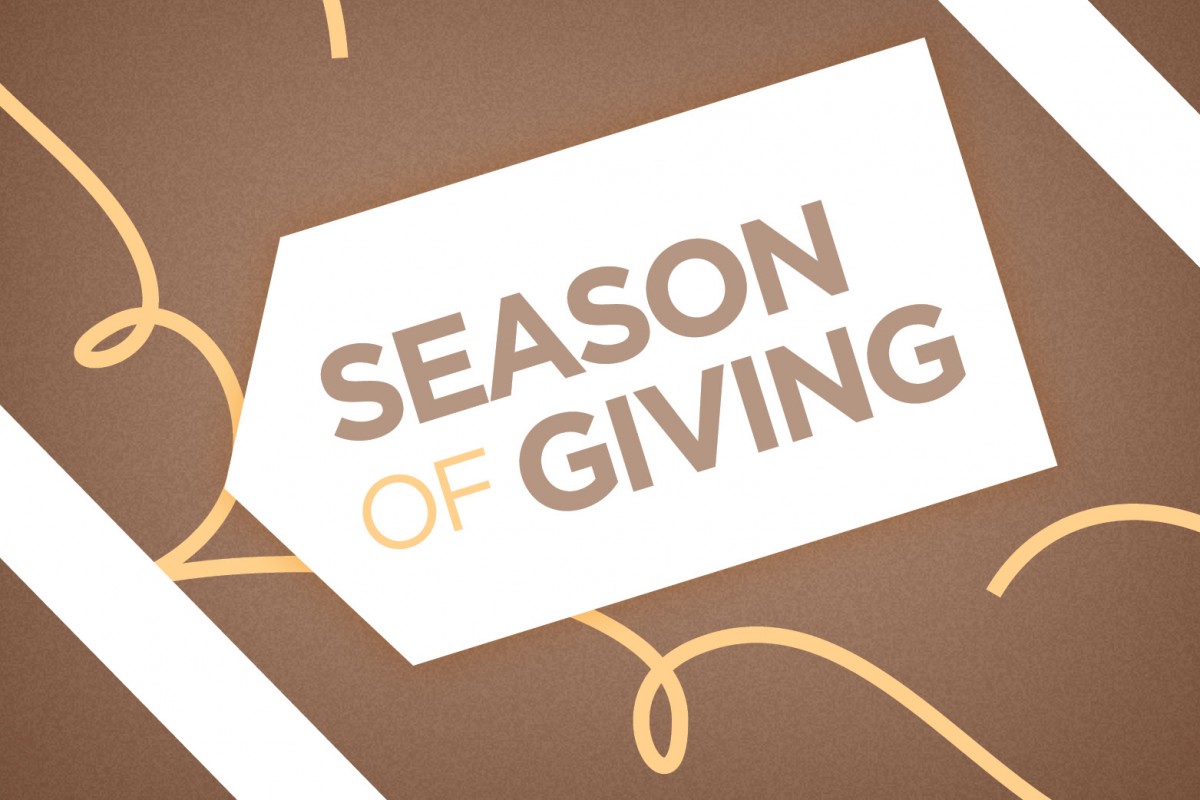 Matching campaign doubles the impact of your gift today
December 2, 2014 —
When you give to the Alumni Matching Campaign, you can double the impact of your gift until Dec. 31.
All gifts made towards graduate student support and/or the Active Living Centre are being matched dollar for dollar up to $1 million by the Alumni Association of the U of M. That fund is now only $100,000 away from reaching the $1 million matching goal. Making a donation before December 31 helps the Alumni Association raise a total of $2 million in support of graduate student success and the Active Living Centre.
Together, we can support our graduate students and provide a state-of-the-art health, wellness, research and fitness centre for our community.
 Donate to the Active Living Centre or graduate students today and the Association will match your gift, doubling its potential. Together, we can reach our $2 million goal!
Support health and well-being at the Active Living Centre
Cody, a track and field athlete, can't wait to start using the new state-of-the-art indoor running track at the Active Living Centre, set to open in 2015. He's one of many students now using fitness facilities like the 'Gritty Grotto' which haven't changed much since you were a student! The new centre will offer students, faculty, staff, alumni and community members a welcoming space where they can enjoy a healthy lifestyle. More than that, it will bring together researchers from multiple disciplines to investigate chronic disease prevention. This world-class research facility will serve both our campus and the broader community, improving the health of all Manitobans.
Learn more about the Active Living Centre
Show graduate students you believe in their potential
Graduate students at research-intensive universities like ours fuel innovation. Students like Monika — a master's candidate in family social sciences — will drive the cultural, social and economic prosperity of our province. But Manitoba lags behind in the support of these students who are vital to our success. Monika knows first-hand the difference that financial support can make in attracting grad students to Manitoba; scholarships and student awards made her journey possible.
Learn more about our graduate student support
Donate today
Now is the time to make your gift count most. Together, we can do more than support students — we can double their potential.
You can donate here.