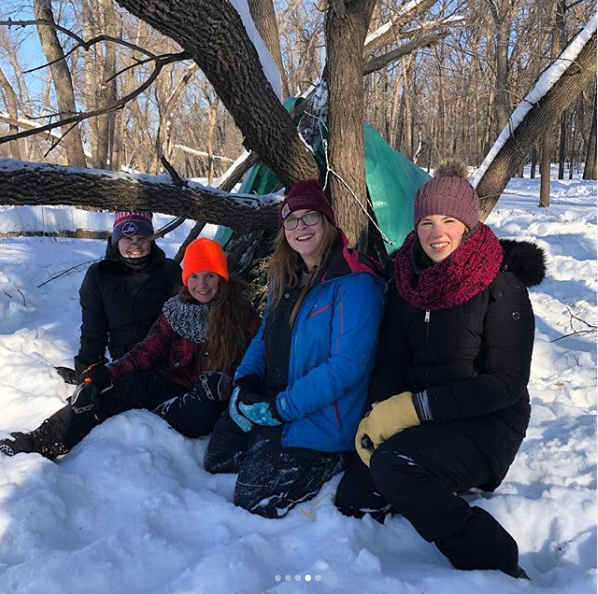 March #umCoopWeek Instagram contest winners
March 27, 2019 —
In celebration of Co-op and Work-Integrated Learning Week, we asked you to show us the steps you are taking toward your career 'game plan' and you delivered. We received some inspiring submissions of students participating in work placements and some great entries from the celebrations that happened during co-op week.
Here are the six winners from last week's contest. The winning photos were shared by: @alyssareimer7, @des_langenfeld, @cassidymazur, @andyman45y, @stefanc_blog and @crazyplantsmb.
Congratulations to Alyssa, Desiree, Cassidy, Andrew, Stefan and Kylie who will receive a $50 gift card to the University of Manitoba Bookstore!
Check out all contest entries at #umCoopWeek. Thanks to everyone who participated.
Stay tuned to @umstudent for details of upcoming photo contests. There is currently a bonus March Contest running until the end of this month. Don't miss it!