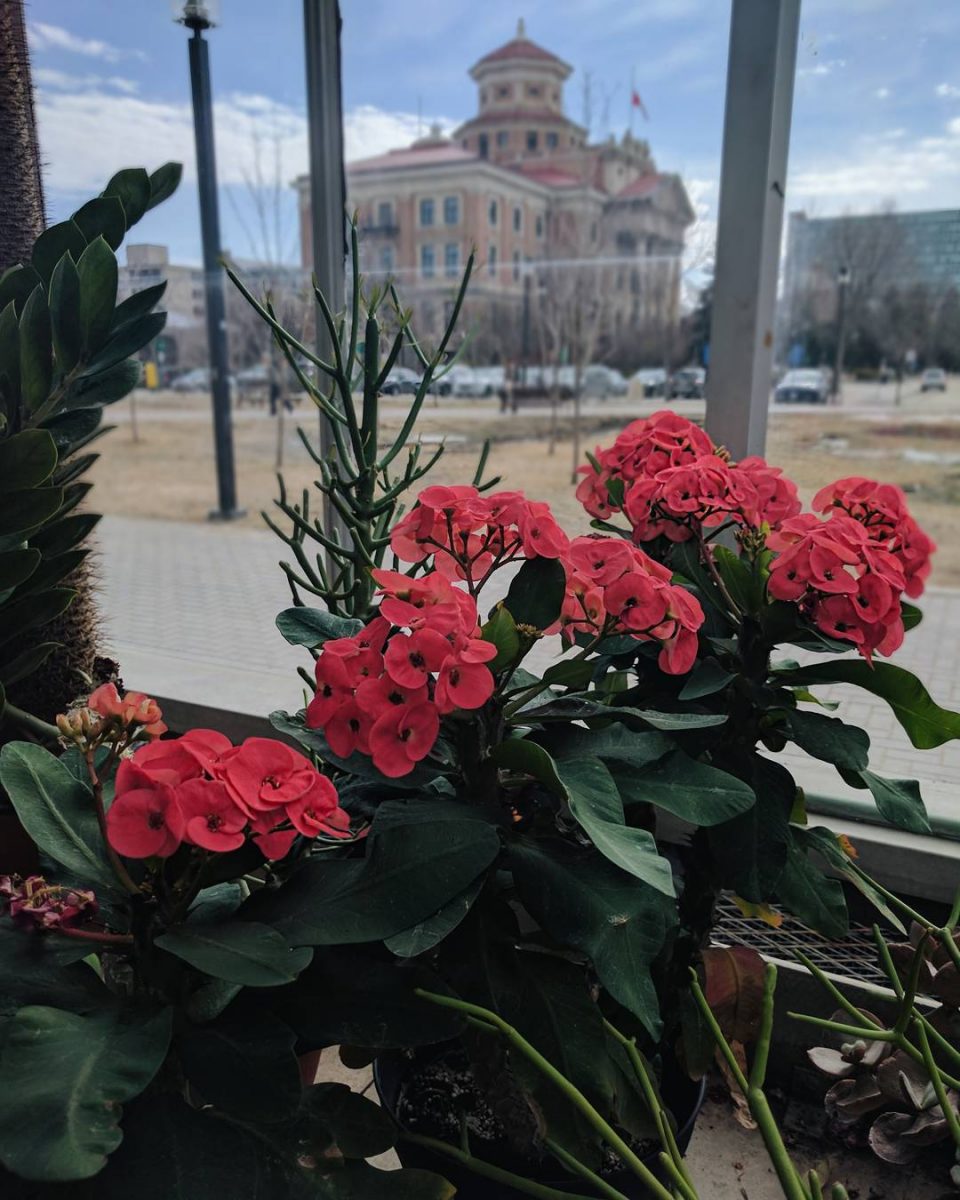 March Instagram photo contest winner
April 3, 2017 —
Spring is finally here and your photos prove it. Last month students were invited to share photos of the signs of spring on campus in our March @umstudent Instagram photo contest. We loved seeing your photos of the sun, melting snow and our friends the Canada geese. The winning image was captured by @sleepyoryx who will receive a $25 gift card to the Bookstore.
Learn about our April Instagram photo contest here.
Take a look at our top entries from the March contest below.