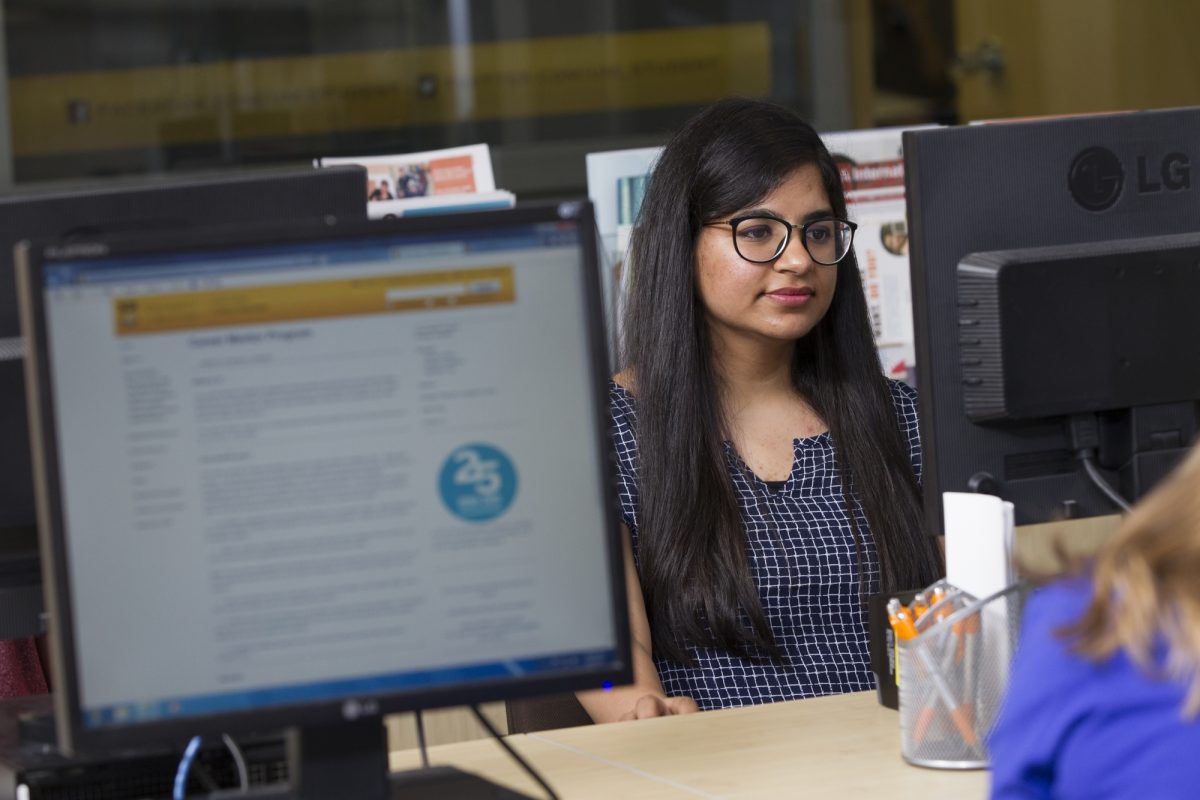 Managing your time when your courses are online
March 30, 2020 —
With online classes, it may feel like you have a lot more time to complete your assignments and readings. While it is true that you might have more flexibility when you don't attend classes in-person, it is also easier to procrastinate or get overwhelmed and fall behind in your course. Being successful in online learning environments requires strong personal discipline and good time management skills. Here are four tips to help you manage your online workload:
1. Create a study schedule
Take some time to schedule your study periods, study group meetings, online lectures and virtual office hours with professors and advisors. Use any calendar that works for you or download the ALC weekly schedule. This will reduce your mental workload since you won't have to think about when and where to study everyday. Add 10 minutes to preview and 10 minutes to summarize each study session and don't forget to add time for leisure and exercise as well. Consider when you study best, who will be around you at certain times, and be realistic about what you can accomplish in a given time.
2. Create a daily TO DO list
Plan out your daily and weekly assignments. Use your syllabus as a road map for what you need to accomplish each day and each week. Prioritize activities according to how urgent and important they are and concentrate on what needs to be done in the present. Work on one task at a time. Avoid multitasking. Consider how long a task will take and try to squeeze in shorter tasks in smaller slots.
3. Stay focused
Make sure you have all the materials you need and a quiet space for studying. Consider adding a browser extension to limit online browsing. Increase your focus and efficiency with the Pomodoro method. Set a timer for 25 minutes of uninterrupted work. Then set a 5 minute timer for a break. Reward yourself when you finish a task.
4. Recognize when your plan is not working
Despite your best efforts, you might fall off track. Forgive yourself and move on. The Academic Learning Centre study skills and content tutors are now available through WebEx video conferencing, and they can help you develop a study schedule or provide feedback on your studying strategies. The writing tutors can help you plan-out your assignments and provide online writing feedback.
For more Academic Learning Centre supports or to make an appointment with a tutor, visit the Academic Learning Centre at http://umanitoba.ca/student/academiclearning/.