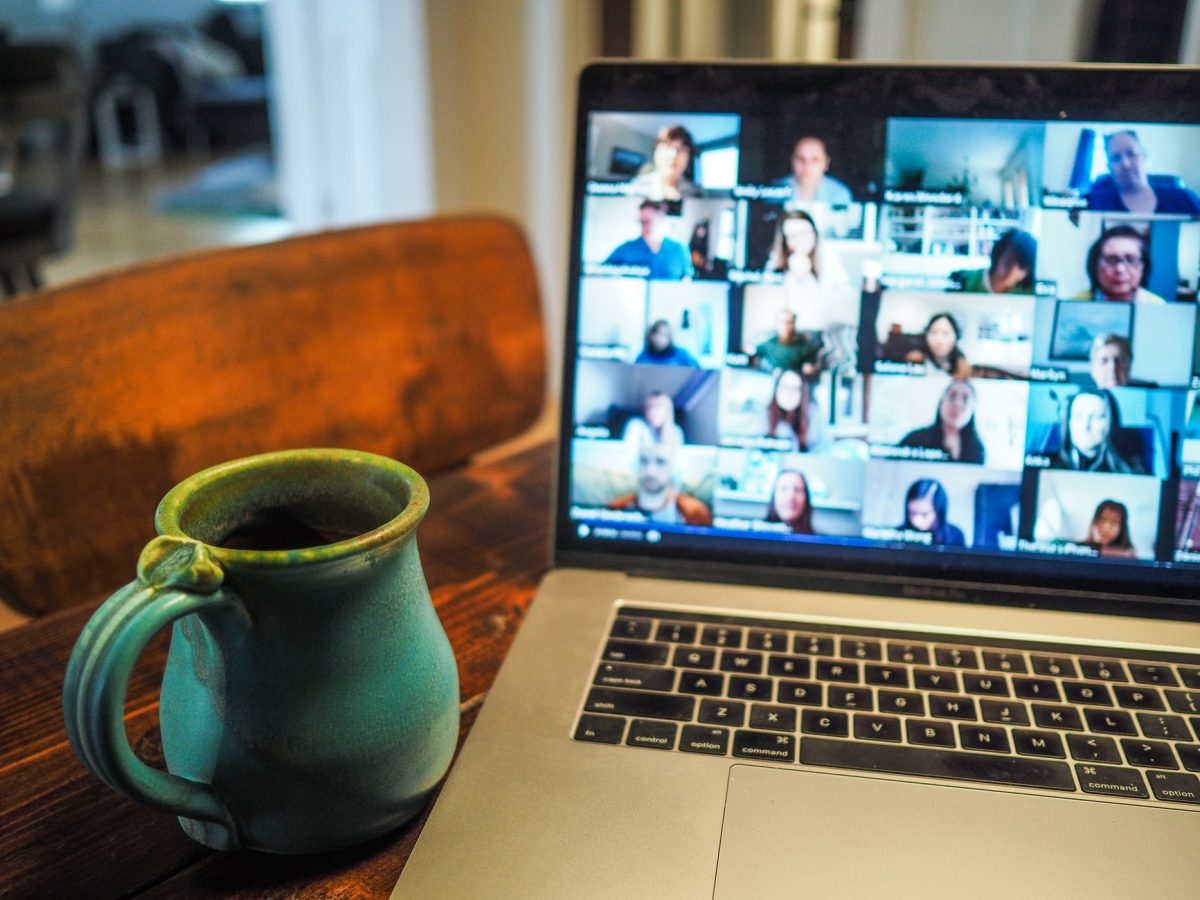 Learn about social change and justice with Community Engaged Learning
April 20, 2021 —
Learning in and with the community enriches a student's education beyond the theory they learn in lectures. It fosters new, versatile ways of thinking about the world around us and understanding our role in it. At the University of Manitoba, Community Engaged Learning (CEL) is both a department and a way of learning and teaching.
CEL programs and projects can be based on and off-campus, all providing opportunities for students to work with local and international communities. Projects span a variety of topics related to social change and justice and are delivered through workshops, volunteer opportunities, travel programs, community projects, and other events.
"Students get the knowledge, develop skills and gain the experiences they need to work well with the community," says Anny Chen, the Lead Community Engaged Learning Coordinator. "Through direct experiences with the community, they work through important concepts like building reciprocity and having humility in our approaches."
CEL is rooted in the values of relationship-building and collaboration. From identifying project goals and learning objectives to creating budgets and training students, it's important that the community is not only involved, but leading throughout the whole process.
"In every profession, you will work with people. Understanding the importance of centering the community rather than ourselves or our institutions makes a huge difference in the impact and outcomes of our work," Chen adds.
For many students, embracing experiential learning opportunities outside their conventional area of study can be a big leap, but a very rewarding one. "I highly regarded my time with CEL not as an addition, but as an invaluable part of my education," says Braydn Matheson. "It's more than just seeing what you have to offer. It's grasping how much you have to learn and gain from other people about your work, your own identity, privilege and place in the world."
Her experiences in two CEL programs as an undergraduate and alumna truly shaped her career path and plans for the future. Matheson recently graduated with a degree in recreation management and community development and is currently working as the Land and Water Program Coordinator with CEL.
CEL also offers travel programs to Ecuador, Chile, and Leaf Rapids (Northern Manitoba). While all travel programs have been suspended due to COVID-19, the department is optimistic about resuming them in the future. Nonetheless, CEL stays committed to delivering community engaged learning programs in the remote learning environment.
This summer, CEL invites students to register for the Virtual Community Centre and Poverty Awareness & Community Advocacy summer program.
The Virtual Community Centre will run Tuesday evenings from May to August, giving students an opportunity to explore Winnipeg's neighbourhoods and cultures through online presentations, conversation, and cooking classes. Students can join community centre programming anytime throughout the summer.
Poverty Awareness & Community Advocacy (PACA) will run on Thursday evenings from June to August, allowing students to take part in poverty awareness education and improve their direct and community advocacy skills while working directly with people with lived experiences with poverty.
To learn more about Community Engaged Learning and their programs at the University of Manitoba, visit their website.
Community Engaged Learning
Email: communityengagement [at] umanitoba [dot] ca
Phone: 204-474-6992