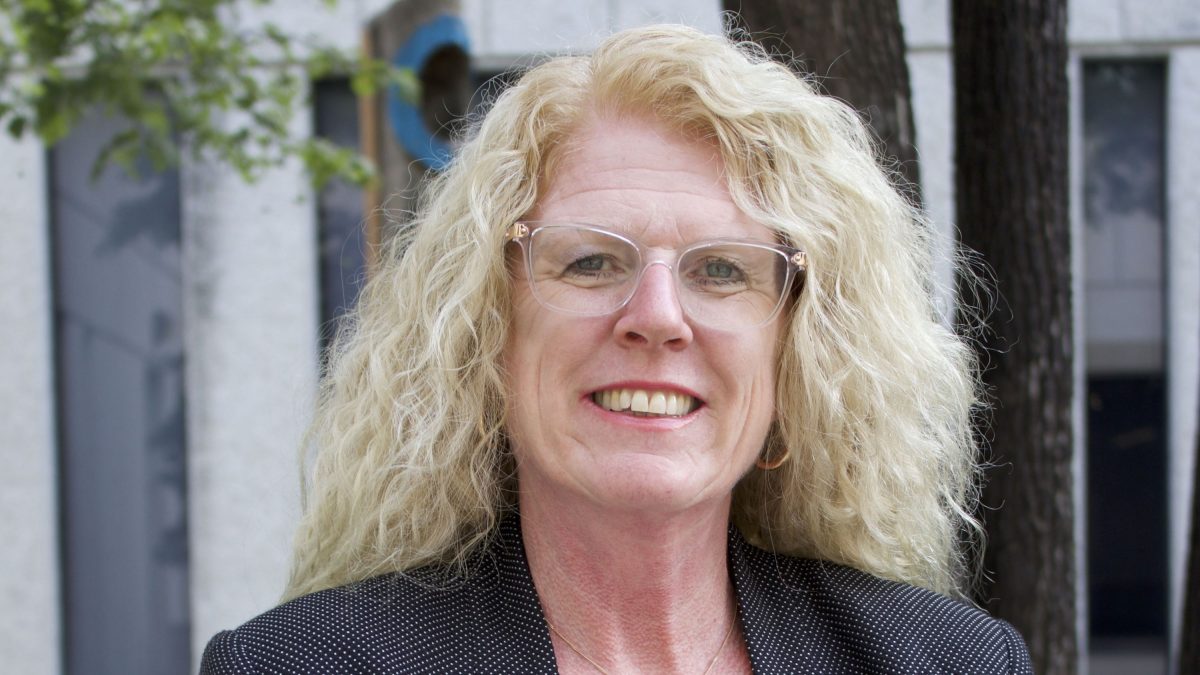 Leadership announcements June 2023
June 6, 2023 —
The University of Manitoba is pleased to announce that Dr. Jan Stewart has been appointed Dean of the Faculty of Education, effective August 1, 2023.
Dr. Stewart most recently served as Interim Provost and Vice-President (Academic) at the University of Winnipeg. She has previously held numerous senior administrative roles at the University of Winnipeg, including Deputy Provost and Associate Vice-President (Academic), Acting Dean of Education, Acting Dean of Kinesiology and Applied Health, Acting Executive Director of the Global College, and Coordinator of Advanced Studies in Education.
"I am pleased to welcome Dr. Jan Stewart to the University of Manitoba in the role of Dean of the Faculty of Education", says Dr. Diane Hiebert-Murphy, Provost and Vice-President (Academic). "Dr. Stewart's thoughtful and exceptional leadership skills, her collaborative approach, and her deep commitment to Indigenous initiatives and to mental health and wellness will serve the Faculty of Education well into the future."
Dr. Stewart is an alum of the University of Manitoba, receiving her Bachelor of Education, Master of Education, and PhD in Educational Administration here. She brings a wealth of knowledge from over 30 years of experience working in the Manitoba education system; she has worked as a teacher and counsellor in the K-12 public school system, a contract curriculum writer and consultant for the Province of Manitoba, and an educator for pre-service teachers and school counsellors.
Dr. Stewart is also a renowned researcher in the areas of children and youth affected by conflict, trauma, violence, abuse, mental health issues, and human rights violations. Funded by SSHRC, CERIC, and Mitacs, she led a three-year national research program examining best practices for supporting refugee and newcomer youth in addition to a Manitoba focused SSHRC funded study on the mental health needs of Syrian refugees. She regularly delivers invited lectures across the country and abroad and has published 5 books and numerous book chapters and articles related to education and trauma-informed practice. As a community-engaged scholar, Dr. Stewart partners with educators, settlement services, and government and non-government organizations to develop innovative programs and support services to meet the mental health and settlement needs of children, youth, and postsecondary students.
"I am absolutely thrilled to be returning to the University of Manitoba to work with faculty, staff, students, and the entire education community in Manitoba," says Dr. Stewart.
Dr. Stewart has taught undergraduate and graduate courses, supervised graduate students, and served on graduate student committees, both at the University of Winnipeg and at other post-secondary institutions. While serving as the Dean of the Faculty of Education, Dr. Stewart will also hold a position as tenured Professor in the Department of Educational Administration, Foundations and Psychology.
The University of Manitoba looks forward to Dr. Stewart's leadership in the Faculty of Education.
Additionally, UM is pleased to announce the following extension and re-appointment: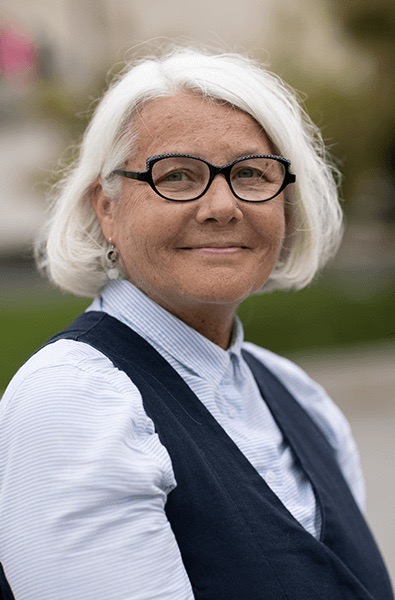 Dr. Charlotte Enns' term as Acting Dean of the Faculty of Education has been extended from July 1, 2023 to July 31, 2023.
"I would like to thank Dr. Enns for agreeing to extend her appointment as Acting Dean in order to align with the start of Dr. Stewart's term. Her ability and willingness to lead the Faculty during this transition has been commendable and we truly appreciate her contributions," adds Dr. Hiebert-Murphy.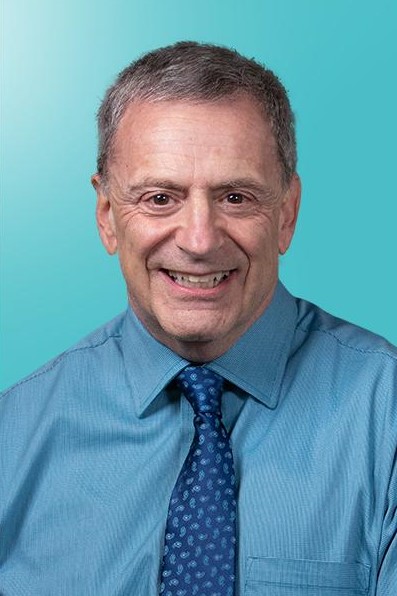 Dr. Mark Torchia has been re-appointed as Vice-Provost (Teaching and Learning) for a second term, from July 1, 2023 to June 30, 2028.
"I want to thank Dr. Torchia for accepting another term as Vice-Provost," Dr. Hiebert-Murphy says, "He has shown a strong commitment to advancing UM's Strategic Plan by leading various projects and initiatives. His expertise and leadership on the COVID Recovery Steering Committee, in particular, has been instrumental in navigating the challenges of the pandemic."