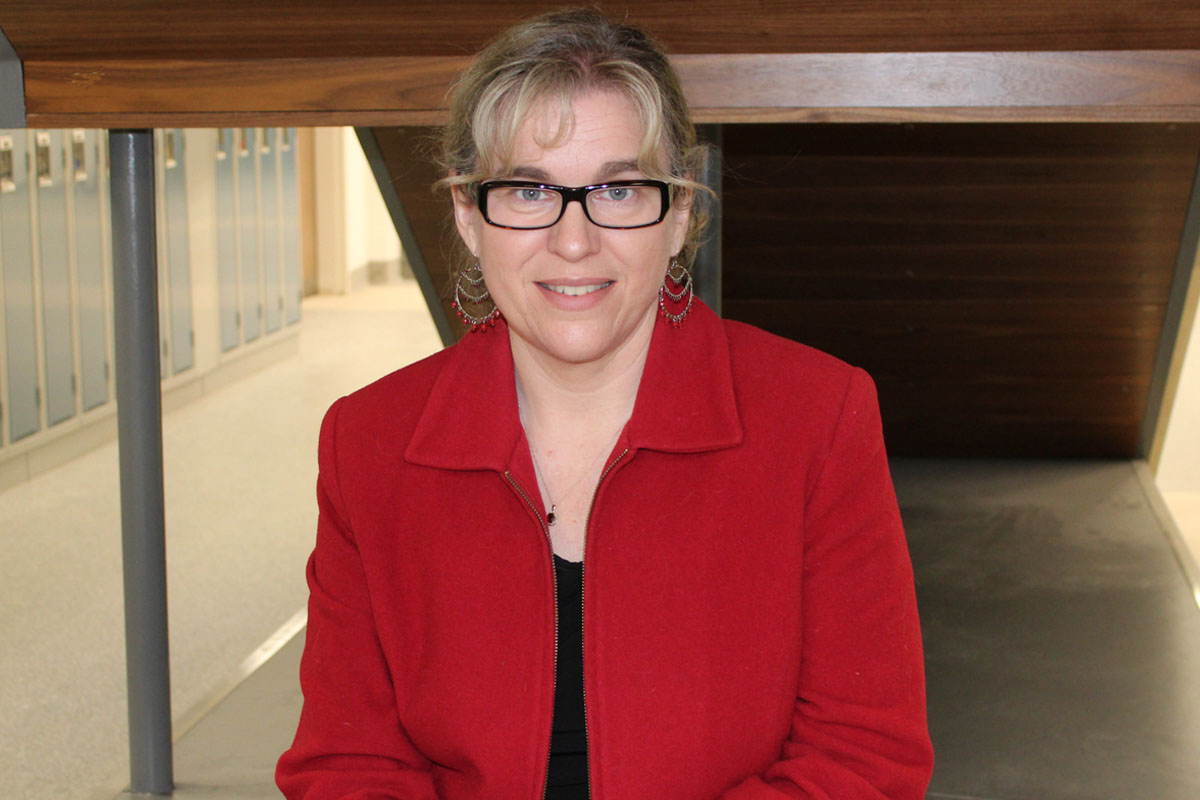 Leadership announcement May 2023
May 16, 2023 —
The University of Manitoba is pleased to announce that Dr. Kelley Main, a respected professor, researcher, and administrator, has been appointed Dean of the Faculty of Graduate Studies, effective July 1, 2023.
Dr. Main has been serving as the Acting Dean of the Faculty of Graduate Studies since January 1, 2021. She has previously served as an Associate Dean (Social Sciences and Humanities) in the Faculty of Graduate Studies and as an Acting Associate Dean of Research and Graduate Programs and Head of the Marketing Department at the Asper School of Business.
"I am so pleased that Dr. Main has agreed to continue in the role of Dean of the Faculty of Graduate Studies," says Diane Hiebert-Murphy, Provost and Vice-President (Academic). "Her skilled leadership and collaboration, along with her dedication to enhancing graduate education, will be of great value to the Faculty of Graduate Studies."
Dr. Main is an alumnus of the University of Manitoba, receiving her MA in Psychology in 1998. She received a BA (Hons) in Psychology from the University of Winnipeg, and later a PhD in Business Administration with a specialization in Marketing from the University of British Columbia. Dr. Main began her career at the Schulich School of Business at York University before joining the UM's Asper School of Business in 2007.
Dr. Main's research in the area of consumer behaviour has been recognized with numerous awards and honours, such as three F. Ross Johnson Fellowships and one Professorship in Marketing, the Park Prize for Outstanding Contribution to the Journal of Consumer Psychology (2010) and the Journal of Consumer Psychology Young Contributor Award (2007). She has published over thirty publications in various high-quality journals and is regularly invited to speak at events and contribute to public media programs. Dr. Main has also been celebrated as an outstanding teacher, winning the University of Manitoba Graduate Student's Association Teaching Award. She has taught in undergraduate and graduate programs in Marketing, supervised numerous graduate students and sat on advisory committees for graduate students across a variety of faculties.
"I am delighted to be able to serve in this position as Dean of the Faculty of Graduate Studies and look forward to enhancing graduate education at UM," says Dr. Main.
As Dean, Dr. Main will continue to promote and support excellence in graduate education, scholarship and research. She will also retain her position as a tenured Professor in the Department of Marketing in the I.H. Asper School of Business. The University of Manitoba looks forward to her continued leadership in the Faculty of Graduate Studies.
Additionally, UM is pleased to announce the following: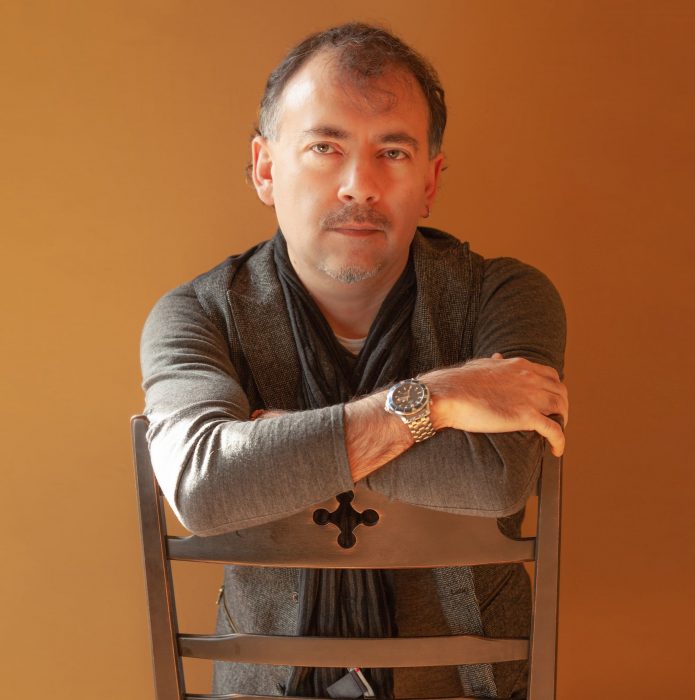 Dr. Rod Lastra's term as Acting Dean of Extended Education has been extended from July 1, 2023 to December 31, 2023.
"Dr. Lastra's commitment to successful engagement with industry, professional organizations and community partners will continue to benefit the Division of Extended Education and I thank him for his willingness to extend his appointment," adds Dr. Hiebert-Murphy.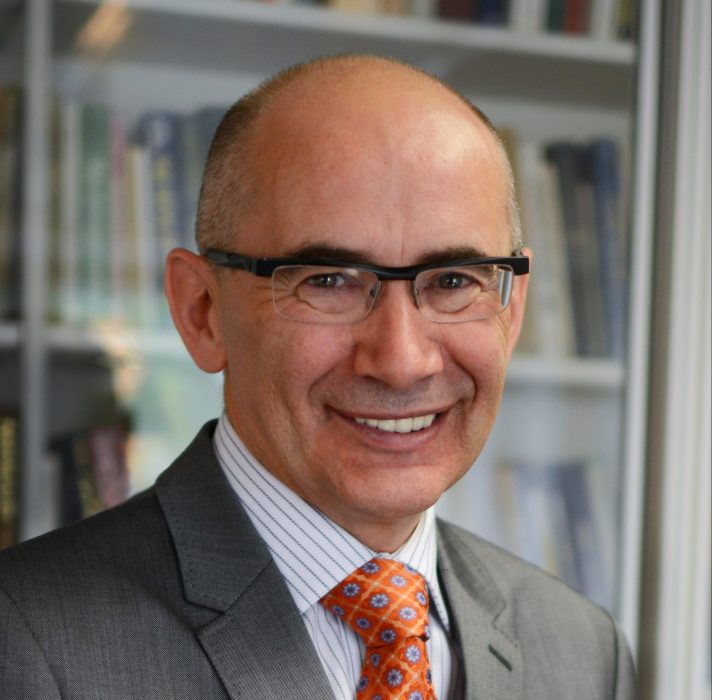 Dr. Jeffery Taylor has been appointed Special Advisor to the Provost, for the term of July 1, 2023 to August 31, 2024. Dr. Taylor will also retain a tenured professorial appointment in the Labour Studies Program in the Faculty of Arts.
"I want to thank Dr. Taylor for agreeing to serve as Special Advisor," says Dr. Hiebert-Murphy. "His many years of service as Dean of the Faculty of Arts and his considerable contributions to numerous university-wide initiatives will make him a valuable resource to current projects within the Provost's Office."