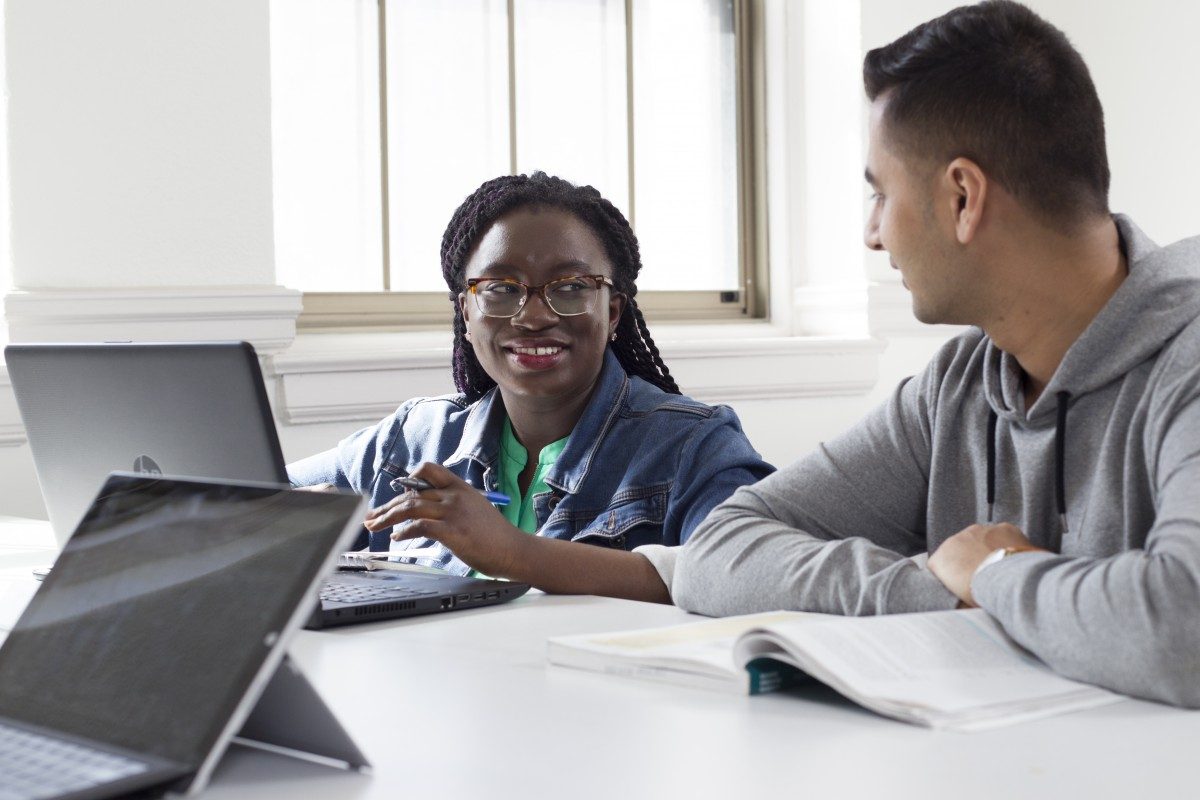 Aurora and the new umanitoba.ca
August 5, 2019 —
For all new and returning students looking to access Aurora from the new umanitoba.ca home page follow these easy steps – once arriving at umanitoba.ca, select the Current Students link located in the header at the top of the page. On the Current Students page, you'll note Aurora listed as an option under Useful online tools. Clicking the Aurora link will bring you directly to the secure login page.
---
Registering
Did you miss getting into the course you need? Don't worry, there is still an opportunity to sign up for courses!
Reserved Space
Space in course sections may be reserved for students in specific programs until Wednesday, August 7 at 9:00 am.
Unused reserved spaces will be available to eligible students after the reserve has been lifted. All reserve details including dates and number of spaces will be made available on the Class Schedule.
Limited Access Expiry Fall Term
The Limited Access Term Expiry Date for Fall Term 2019 courses is Friday, August 9 at 9:00 am.
You are encouraged to register to repeat a course as soon as the Limited Access Term Expiry Date has been reached, space permitting.
Waitlists
Select courses will include a Waitlist function, allowing students to be added to a waitlist and notified when space becomes available. It is very important that all students claim their U of M email account to receive waitlist notifications.
If you are on a waitlist for a fall term course do not drop yourself from the waitlist. All students will be removed from waitlists automatically after the revision deadline.
Revision Period Staggered Drop and Add Dates:
The Course Drop Date is one working day prior to the Course Add Date. The dates below pertain to regularly scheduled courses. Irregularly scheduled courses may have different dates.
Students can drop a Fall Term or Fall/Winter Term course using Aurora until Tuesday, September 17
Students can register in a Fall Term or Fall/Winter Term course using Aurora until Wednesday, September 18
If you have further questions, please see an academic advisor (for undergraduate students, or graduate students).