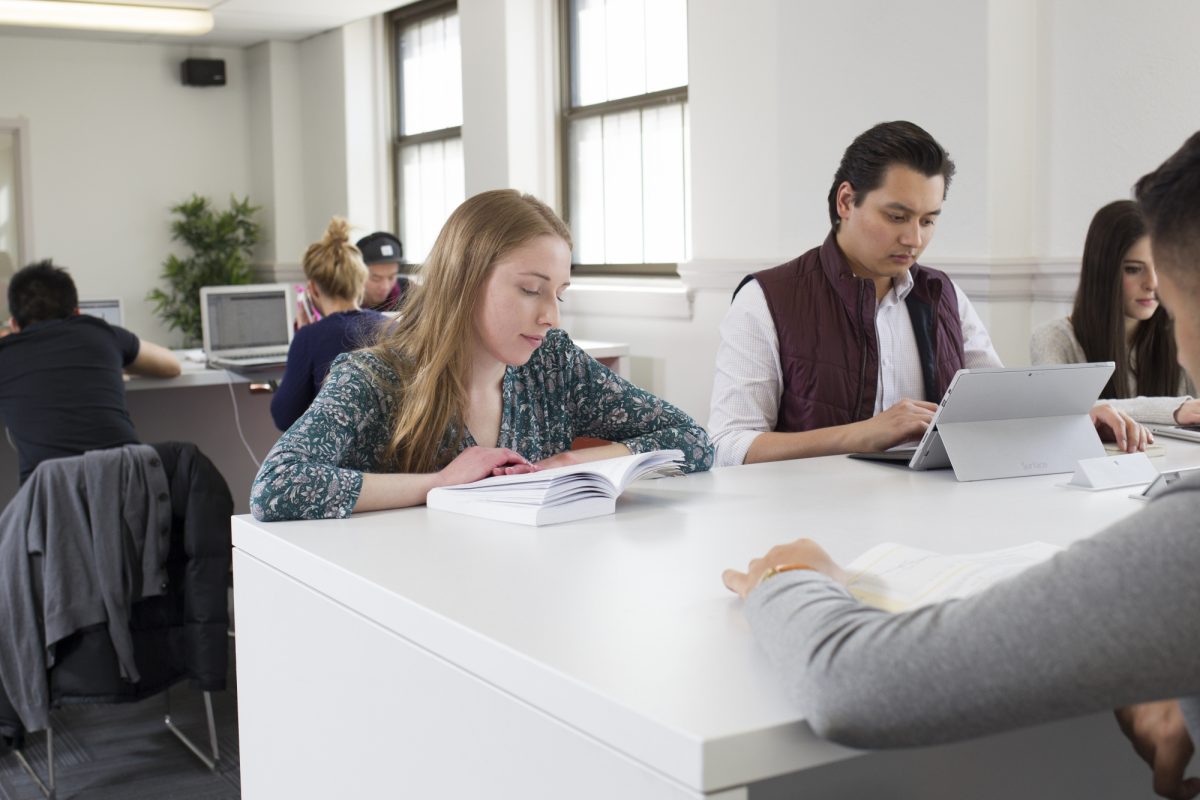 It's that time of year: final grades and GPAs
November 26, 2019 —
Congratulations! You've completed all your projects, submitted papers and wrapped up your final exams, time to kick back and relax. During the winter break, you'll have an opportunity to review your final grades through Aurora. If your grade isn't available in Aurora yet, don't stress, check back the next day to see if the marks have been posted.
Viewing your final grades:
Log into your Aurora account.
Select Enrolment & Academic Records;
Select Student Records;
Select View Final Grades.
Please note, you will need to select the specific term you want to view your final grades for. Aurora will automatically populate your grades, along with your term and cumulative GPAs.
Don't forget, Aurora only lists your final grade for a course, not midterm or interim grades. In the event you're unaware of your midterm or interim grade, we recommended that you check your UMLearn account or contact your instructor to view these grades.
Your grade point average (GPA) is calculated by dividing your total quality points by the number of attempted credit hours. For more information, check out GPA calculations.
If you need to appeal a final grade, first reach out to your instructor. It is important to have an open discussion about your concerns. You may gain valuable feedback on why you received the grade or they may be willing to review your paper or exam again.
Don't be afraid to reach out for help, in whatever way you need. If you're having difficulties managing your stress, please know you're not alone, the UM has multiple resources to support your success.