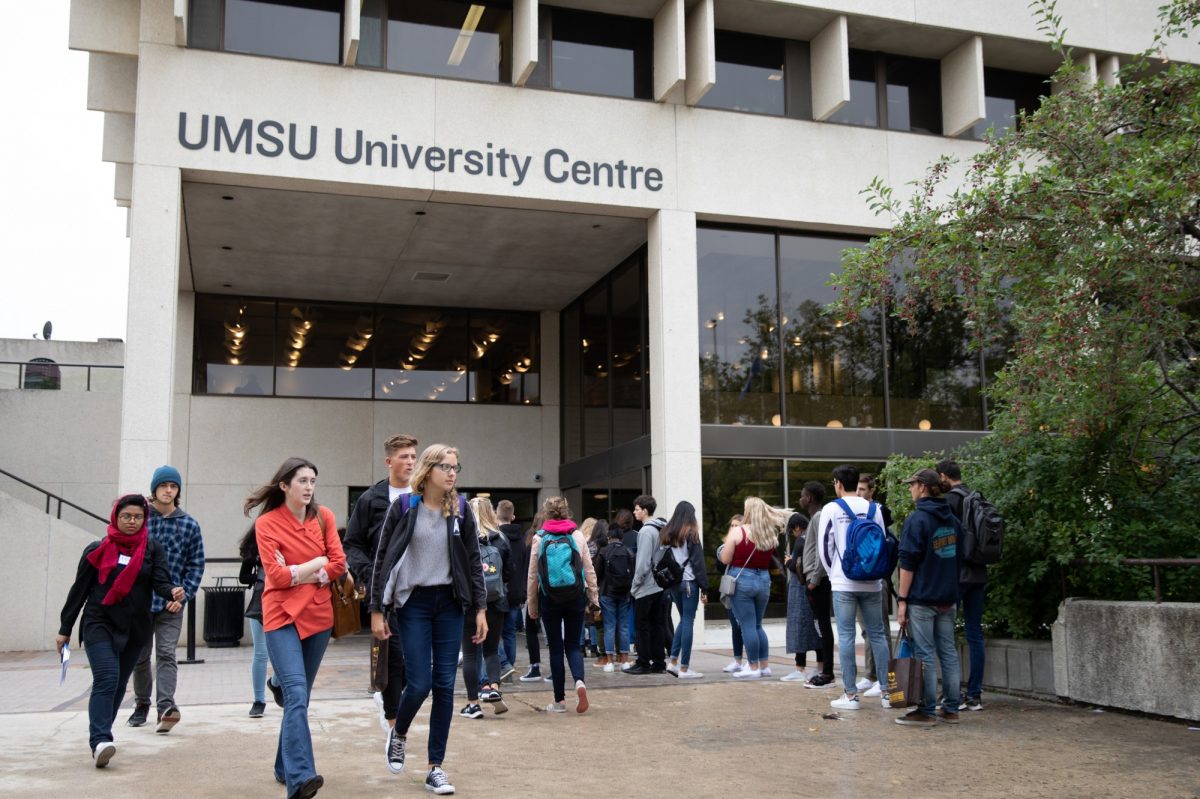 It is almost time to register for Fall 2023 and Winter 2024!
It's almost time to register for your Fall and Winter Term classes and there are a few things you will need to know.
June 30, 2023 —
Confirm your Registration Eligibility
To confirm your registration eligibility and your registration time within your Aurora Account:
Login to Aurora
Select 'Enrolment and Academic Records'
Select 'Registration and Exams'
Select 'Registration Time and Status'
Your Registration Eligibility and Registration Time will appear here
Your ability to register is dependent on:
Make sure you clear any holds that prevent registration before your registration time.
Once your registration opens, you will have 24/7 access to register for courses in Aurora until registration closes.

Don't forget to check and pay your fees!
Please note that your tuition fees will not be available immediately after registration.
Tuition Fees for Fall 2023 / Winter 2024 are assessed in mid-August.
Once you have registered for courses, and after tuition fees have been assessed, you will use Aurora to view your fee assessment. You will not be sent a statement in the mail.
Tuition Fees for Fall 2023 are due: Wednesday, Oct. 4th, 2023
Tuition Fees for Winter 2024 are due: Tuesday, Feb 6th, 2024
Learn more about checking and paying your fees!
Additional registration information and resources can be accessed from the Pay your Tuition webpage.

Important Dates and Deadlines
Registration:
Registration Times are available as of June 30th, 2023

New student registration begins Tuesday, July 11th, 2023
Returning student registration begins Thursday, July 20th, 2023

To find out when you can register, check your Registration Date and Time in Aurora
Revision period (Add Drop period) deadlines for most courses:
The last day to drop a course (with a refund) is one working day prior to the last day to add.
Fall Term: last day to drop is Tuesday, September 19th, 2023; last day to add is Wednesday, September 20th, 2023
Winter Term: last day to drop is Friday, January 19th, 2024; last day to add is Monday, January 22nd, 2024
For a complete list of important dates and deadlines please refer to our Important Dates and Deadlines , or the Academic Schedule, found on the Online Academic Calendar.

Waitlists
Some courses will have a Waitlist, allowing students to add themselves to the waitlist and be notified when a space becomes available. Notifications are only delivered to UM email addresses. Be sure to keep your email account active and check your email often!
You should know that you will not be able to:
Register in a course and go on a waitlist for other section(s) of the same course
Go on a waitlist for a course that has a time conflict with a course you are already registered in
You must choose whether to register for an open course section or go on a waitlist.
Student ID Cards
Photo ID cards are provided in-person at the Registrar's Office on the 4th floor of the UMSU University Centre building. You can get your card after you have registered and you are encouraged to get your card before classes start to avoid long wait times!
Hours of operation for Photo ID Cards are:

Monday, Tuesday, Thursday, Friday 9:00 AM – 4:00 PM
Wednesday 9:30 AM – 4:00 PM

To avoid spending time standing in a physical line, you will need to check-in online to get your spot in the queue. You will receive messages by text when it is your turn to come to the Registrar's Office
Students who already have a Photo ID card do not need a new one each year/term
Photo ID cards are required to obtain a U-Pass for Winnipeg Transit bus service
More information about ID cards can be found on our

Fall and Winter Term Course Delivery
Most UM courses will be offered in person for Fall 2023/ Winter 2024.
Some courses will continue to be offered through distance delivery. You can confirm the delivery method of your courses in Aurora under the courses 'location.' Distance and Delivery courses will have the location: 'Distance and On-Line Education'.

Limited Access
Limited Access does not currently apply to students previously subject to this restriction for three consecutive terms.
You will be able to register to repeat a course (or equivalent) during your initial registration time, but you will see a warning that you have already taken the course. You do not need permission from your faculty to repeat a course.