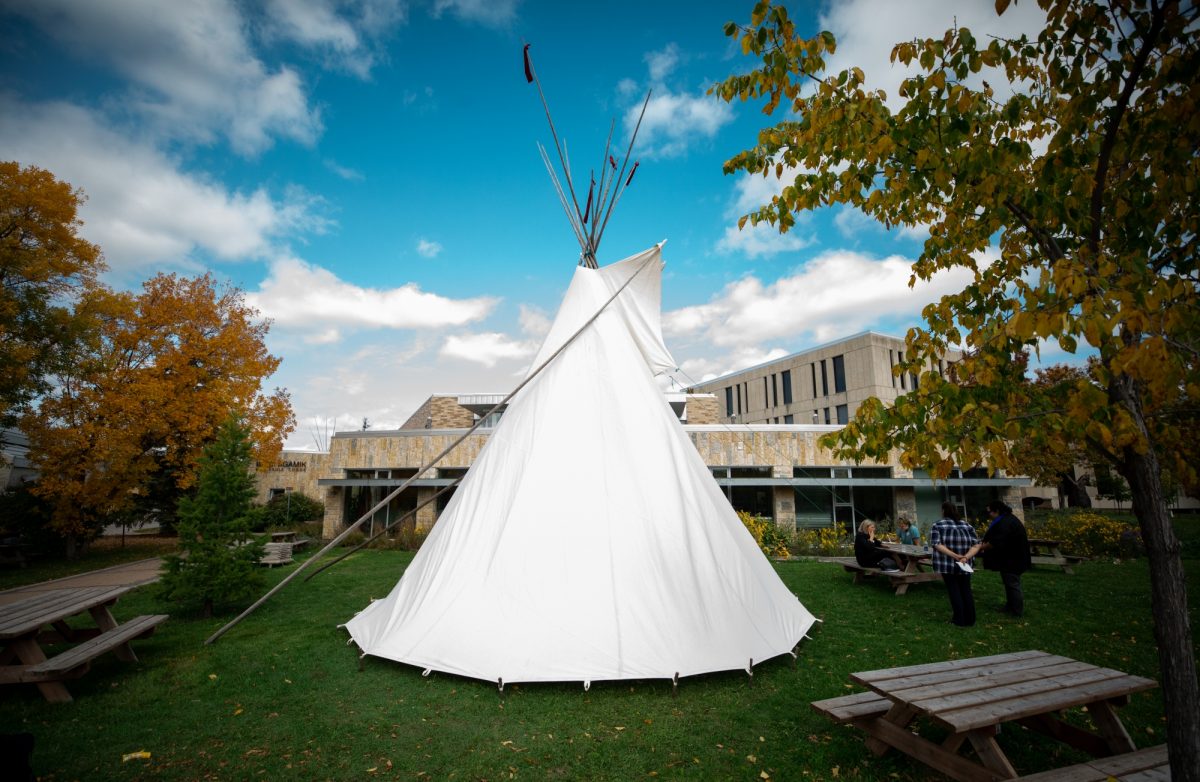 Indigenous Initiatives Fund proposals now open
New this year: student groups can submit proposals
January 11, 2022 —
A framework and resources for working in good ways with Indigenous community partners was created following consultations with nearly 100 people, most of whom belong to Indigenous communities in Manitoba, Belize, Ecuador and Chile.
An accessible learning tool, inspired by the Truth and Reconciliation Commission's Call to Action #62, is underway to help young learners become aware of residential school history. A collaboration between the department of Native studies, the National Centre for Truth and Reconciliation and the University of Manitoba Press, the project will create a graphic novel called A Knock on the Door.
These are just two of the projects funded by the Indigenous Initiatives Fund, which supports unit-based projects that advance Indigenous achievement and engagement goals as stated in Our Shared Future: Building on our Strategic Plan. Proposals are now being accepted for the coming year.
"The Indigenous Initiatives Fund has supported groundbreaking projects that create opportunities for the university to create meaningful connections with Indigenous communities, embed Indigenous ways of knowing, being and doing into learning, support Indigenous students, and advance reconciliation," says Dr. Catherine Cook, vice-president (Indigenous). "Every year, a committee reviews the creative proposals submitted by the UM community and is impressed with the thoughtful, innovative ideas that are presented."
The deadline to submit a proposal is Feb. 18, 2022. New for this year, UM student groups, associations, clubs and alliances are now eligible to apply for a fund.
"The selection committee is really looking forward to hearing from students and how they would use funding to support Indigenous engagement priorities from their perspectives and experiences," says Dr. Cook.
For more information, visit the Indigenous Initiatives Fund webpage.