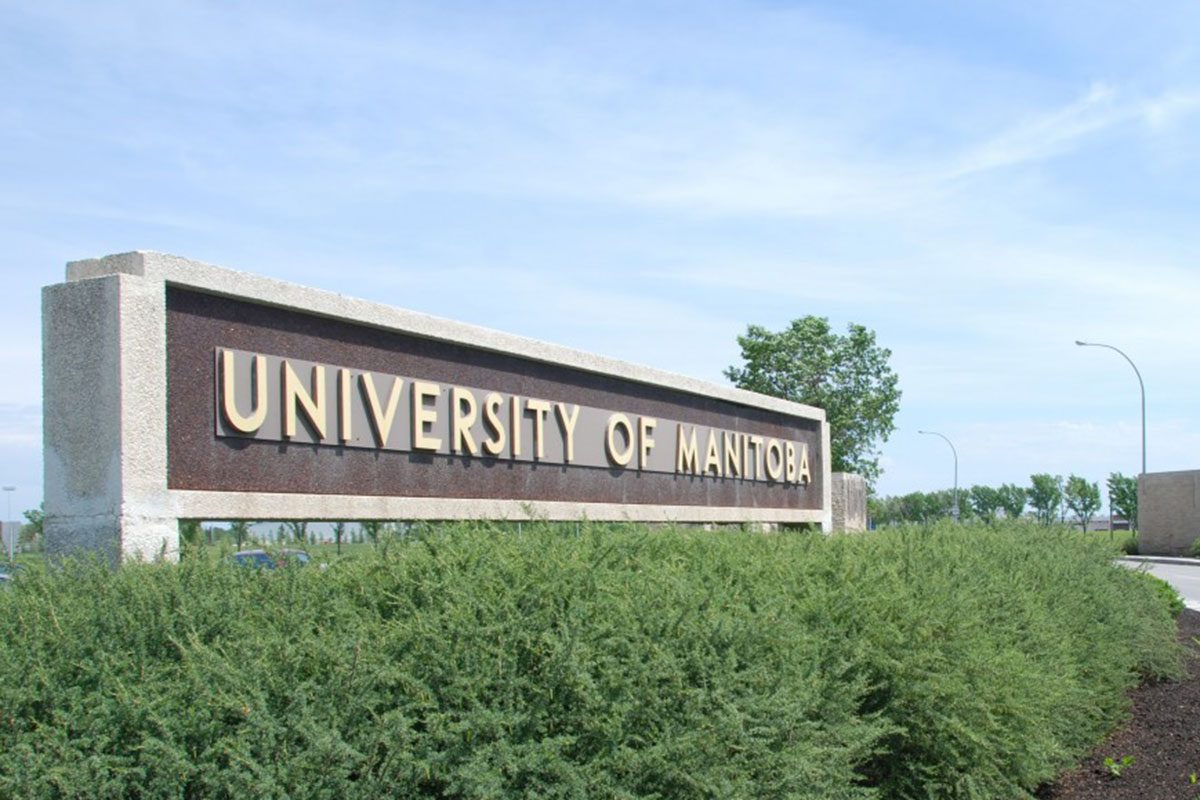 Important things to know the week of April 22 to 29
April 29, 2020 —
As the COVID-19 pandemic continues to evolve, thank you for your efforts, and those of your family and friends, to ensure the safety and well-being of others during this challenging time. Updates in the past week include:
Grading Options: Until May 10, students are able to choose one of four options around final grades for courses that end in Winter 2020. This includes Fall 2019 – Winter 2020 spanned courses. A number of faculties have created quick reference information to help students understand options. It is also important to consider how choices about Winter 2020 grades may impact admission to various University of Manitoba programs.
The Government of Manitoba asked all post-secondary institutions to engage in significant cost-saving measures as Government responds to the financial impact of the COVID-19 crisis. The University of Manitoba's executive leadership has produced a plan for government that looks at options for expenses and temporary workload reductions from May 1 – August 31, 2020. The University submitted its plan to government on Tuesday, April 21. A message from President Barnard was shared with UM faculty and staff. 
UM Response Committee: Maintaining the health and wellness of our University community and taking actions to slow and limit the spread of COVID-19 continue to be key priorities for UM. A Response Committee has been formed to address the possibility that someone in our University community could be diagnosed positive for COVID-19. The committee is guided by a respect for privacy; coordination of an immediate response; appropriate communication; a response team.
If a member of the UM community reports to you that they are positive for COVID-19, please contact the designated Response Committee contacts who will ensure an immediate, organized, and respectful response:
Fort Garry Campus and UM satellite sites:
Karen Meelker, Access & Privacy Officer
Karen [dot] Meelker [at] umanitoba [dot] ca 
Tel: 204 474 8339
Raman Dhaliwal, Director of Administration/Operations, Rady Faculty of Health Sciences
Raman [dot] Dhaliwal [at] umanitoba [dot] ca
Tel: 204 789 3492
The Academic Learning Centre continues to provide academic supports. All supports are available online including individual tutoring (in writing, content study skills), supplemental instruction sessions, and workshops. To make an appointment and for more information visit the COVID-19 academic supports website.
Student Sport and Recreation Fee will not be applied to tuition for Summer Term 2020.
Voluntary Withdrawal Date: The voluntary withdrawal date has been extended to May 10, 2020, for courses taught in the 2020 Winter Term, including spanned courses scheduled over the 2019 Fall – 2020 Winter Terms. A COVID-19 webpage for students provides detailed information and resources.   
All employees continue to work from home with only limited access for employees deemed as essential to our work. Research, scholarly works and creative activities have been suspended (with exceptions approved by VPRI) for most on-campus/field sites. Researchers will continue as much research as possible remotely. All events have been cancelled or postponed, including Spring Convocation.
Staff and faculty will not be charged for parking in May. Parking fees will not be withdrawn from bank accounts for this month. All staff will retain their space in the lot they currently occupy. Please continue to check the parking website for updates http://umanitoba.ca/parking
What's happening with mailed items? See information about mail and other essential onsite services during buildings closure.
Books, Course Packs and The Bookstore (Summer Term 2020) – Instructors are requested to submit course materials requirements to the Bookstore as soon as possible. 
Two hour-long webinars from the Copyright Office: Instructors are invited to learn more about free to use resources, where you can locate them, and how to use them in this copyright webinar offered at two different times. Register for any of these sessions through the U of M Events Calendar.
The Libraries continue to provide collections and services online: 
Mental health supports are available for staff and their dependents through the UM Employee and Family Assistance Program (EFAP) plan. Members and their dependents can contact Lifeworks by Morneau Shepell at 1-800-387-4765 (English) or 1-800-361-5676 (French).
Monitor the umanitoba.ca/coronavirus website for regular updates.