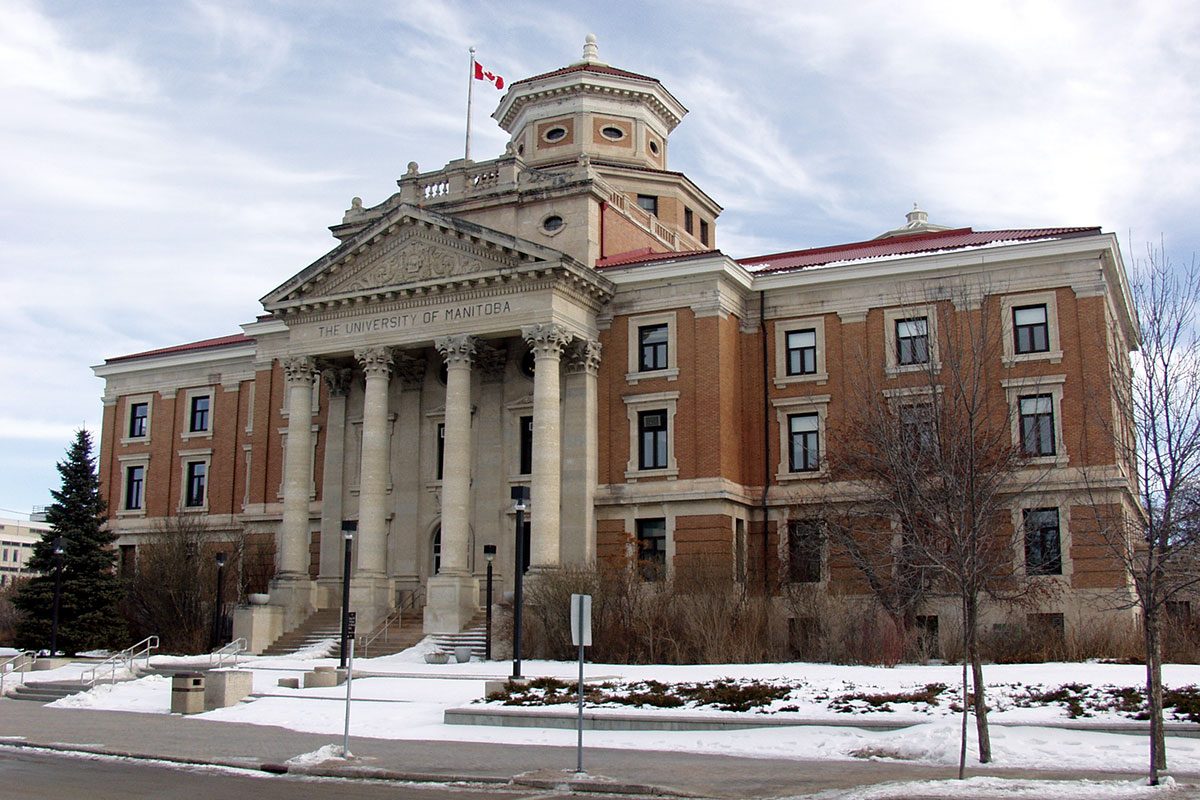 President Barnard's message to staff, April 20
April 20, 2020 —
A message from David Barnard, UM president and vice-chancellor:
Last week, the Government of Manitoba asked all post-secondary institutions to engage in significant cost-saving measures as Government responds to the financial impact of the COVID-19 crisis. The University of Manitoba's executive leadership is working to produce a plan for government that looks at options for expenses and temporary workload reductions from May 1 – August 31, 2020. We are working with our union partners to present a plan that shares the impact in an equitable way while ensuring we are able to continue the important and meaningful work we do to create a positive student experience.
The University will submit its plan to government on Tuesday, April 21. We look forward to government accepting our plan, but we must wait for that acceptance before we can begin implementing the plan or sharing it with our community more broadly.
We recognize this is a difficult time for everyone. Although many things are uncertain at the moment, let us remain clear in our knowledge that our work to support UM's mission, vision and values remains critical to the success of this institution and this province. As I stated in my message last week, UM has always been and will continue to be central to Manitoba's economic and social success. We are committed to supporting efforts to address the immediate request for resource reallocation, but also look to our critical role to bring Manitoba and its people into a prosperous future.
Thank you for your contributions – as well as your patience – during this time especially.
Sincerely,
David