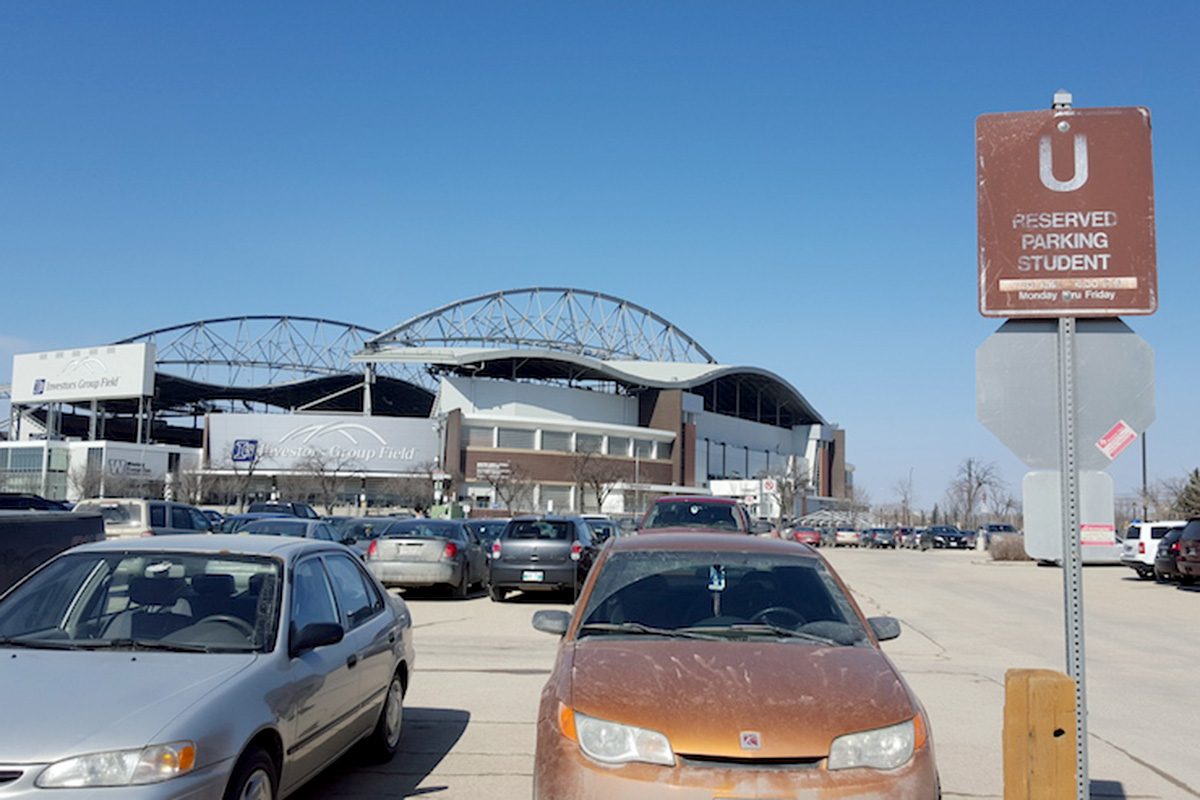 Important information about student summer parking
April 11, 2023 —
Summer parking will be available for purchase Wednesday, April 19th, 2023. Summer parking will be in effect from May 01 to August 31, 2023. Virtual licence plate based permits are available for purchase through the Parking Portal. Please note that the 2023 regular session parking permits expire at the end of April.
Parking Lot Availability
Lot selection is on a first come first serve basis and is subject to change.
Commuter permits are valid in all student lots – Q, U, I, W or ACE.
Flexible permits are valid in all student lots – Q, U, I, W or ACE.
Residence permits are valid for one of the following residence lots – D, F, L and St. John's. Confirmation of residence student status will be required in order to apply for a student residence permit.
If you are a residence student and would like to purchase a commuter type permit, please contact our office.
Flexible permits are valid for a specific day of the week. For example, a student who has Tuesday and Thursday classes may purchase two permits; one for Tuesdays and one for Thursdays. These permits would be valid on every Tuesday and Thursday until the permit expires.
Licence Plates
A maximum of four licence plates may be linked to a commuter or flexible permit. Residence students may only have one plate linked to their permit at a time. It is the responsibility of the permit owner to ensure only one vehicle is parking using the permit at any given time.
Vehicles must be parked within the numbered stall structure of the lot (no parking beyond or between rows, in drive aisles, on grass or centered on or between posts.)
Cancellation & Refund Fees
Although students may cancel their permit, monthly and weekly permits are not eligible for refund.