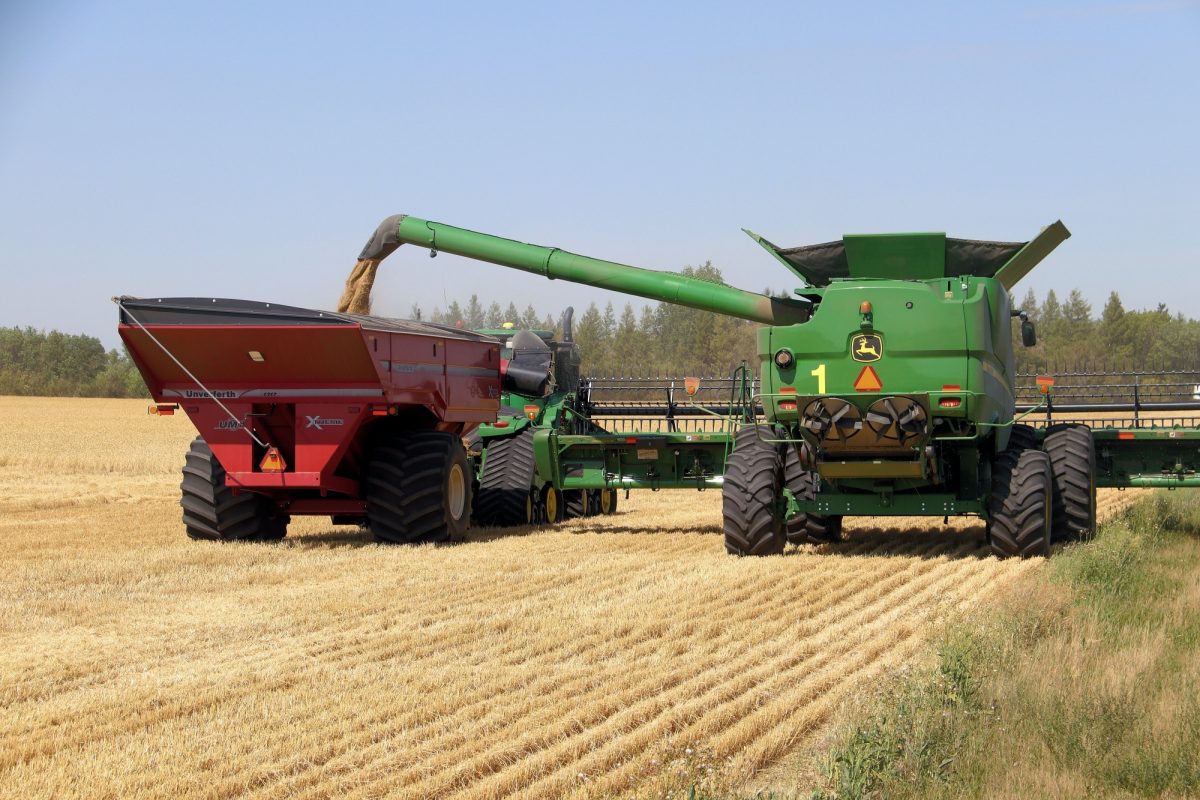 Hidden job opportunities
Looking beyond the obvious positions – behind the scenes at Richardson International.
April 28, 2021 —
When deciding on where you want to work, it is important to look beyond the obvious and think about the positions that are harder to see. Think outside the box. You may walk past an exciting job every day. In any organization, there are typically more positions available than first meet the eye. Richardson International is a great example of just that.
With a staff of over 3000, Richardson plays an integral role in the business of connecting farm to food, beginning with selling seed and crop inputs to farmers, purchasing their crops at harvest, delivering grains and oilseeds to markets both near and far, and transforming raw food materials into an array of products consumers recognize on grocery store shelves. This requires many different specialists across industries working closely together to make it all happen
Our goal is to take you behind the scenes of Richardson so you can see beyond the obvious occupational opportunities. Maybe you will see Richardson as an employer you could consider in your career journey.
Take a peek at some of the areas of work at Richardson:
Agriculture and Agribusiness Jobs
Corporate Head Office Jobs
Operations Jobs
Many employers have new graduate professional programs to support the development of young professionals within their organization. Richardson's Student and New Graduate Education and Development Programs are a great example of these training programs:
To learn more about a potential opportunities at Richardson visit their current opportunities webpage.
You may have heard about some of these occupations already, but you probably have not heard of all 30,000 plus occupations in Canada. If you want to learn more about these and other occupations, visit Career Services' Exploring Occupations website. You may also want to consider the career mentor program where you can meet with an industry professional for a one hour informational interview. If you want to explore how to learn more about a specific organization or discuss a career path visit career services.
Taking time to explore an organization is a great way to learn about new occupations, see current and future job opportunities and help you to start to design your path forward. Think outside the box. You may walk past an exciting job every day!