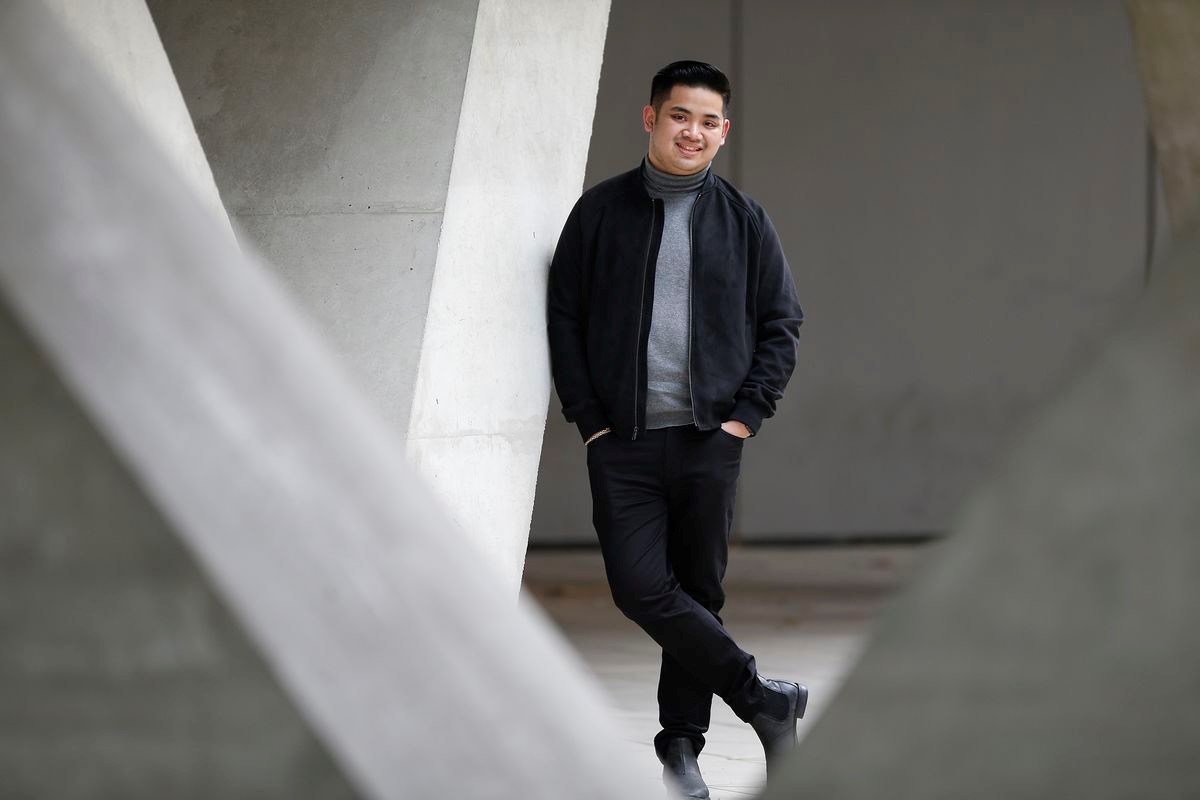 Globe and Mail: From anthropology to visual arts, COVID-19 is now part of the university curriculum
November 6, 2020 —
As the Globe and Mail reports:
Tony Quach, a 22-year-old commerce student at the University of Manitoba's Asper School of Business says this is the year for Canadian universities to be innovative with their course offerings because, thanks to the onset of the global pandemic, 2020 has been about experiencing the unknown.
In September, Mr. Quach started taking a course called Applied Small Business, developed as a direct result of the COVID-19 economic impact, but says the skills he's learning will have merit long after the pandemic passes "not just for the students but for the local Winnipeg community."
The consulting course teams up students with local small business owners to work together to develop strategies geared specifically to help them weather the pandemic.
"Seeing businesses struggle and the economy being affected, this course was created to help assist those small businesses in our communities," Mr. Quach explains. "As a student it was a great opportunity to challenge us and change things up and I say that this is the year to be innovative with what courses you offer to students because if it works then it can be continued and if it doesn't then it can be modified."
…"You have to respond because it's impacted all of us and that's the reality we are in and universities offer the chance to reflect and think critically on what's happening," says Janice Ristock, provost and vice-president of academics at the University of Manitoba.
For Dr. Ristock, COVID-19 needs to be part of the academic conversation and "you need to shift the subject matter to reflect what the students want to learn," such as U of M's course, Anthropology Now: COVID-19, which was created as a direct response to student interest in studying the changes to daily life in a time of crisis.