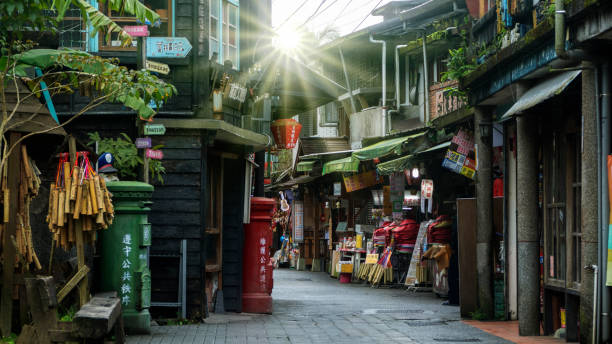 Global Skills Funding for student international experiences
Intercultural Leadership: From Awareness to Action
July 17, 2023 —
The UM International Centre is excited to announce a new funding opportunity to help enhance student experience, skills and connections through work and study abroad. Funding is open to UM undergraduate students who are Canadian citizens or Permanent Resident of Canada. Priority will be given to groups for whom international experiences have traditionally been less accessible, such as:
Indigenous students
Students from low-income background
Students with disabilities (must be registered with UM Accessibility Services)
Visible minorities, 2SLGBTQIA and those who practice minority faith religions.
Students must first be approved to participate in a UM recognized outbound mobility program (e.g., student exchange, field/research/studio course work, travel study and co-op, etc.) before applying to be considered for a GSO funding.
"It's a once in a lifetime opportunity to learn in a new country, make lifelong friendships with people from around the world, and be surrounded by like-minded people exploring and having fun." – Liza Maxwell, Exchange Student 2023
What can GSO funding cover?
Depending on where students travel and for how long, funds may cover between 30% and 80% of the costs of outbound experience. Funds will be allocated based on the GSO target group criteria and destinations, the cost of the program, and the duration of the experience. The funds can be used to pay for any expenses required to support a mobility program, such as student tuition, airfare, relocation expenses, family support, living expenses, accommodation, health insurance, passport/visa application fees, dependent care, etc.
Funding is limited to one physical international outbound mobility experience per student for the period 2023-2025.
The University is grateful for funding from the Global Skills Opportunity (GSO), Government of Canada through Employment and Social Development Canada (ESDC) in partnership with University of Manitoba and administered by Universities Canada.
How to apply?
Please contact the International Centre at GSO [at] umanitoba [dot] ca for an application form.