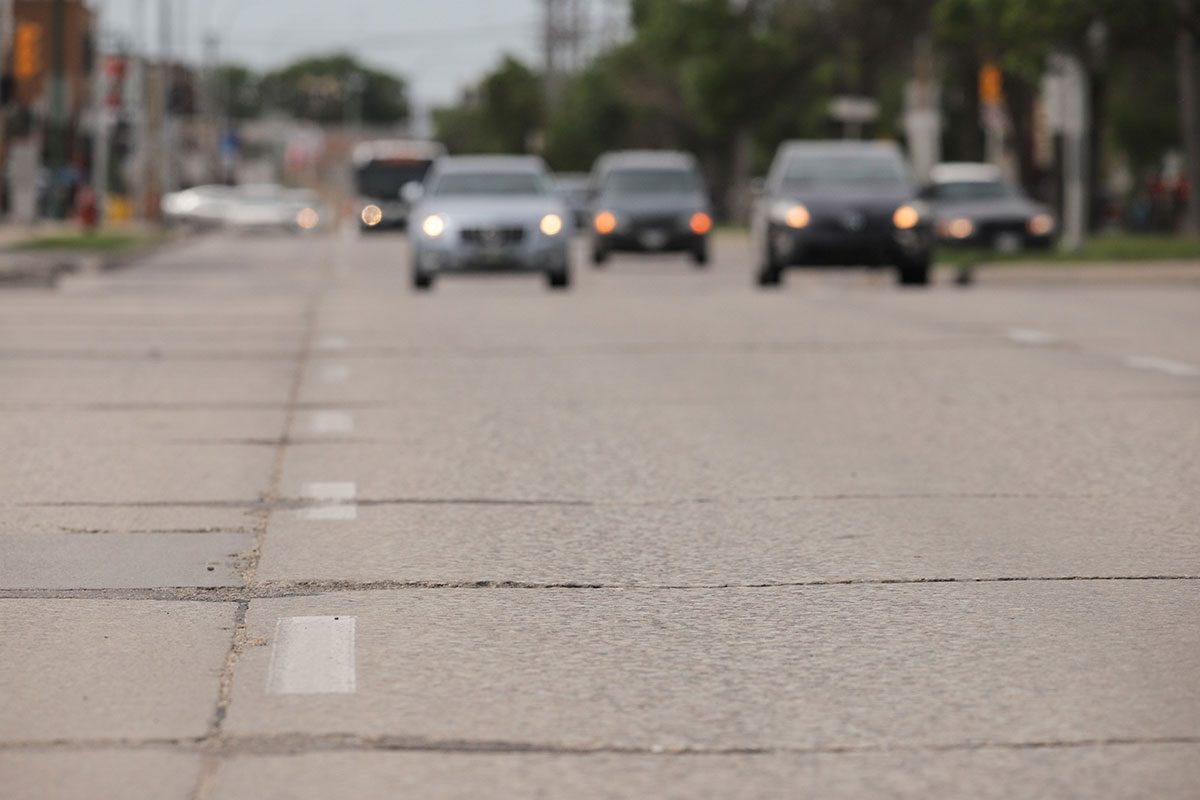 Global/CJOB: Civil engineering prof says U of M studying pothole problem at pavement lab
March 28, 2019 —
Potholes are an ongoing problem for Manitoba drivers, but some of the province's top thinkers are looking for an academic solution.
Civil engineering prof Ahmed Shalaby of the University of Manitoba's pavement lab told 680 CJOB that although it may not feel like it, Winnipeg's roads have been improving over the past decade, in terms of longevity, and that his lab has been experimenting with different types of fillers to come up with a long-term solution.
"We try everything," he said. "Filling potholes is really a difficult job, a challenging job.

"There's often more damage in the pavement that makes this entire pothole-filling material pop out in one piece and you're back at where you started."
"There are many good materials for filling potholes, but sometimes the problem is not the material used to fill the potholes, it's the material it will stick to – the hole itself."
Read the full story here.