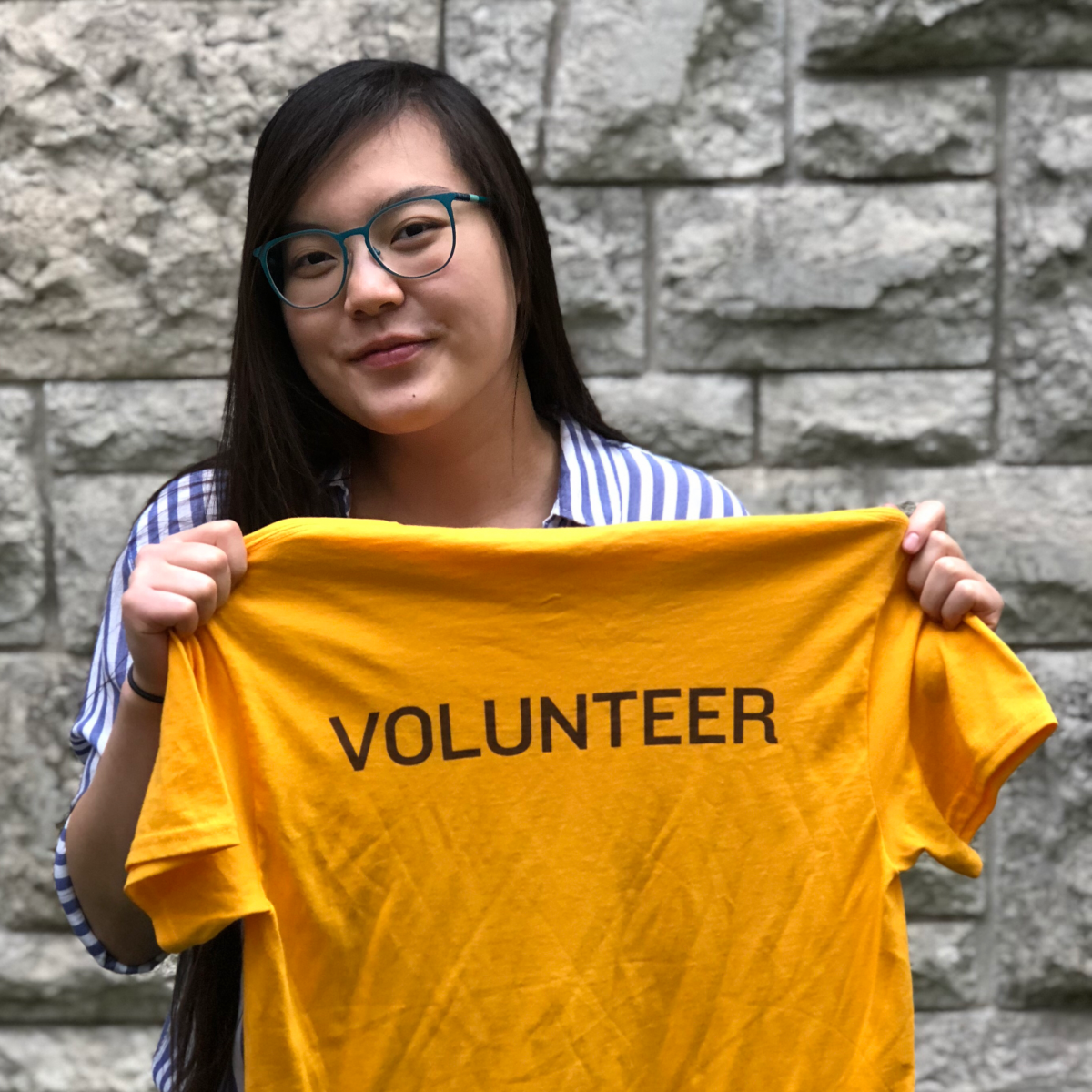 Getting Career Ready with the Co-Curricular Record (CCR)
October 2, 2018 —
September was an exciting time of year as we welcome back many new and returning students to campus. It's also a time of year that students are quite focused on their academic goals, ensuring they are still on the right track for academic success.
Well, this is also a good time of year to consider how those academic goals contribute to your larger vision; your career! Whether in your first or your last year of study, thinking about what skills and experiences you need to have to secure a job in the career field you choose is important! Nina Lam, an Orientation captain, pursuing her advanced degree in Global Political Economy shares why she got involved with Orientation.
Q: What is your career goal?
"My life calling would be to work in the field of poverty alleviation, and I have a particular interest in policy development."
Q: What types of skills do you need to enhance to be successful in that career field?
"Aside from knowledge about specific economic contexts and issues, strong communication and analytical skills are a must. To develop informed policies, I would also want to work directly within impoverished communities, and that requires a great level of empathy and intercultural competence."
Q: What was your role at Orientation?
"I was an Orientation Leader, so I led a small group of students through the day's activities, which required me to convey information to people of all backgrounds throughout the day – international students, mature students, first-generation university students, and everyone in between."
Q: Why did you choose to volunteer at Orientation? What other benefits came from your experience?
"By volunteering for Orientation, I get to enhance skills that I use day to day as a student, as well as those I will use in my future career. On top of that, I get to see my actions help students feel more at ease about the next years of their life, and that truly brings me a lot of joy. I can definitely say that volunteering has been one of the most fulfilling highlights of my university career, and the biggest way I've expanded my social circle… and Instagram followers! 10/10, would recommend. I can't wait for next September to do it all over again!"
Our CCR website has many useful tools to help you find the right program for you and get the most out of it, including:
A CCR Competency Framework that helps you define the top skills employers seek
A personal assessment worksheet that helps you determine which skills you have and what gaps may exist.
A tip sheet on how to use your CCR
And a complete listing of CCR approved programs.