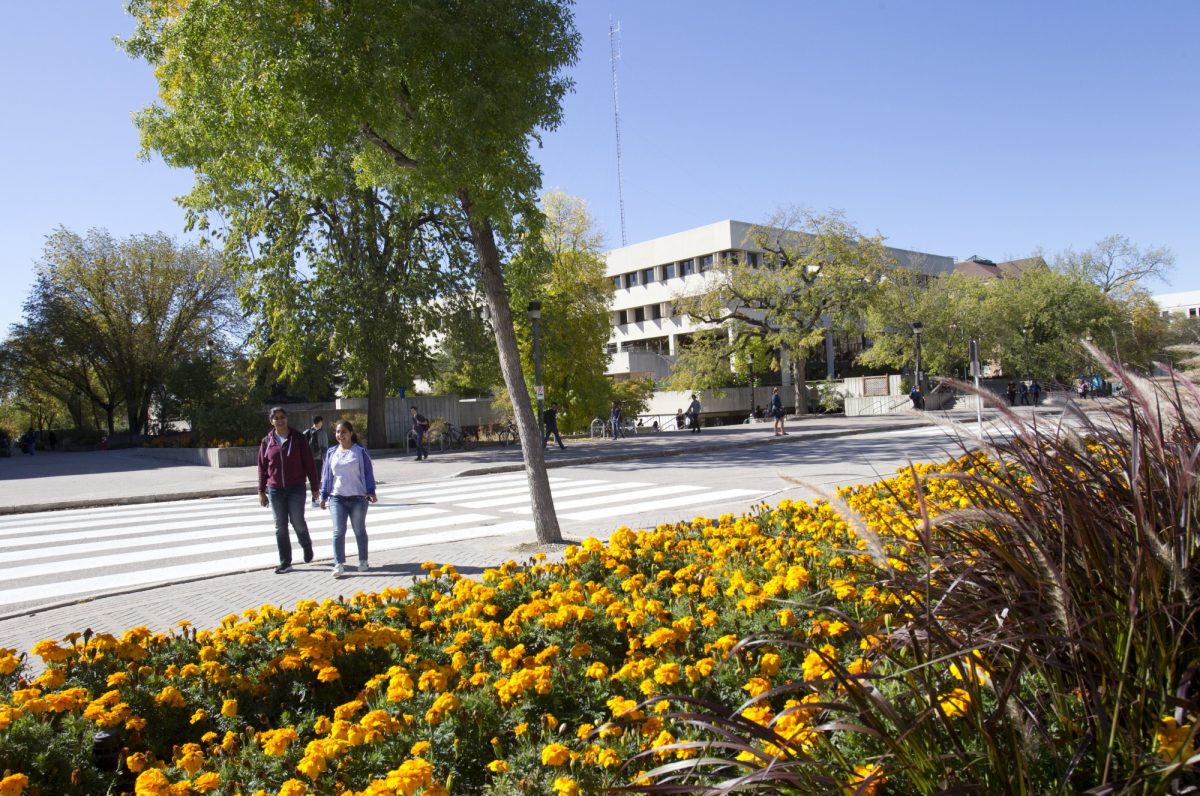 Get ready: registration access times for Summer Term 2023, now available!
March 20, 2023 —
It's almost time to register for Summer Term and there are a few things you need to know. Keep reading for information on course registration, academic holds, the revision period, waitlists and tuition fee deadlines.
REGISTERING FOR COURSES
Registration access times for students at the Bannatyne and Fort Garry campuses will be available in your Aurora account on March 20. To view your registration time:
Log into Aurora.
Select 'Enrolment and Academic Records.'
Select 'Registration & Exams.'
Select 'Registration Time and Status.'
Choose the academic term from the dropdown menu, your registration access time for the selected term will be displayed.
Once it is your registration date and time, you will have until 11:59 pm CST on that day to register. Beginning Monday, March 31 at 1:00 pm CST you will have 24/7 access until the last date to register.
HOLDS
It's a good idea to check if you have any holds or if your student status prevents registration. Make sure you clear up any holds before your date to register.
If you are on hold, review our information on how to remove a hold.
REVISION PERIOD
In the Summer Term, the last date to drop a course and the last date to add a course are the same date. To help prepare, please take note of these important deadlines found on the Summer Term section of the Dates and Deadlines page.
SUMMER PART OF TERM SCHEDULE
The part of term schedule breaks down the dates for summer courses based on when they run (their part of the term). Review the table on the Registrar's Office website to familiarize yourself with the summer part of term dates.
WAITLISTS
It is very important that all students claim their UM email account and keep it in good standing to receive waitlist notifications. Once waitlists are open, waitlist notifications are enabled 24/7 until the last day to register.
If you want to switch waitlisted course sections, please contact an academic advisor. You may not be able to switch sections when a course has a waitlist.
If you miss the deadline to register for a waitlisted course you will need to re-register for the waitlist.
If you have further questions, contact an academic advisor.