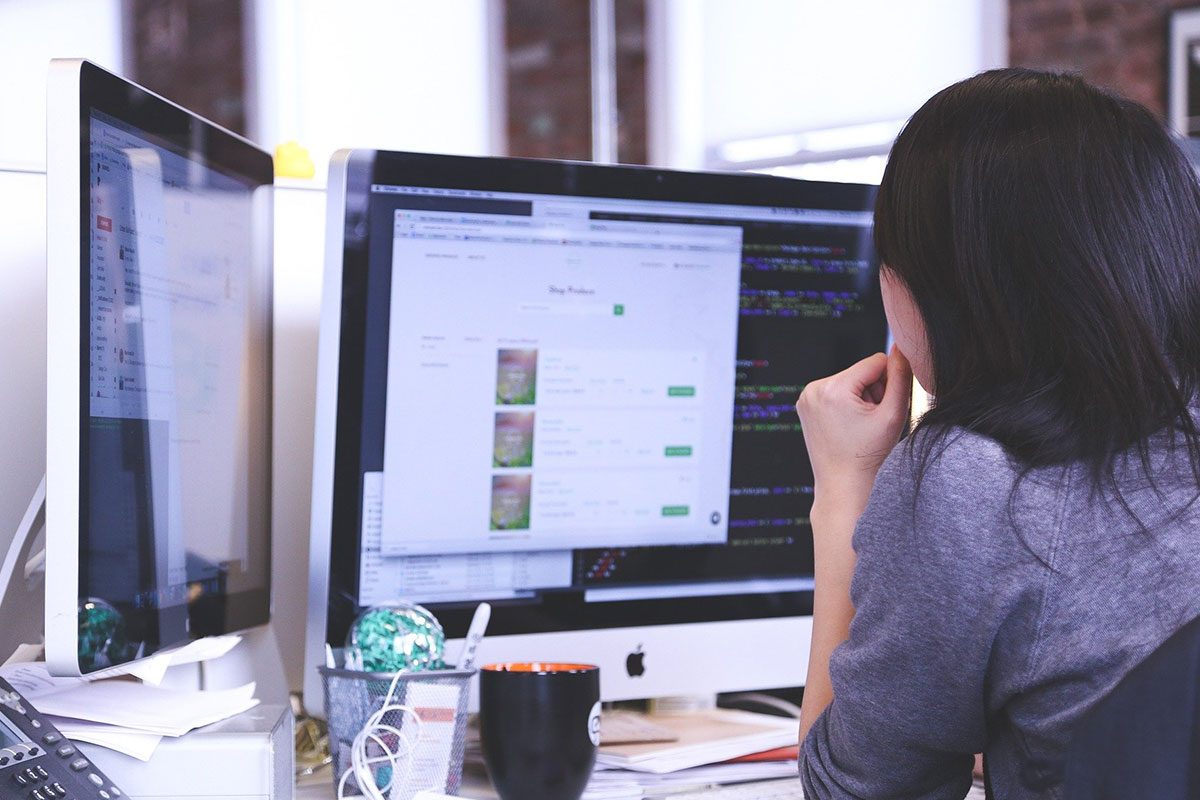 Get experience and get paid with Level UP
March 9, 2021 —
It can sometimes be challenging for students to access learning opportunities beyond their coursework. Level UP is changing that reality, with a new program that connects you to employers for a paid opportunity to learn new skills and broaden your horizons.
Riipen, a project-based learning platform in North America, has been connecting students, academics and industry professionals since 2014. Riipen recently launched Level UP, a program providing opportunities for Canadian students, students who are permanent residents or have refugee status and are able to work in Canada, to work directly with employers on short-term projects. In addition, students can use and expand their skillsets while getting paid for their hard work.
In February 2021, the program was funded by the Government of Canada's Work-Integrated Learning Initiatives with the objective to create quality work opportunities for students across the country.
Each project is completed in 80 hours over 2-8 weeks, with flexible timelines to accommodate the participant's schedule. After completing a project, students will receive a stipend of $1400 from Riipen.
Applicants can choose projects from a variety of fields including data analysis, sales and marketing, graphic design, website development, scientific research and writing, accounting and finance, public health education, communications, computer science, and more. With 3,000 projects already available on the platform, employers are adding new ones daily.
Riipen takes pride in preparing students for the workforce with career-ready skills before their graduation. Level UP aims to make this process even easier.
"It's a great way for students to gain valuable experience relevant to their interests or degree program while building their network with employers," says Connie Korchak, Career Consultant for Career Services.
To be eligible for the program, applicants must be:
A current student at a Canadian post-secondary education institution
A Canadian citizen, permanent resident, or an individual with refugee status
Information sessions about Level UP will be delivered virtually every Tuesday at 1 p.m. until April 6, 2021. Students interested in attending a session can register through the Event Calendar on Career CONNECT.
Take advantage of this opportunity to elevate your resume, explore your career options, and get paid doing it.
Riipen's instructions for Level UP will help students throughout the registration process, from creating an account to applying for a project. Do you have any questions about Level UP? Some common questions have been answered here.