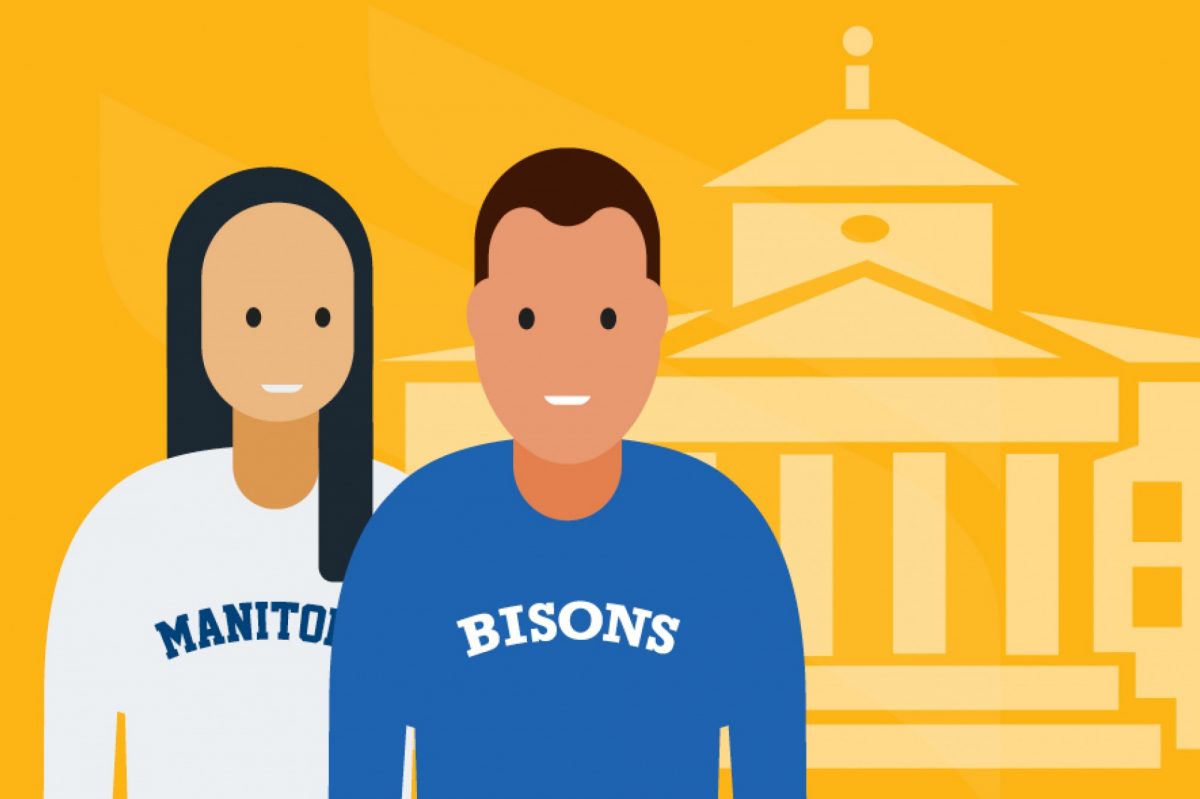 Get an advantage with Summer Welcome on May 6
May 2, 2022 —
Are you starting your UM experience this summer term? We want to help ensure that you start on your academic path with the tools you need to be successful. We're happy to once again be offering Summer Welcome — a day of online programming to welcome you to the University of Manitoba and help prepare you for your first year.
"As students return to campus for in-person learning this summer, we are very pleased to provide welcome and transition programming to help create a sense of belonging. We strive to offer an outstanding student experience, and that includes equipping students with what they need for future success," says Brandy Usick, Executive Director, Student Engagement and Success.
Taking place Friday, May 6, Summer Welcome Day provides a number of remote activities planned to provide you with all the information you need to begin your university studies. This includes:
Connecting you with advisors and other students who will share tips and tricks for starting classes;
Helping develop your academic writing, time management and study skills;
Introducing you to UM resources where you can find help and support;
Helping you explore all that UM has to offer, both inside and outside the classroom.
Sessions run from 9 a.m. to 1:45 p.m. on May 6. To register and get access to Zoom links, visit the Summer Welcome page. We hope to see you on Friday!