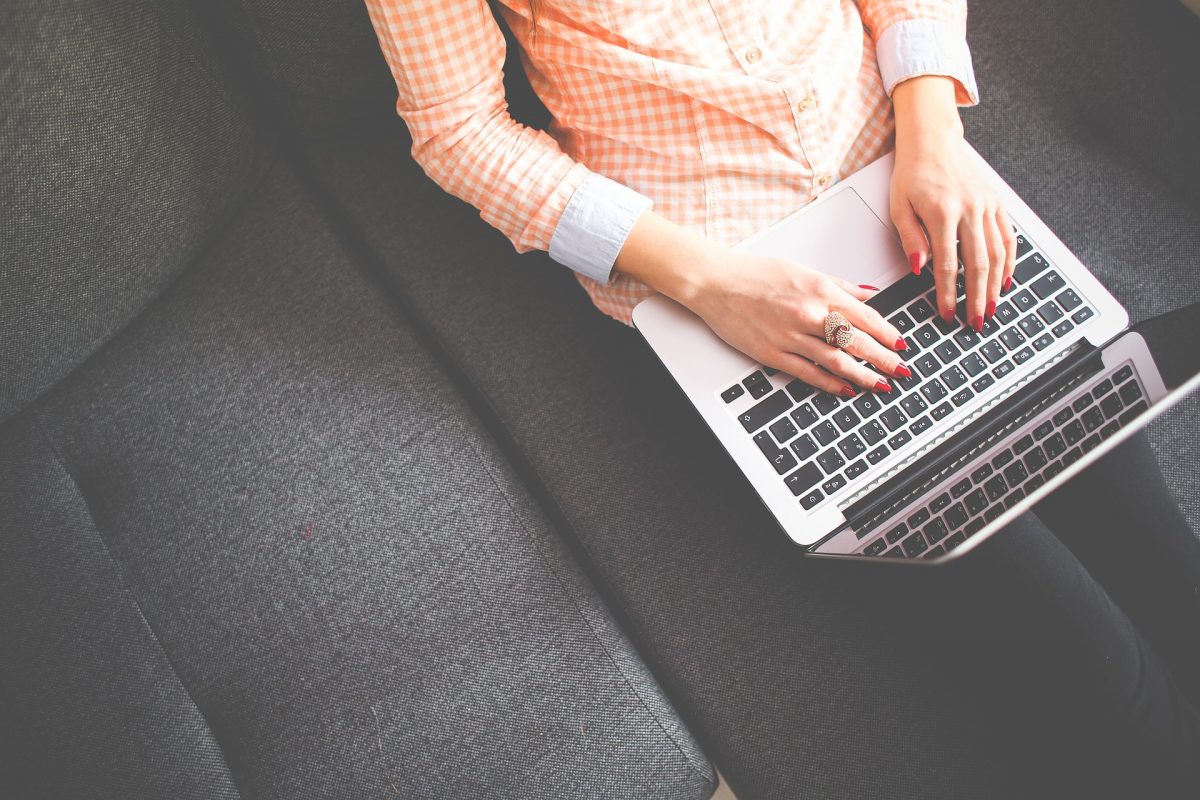 Free academic support available from UM's Academic Learning Centre
March 23, 2021 —
Professional and personal growth during post-secondary education doesn't always need to be an independent effort. At the University of Manitoba, the Academic Learning Centre (ALC) provides free programs and resources to help all students achieve academic success. Students can build their learning, studying, writing, and research skills through a wide range of one-to-one or group-focused services.
Enhancing your skillset and habits, and gaining confidence in your learning abilities is an ongoing process. "These are lifelong skills," says Monique Dumontet, the Director of the ALC. "Students will use and develop them beyond their time at the university."
All students experience difficulty with coursework, and learning from your peers can significantly improve your academic performance. Supplemental Instruction (SI) sessions are weekly group study sessions for courses that are well-known for their challenging curricula. Led by a trained SI leader, students have an opportunity to discuss course content, ask questions, share notes, and work through sample problems together.
Students often feel more comfortable discussing their progress in smaller group settings compared to larger class sizes. "It alleviates the anxiety around thinking that everyone else in the course is doing well," Dumontet adds.
Similarly, individual tutoring appointments are available throughout the year. Some tutors provide feedback on academic writing, while other tutors can help a student approach and comprehend material from certain courses. Tutors also guide students through strategies to build their independent study skills and help each individual find a system that works best for them.
Working with a tutor isn't a reflection of poor academic performance. Since September, more than 4,480 individual appointments have been scheduled with the ALC. "Everyone can benefit from receiving feedback. It's important to normalize help-seeking behaviour and lots of it," Dumontet says.
Above all, it can be difficult to stay motivated through remote learning. The atmosphere in a library with others, where there are fewer distractions, is an element that many students miss. The ALC recently launched Virtual Study Hall, with sessions on Monday and Wednesday evenings, and Sunday afternoons.
Self-directed content such as videos and tip sheets are also available on the website for students to access at their convenience. These can help familiarize students with problem-solving tools, time management methods, test and exam preparation, reading techniques, citation formats, and so on.
In addition, the ALC hires students as tutors every year. Student staff gain rewarding experiences as they help their peers while expanding their own skills at the same time. If you're interested in becoming a tutor for the 2021-2022 academic year, more information on new postings will be announced shortly.
For more information on the services offered by the Academic Learning Centre and the different ways to access them remotely, visit their website.