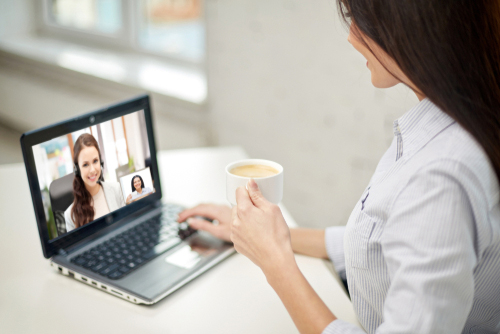 Final Grade Appeal goes online through Aurora!
December 14, 2020 —
Fall Term 2020 is coming to an end, and it's possible that you're not happy with your final grades. If you disagree with a grade you've received, first talk to your instructor. The expectation is that the decision under dispute is to be resolved as closely as possible to the level at which it originated, and as quickly as is possible with careful review.
If you have a good reason to believe a mistake has been made in the assessment of your original grade, you can appeal your grade through Aurora. Your appeal will be received and reviewed by the Registrar's Office. There is a $50 fee for each appealed grade. The fee will be refunded for any grade that is raised.
To note:
Any final grade appeals already submitted will be processed, you do not have to resubmit your application;
An appealed grade may not be lowered;
Ensure that you have claimed your UMNET ID through signUM;
Payment can be made by credit card, Interac and Visa Debit only.
Filing a final grade appeal
Step 1: Speak informally with your instructor. Discuss your concerns with your instructor during office hours or at another agreed upon time. They may provide you with valuable feedback or may be willing to review your paper or exam again. If your final grade concerns cannot be resolved with your instructor, proceed to Step 2.
Step 2: Log in to Aurora
Step 3: Select Enrolment and Academic Records Tab
Step 4: Select Student Records
Step 5: Select Final Grade Appeal
Step 6: Follow each menu prompt to submit your appeal
After your appeal is submitted
Your appeal package will be forwarded to the department offering the course. There will be a second review of your final exam by the professor and a third party (either another professor or an appeal committee).
You will receive an email from the Registrar's Office with the decision of your appeal, within 30 days of the grade appeal deadline.
For more information about filing a final grade appeal, visit the Registrar's Office Final grade appeal page, the Final Examination and Final Grades Policy or speak to your academic advisor.
Keep in mind that Compassionate Grading Options have been put in place for Fall Term 2020 and Winter Term 2021 – learn more about those here.