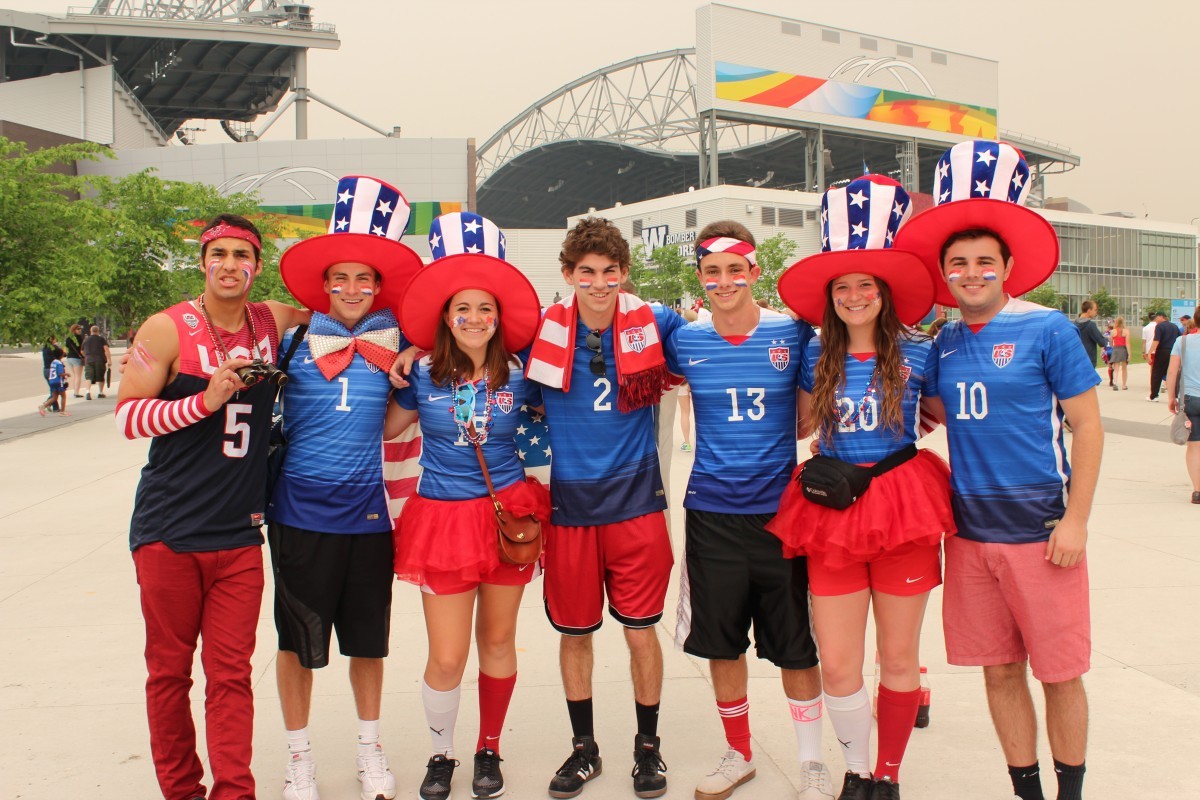 FIFA Women's World Cup is here!
Parking restrictions and what you need to know about the world-class tournament
June 8, 2015 —
Soccer fans from around the world are gathering in Winnipeg for the FIFA Women's World Cup Canada 2015™.
Héctor Vergara, executive director of the Manitoba Soccer Association, has participated in 14 World Cup soccer tournaments – most notably as a referee – and says Winnipeg will be buzzing when the matches kick off.
"This tournament is a very special opportunity," he said. "We'll never see another Women's World Cup in Winnipeg in our lifetime."
Winnipeg drew some of the toughest soccer teams in the tournament. The United States, Germany, Sweden and Nigeria are among the top-rated teams competing in the city.
"To have this competition here, with some of the best teams in the world, is going to be phenomenal," said Vergara. "All of the matches we have will be among the best in the tournament."
Soccer fans from all over the world are swarming to Winnipeg. Hotels across the city have been fully-booked for months.
"The support Winnipeggers gave to the friendly Canada vs USA match in 2014 proved we're a soccer city," said Vergara. "If you aren't a soccer fan going in to watching the matches, you'll definitely be one when you walk out."
The first match, Sweden vs Nigeria, takes place on June 8.
Visit http://winnipeg.fwwc2015.ca for the full FIFA Women's World Cups Canada 2015™ Winnipeg schedule of events.
For parking info on campus during the tournament, click here.