FIFA News Archive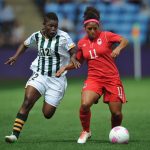 May 9, 2017 —
The University of Manitoba welcomes Canada Soccer's women's national team back to campus when they face Costa Rica in the first of a two-match friendly series.
+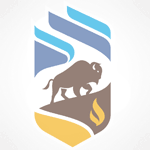 June 10, 2015 —
VOTE: Will you be watching the World Cup this week?
+
June 8, 2015 —
Parking restrictions and what you need to know about the world-class tournament.
1