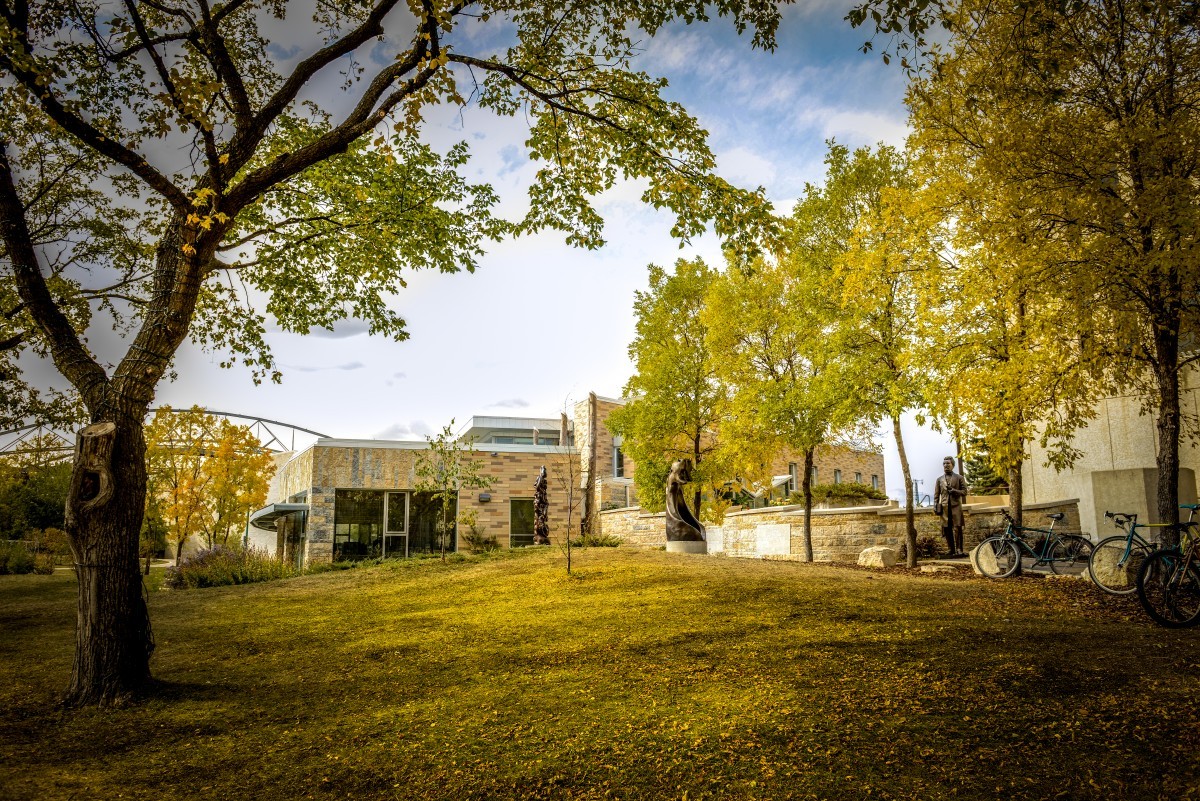 Fall Term Reading Break – What you need to know!
October 5, 2016 —
On Thursday, October 6 and Friday, October 7, students in most faculties* will have a break from classes and exams.
Below is a quick list of everything you need to know about what's happening (or not happening) on campus:
Food Outlets
Only select food outlets will be open, in fact many food and coffee outlets will be closed. Check out a complete list of hours and locations here.
Academic and administrative offices will be open during this period with business and most programming as usual. For example:
Indigenous Student Centre
Elder in Residence: Norman Meade is available on Thursday and the Zoongigabowin: Men's Group will meet on Thursday evening from 5:00 p.m. – 6:30 p.m. as they do each week.
UM Libraries
All libraries will be open with their regular hours.
Academic Learning Centre
Writing tutors are available for appointments and drop-in. Check out available schedules online.
Recreation Services
The Active Living Centre is open regular hours and October 3 – 7 is Personal Training Week. There is a 15% discount off of the purchase of personal training packages and a chance to win free personal training.
October 3-7 is Mental Health Awareness Week
Events continue during Fall Term Reading Break. Check out the full list of what's happening online.
Reminder: Monday, October 11 is Thanksgiving and the University is closed.
* There are additional or differing dates for:Dental Hygiene, Dentistry, Education, Law, Medicine, Occupational Therapy, Pharmacy (Year 4), Physical Therapy and Respiratory Therapy.