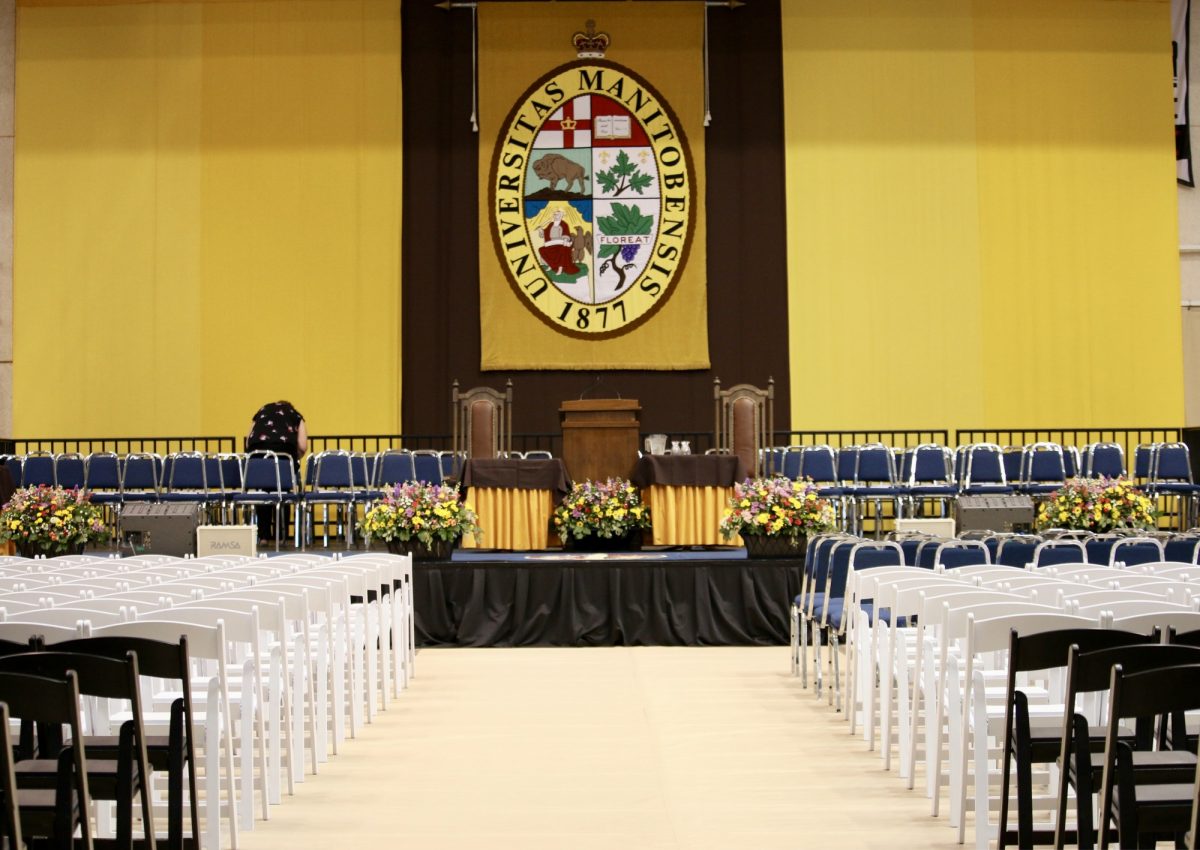 Fall Convocation 2022 – Dates now available!
July 29, 2022 —
The University of Manitoba is happy to announce the Fall 2022 Convocation dates. Fall 2022 convocation will be held in person, with live streams for each of the ceremonies. Read on for further details.
ABOUT CONVOCATION
Convocation ceremonies for Fall 2022 graduates from the Fort Garry campus along with graduates from the Université de Saint-Boniface will be held on October 19th and – 20th.
A separate ceremony will be held for graduating students from the Bannatyne campus on October 27, 2022.
If you have declared your intent to graduate, you will begin to receive emails with instructions on how to sign up for convocation, claim your academic attire, and what to expect from this year's ceremonies.
The deadline to declare your intent to graduate for Fall Convocation 2022 is August 02, 2022.
You can view the ceremony schedules on our Convocation Dates and Times page.
More details, including honorary degree recipients, will be released in the coming weeks.
GRADUATION POW WOW
The Annual Traditional Graduation Pow Wow will be held on Saturday, May 6, 2023. All Indigenous graduates (First Nations, Métis, Inuit) in 2022-2023 are encouraged to participate.
More information will be sent out next term. Students graduating this fall can look for registration information next April on our Indigenous Student Experience page.
Join the conversation online by using #umanitoba2022 to celebrate.
We look forward to celebrating your graduation this Fall!