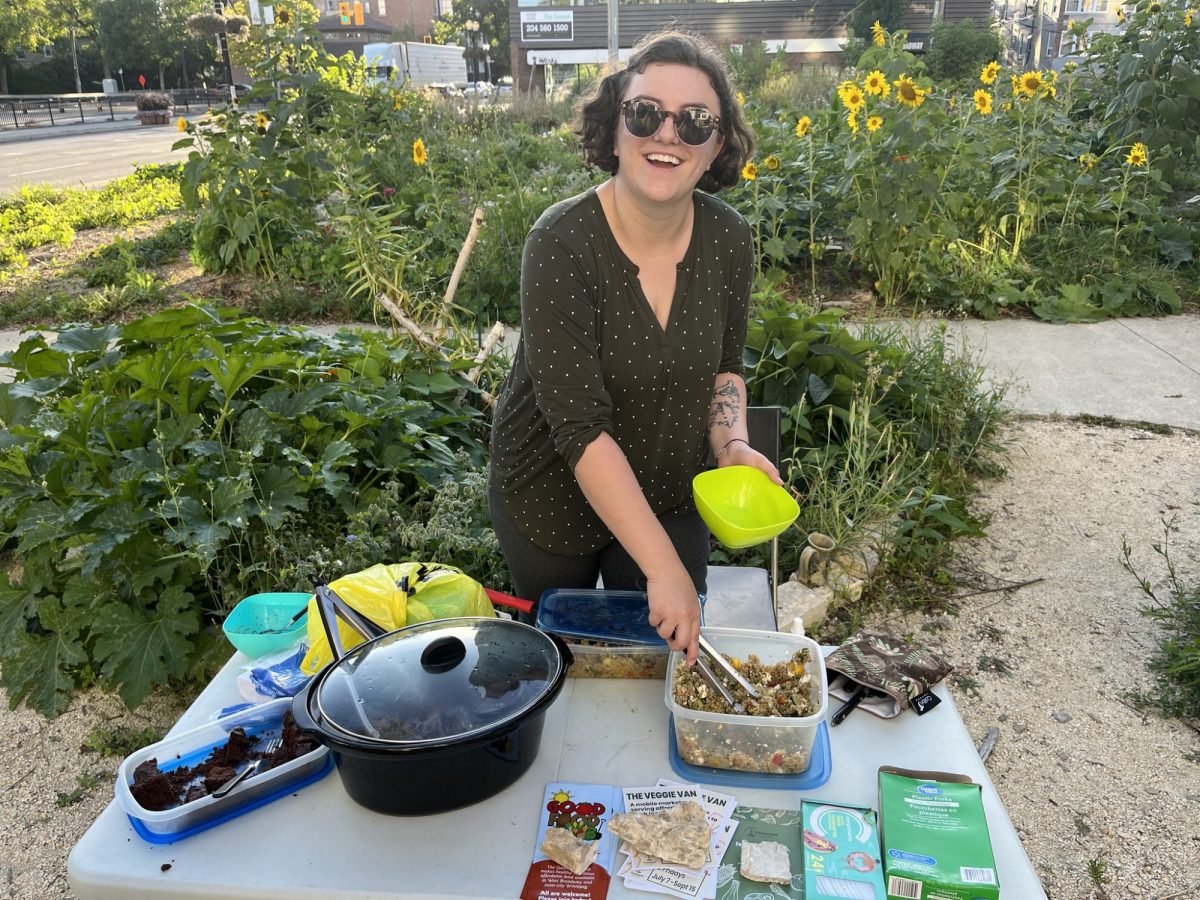 Embracing community engaged learning
February 22, 2023 —
Learning by doing is a critical part of an exceptional student experience. The University of Manitoba recognizes experiential learning (EL) as a pedagogical strategy that advances learning, personal growth and competency development in a diversity of concepts and environments.
Community Engaged Learning (CEL) is one of 12 types of experiential learning, offering learning opportunities through collaborative and reciprocal partnerships between community, faculty and staff, and students. It can take place in a classroom, the community or a land-based setting where participants can engage and exchange knowledge in a variety of ways rooted in co-creation and collaboration.
Meet three members of the UM student and faculty community who have embraced community engaged learning in their education and career development.
Meghan Young
Arts student Meghan Young recently completed her bachelor's degree with a major in Indigenous studies and a minor in history, and just started working full-time as the Métis Inclusion Coordinator at the UM in the new year.
In the last 2.5 years of her degree, Meghan was the student program coordinator for Community Engaged Learning's (CEL) land-based education program, Land and Water, which supports students in developing a sense of place and belonging by spending time with elders and knowledge-holders, engaging in ceremonies, and learning on, from and about the land.
Young's role involved coordinating and facilitating educational opportunities within the program through a wide range of land-based events, such as hide tanning workshops and Indigenous placemaking walks on campus. She has also assisted with preparing the Two-spirit Sundance grounds in Portage La Prairie and in building a sweat lodge.
"As a Métis woman, these experiences are so impactful. I get to learn myself, and help other Indigenous participants learn," says Young. "CEL has given me the confidence to get involved within my community and stay true to my own personal values."
The community partnerships she's made through her work have helped her find her sense of purpose. "I get to critically engage with my own values and understand the world through different perspectives," Young adds. "CEL has allowed me to grow as a person and I am constantly learning and meeting new people."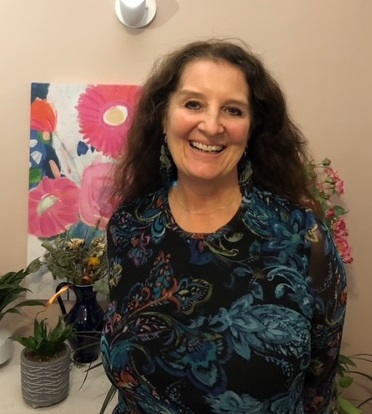 Colleen Plumton
As a senior instructor in the Faculty of Kinesiology and Recreation Management, Colleen Plumton has always advocated for experiential learning opportunities. The faculty's latest curriculum review called for more community engagement and now also as the Fieldwork Program Coordinator, she currently teaches a project-based CEL course as the latest addition to the faculty's 40-year fieldwork program.
Students have the invaluable opportunity to gain community engaged learning experiences and develop relationships within community and the city's non-profit sector. Plumton encourages each student to delve deep, taking a 'heart and soul' approach to finding their sense of place in the community. She says this is the most important step towards building a meaningful partnership and discovering the experiences in relation to social justice that matters most to each individual.
"It speaks to any inequalities and issues with the world that students can see themselves as agents for change," says Plumton. "They can heal the world a little bit more, and it's important that it comes from a place of relationships, reciprocity and reflection."
Her teaching philosophy is also built on the idea of shared learning and starting the community engaged learning aspect within the classroom itself. Although she's the instructor, it's clear that she treasures the privilege of being able to listen to and learn from students just as much. Plumton revels in seeing students build their confidence and understand the balance of knowing they can make significant contributions to their communities while still having so much to learn.
"It's from the perspective that they need to open their hearts and minds to the differences and diversity that makes the world so wonderful and challenge a system of inequality," she adds.
As the faculty representative on UM's interfaculty collaborative network for experiential learning, Plumton is thrilled to see the movement towards recognizing and providing more experiential learning opportunities for students. Truly diversifying what education within and beyond a classroom looks like and showcasing the amazing EL opportunities available to FKRM and UM students. She is passionate about EL and by what the future holds for experiential learning on campus, in workplaces and in our community.
Melanie Hamilton
Melanie Hamilton has exemplified what it means to turn new knowledge into action. While earning her second degree in human nutritional sciences, she went from an active participant in CEL's Poverty Awareness and Community Action (PACA) summer advocacy training program, to a student staff member as the PACA Workshop Coordinator, organizing and co-facilitating poverty awareness workshops for students in different faculties across UM. Hamilton works directly with lived experience educators to raise awareness about the impacts of poverty and social welfare systems.
In the last year, Hamilton took on the role of PACA Support Circle Coordinator, where she provides the lived experience educators with individual advocacy support in accessing resources and services. Drawing on her human nutritional sciences background, Hamilton also created the Community Produce Program to address concerns with food security amongst PACA volunteers and in the West Broadway community. Powered by student and community volunteers, the program turns reclaimed produce into fresh ingredients and meals distributed back to community members.
As a student pursuing a career in dietetics, she explains the impact of it all: "I've learnt how to work in the community, hands-on, with individuals who are doing the same work. I've been able to integrate all of these experiences into how I want to practice in my future profession."
Hamilton's work has significantly helped the community while helping her stay grounded and keep a humble perspective. "I'm given the privilege of hearing people's stories and learning from their lived experience," she says. "I truly believe that my experiences working and volunteering with CEL have made me a more knowledgeable person, who not only wants change but now knows how to advocate for it."
Learn more about participating in Community Engaged Learning as a student.
Click here for information about incorporating CEL into the classroom.