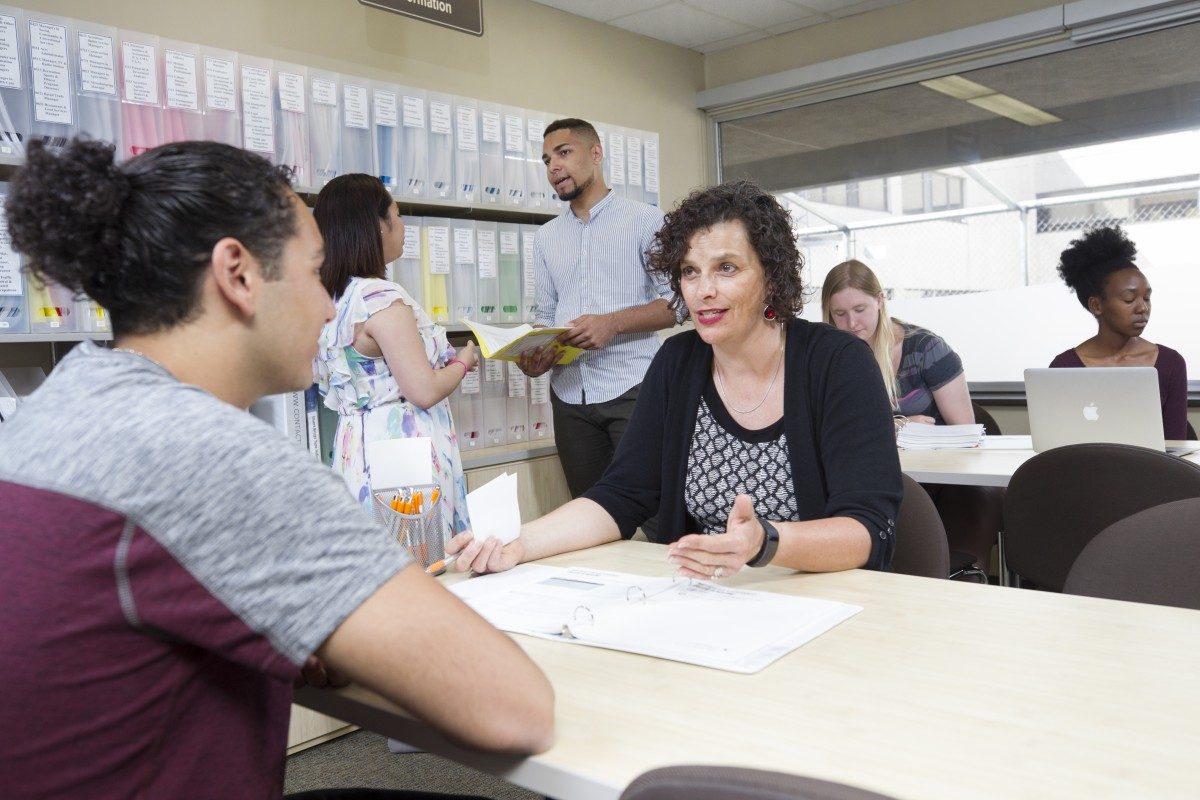 6 employment opportunities with deadlines earlier than you think!
Jobs that start in May, 2020, often recruit throughout the year and have closing dates as early as September!
September 13, 2019 —
6 employment opportunities with deadlines earlier than you think!
There is a proverb that the best time to plant a tree was 20 years ago, but the second-best time to plant a tree is today. When deciding the best time to start searching for a job, it is easy to put off the search in favour of the seemingly infinite number of student obligations. The trouble with putting off our job search is that we miss out on many career opportunities. Jobs that start in May 2020, often recruit throughout the year and have closing dates as early as September!
How does one get involved in the job hunt early on? Career Services has put together a list of employment programs and opportunities that are happening in the coming months.
Post-secondary recruitment (PSR) – The federal government hires new graduates into permanent positions across a variety of departments. Applicants can apply to both specific job opportunities and inventories (inventories are pools of candidates that are then matched with managers based on skillset and experience).
Deadline: October 1st, though some inventories are ongoing
Career Fairs – Employers come to campus early in the school year, with many of the on-campus career fairs running before the end of January. Be sure to look into both the University of Manitoba's ASE Career Fair in October and the Annual Career Fair in January as well as other career fairs in the Fall and Winter terms. Before you go, brush up on your job fair etiquette through a helpful Worksheet and Tip Sheet from Career Services.
Deadline: See Career Fairs for individual dates
Young Canada Works (YCW) – A federal government initiative for students and recent graduates (under the age of 30) offering summer jobs relating to heritage, arts, culture and official languages.
Deadline: Ongoing, but applications should be submitted before the start of summer
STEP Services – A Manitoba Government initiative to place interested applicants in a variety of positions. The Manitoba Government hires students throughout the year so don't wait until summer to apply! Your application initially enters a database and then forwarded to departments if your skills match their hiring needs. The Step Tuition Waiver Summer Student program is also active this year for students enrolled in tuition waiver programs.
Deadline: Ongoing
Undergraduate Research Award – This award provides 172 students per year with an opportunity to be mentored by a professor of their choice for 16 weeks (May to August). Allowing students to gain valuable experience in their field of interest and receive a $7,000 monetary award. Undergraduate students should consider taking advantage of this educational and financial opportunity.
Deadline: January 24th
Federal Student Work Experience Program (FSWEP) – Offered by the federal government every year as a centralized means of providing work experience to students in various departments within the federal government. Additional targeted employment opportunities are offered such as Canadian Border Security and Policy Leadership.
Deadline: Ongoing, though some opportunities have specific deadlines
This is only a small sampling of the opportunities available to you as a student. If you would like to further explore work and volunteer experiences or brush up on your resume and interview skills, come visit Career Services during drop-in hours or attend our workshops.