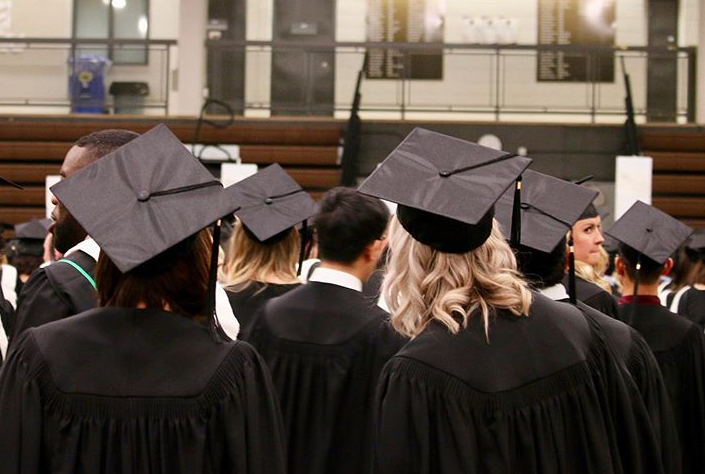 Double congrats to the grads who won the Spring Convocation photo contest!
June 21, 2019 —
They graduated and won a $25 gift card to Starbucks? Huge congrats on convocation to all of our students, and thanks for participating in the convocation photo contest. You can check out all of the contest entries here. Our winners are Laura Prince, Salima Sudi and Michelle Nguy, thanks for letting us share your big day!
Thanks to all who entered! Stay tuned to @umstudent for the next photo contest.