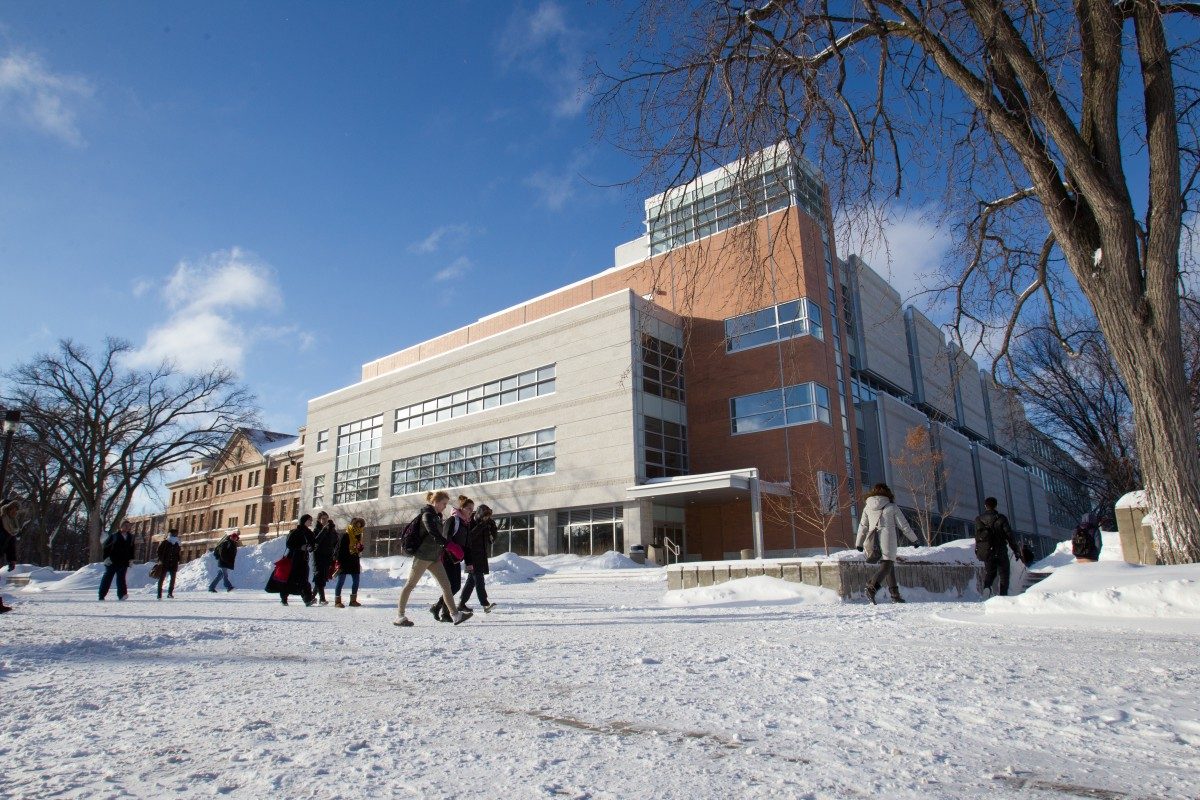 Limited Access for Winter Term 2020 has expired.
November 28, 2019 —
The Limited Access Term Expiry Date for Winter Term 2020 courses was Monday, December 2nd at 9:00 am.
Students are encouraged to register to repeat a course as soon as possible if they are subject to the Limited Access policy.
What is Limited Access?
Limited Access is a registration rule that gives priority to students who are taking the course for the first time. If a student would like to repeat a course they've previously completed or VW'd, they will be subject to Limited Access in that course (or its equivalent).
Limited Access only applies for three consecutive terms following when you last completed or withdrew from the specific course.
If you have any questions about Limited Access, connect with your academic advising office.