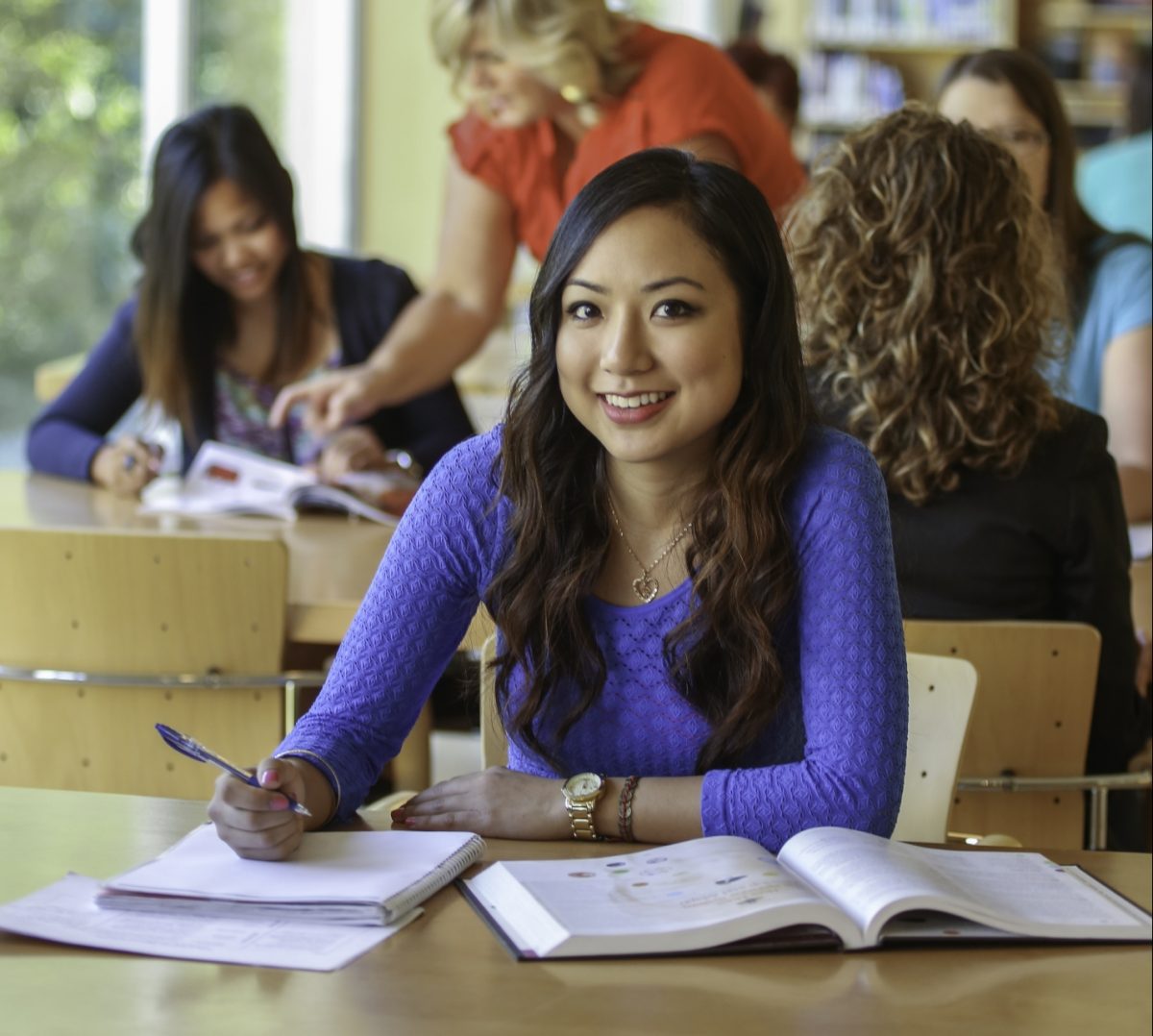 Do you want to enhance your communication and social skills?
Become a peer mentor!
August 23, 2019 —
This volunteer position requires 1-2 hours of your time per week. A great way to become involved in the U of M Community and engage locally. Mentors must be a Student Accessibility Services (SAS) student and be in year two or higher of university. Grade point average will be considered. Upon completion, this volunteer work will be listed on your co-curricular record!
In previous years, we have noticed an increase in new students questions such as: how do I book my exams, or how do I access my course notes? SAS would like to be able to respond quickly to these questions. That's where the mentors can help!
If you would like to apply to be a mentor, please fill out the application form (PDF) and drop it off at the SAS main office, 520 UMSU University Centre or email it to staccess [at] umanitoba [dot] ca and set up an interview date. Please apply by September 4, 2019.