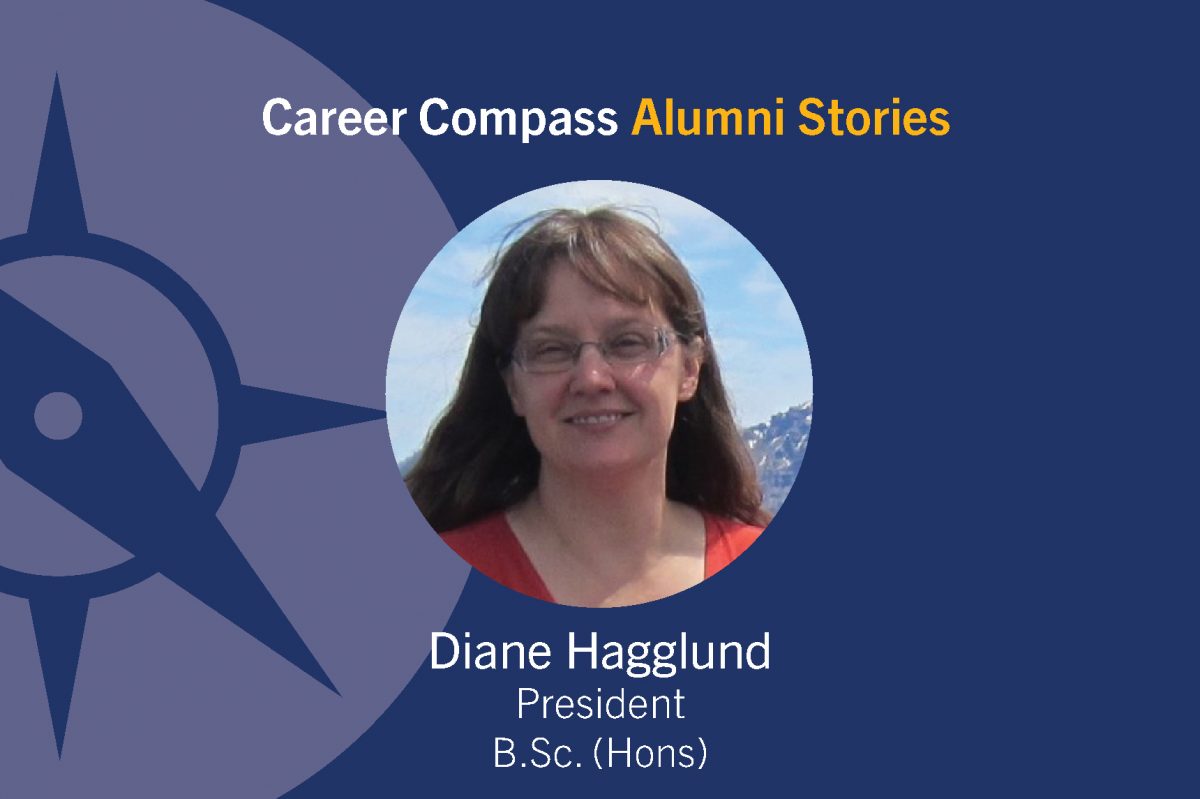 Diane Hagglund Mathematical Sciences Alumni
Briefly, tell us about your job. What do you find most rewarding? What are your greatest challenges within this profession?
I run a market research firm that specializes in enterprise technology. I love being a business owner and finding ways to deliver constantly increasing value to my clients by being smart instead of just working harder. I also enjoy learning about new technology and working with super smart people. The most challenging part is dealing with the minutia of business ownership – taxes, regulations, etc. – which are just plain boring.
What experiences and activities helped you to map out your career pathway?
My first "real" job in the 90's was doing tech support for a math software company. I ended up being responsible for monitoring and responding to the online discussion board focused on this kind of software. It took only one thoughtless, highly public post on my part to learn how important it is to respond to people who are having problems in a tactful way. This is a skill I used heavily when supporting my field team as a product manager and that I continue to use to this day when dealing with clients, talking to press and even in my personal use of social media.
As a student, did you see yourself in your current career? What stayed the same and/or changed?
Definitely not. I never even knew any of the jobs I've had during my career existed until I was doing them.
What advice do you have for students who are interested in pursuing a degree in mathematical sciences?
Do it! Mathematics teaches rigorous critical thinking skills like absolutely nothing else – it's like going to the gym for your brain. You will use those skills your entire life in ways you can't possibly imagine. But do take the time to learn softer or more creative skills so you can deal with the rest of the world that isn't as logical.
What job search advice do you have for students and recent graduates?
Take time to understand your potential employers' business and show that you know what it is they do. Employers hire because they have a problem that they need solved. If you can solve their problems, they will hire you and promote you. Take on tasks that are a stretch for your capabilities so you learn constantly.
Tell us a fun fact about your career path.
I got my "big break" job in 1996 when I faxed my resume to a recruiter for a different job. It turned out that recruiter had just been fired, but one of his co-workers found my resume sitting in the machine.