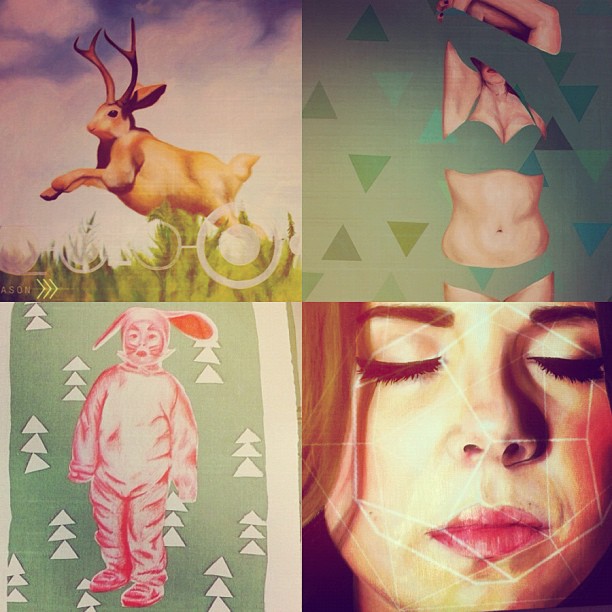 #Defineyourself on Instagram
February 19, 2014 —
If a picture is worth a thousand words, how much is an Instagram worth?
The University of Manitoba is rewarding your creativity with its second-ever Instagram Challenge.
Entering is easy: each weekday from now until March 7, U of M will post a new themed challenge on its Facebook, Twitter, and Instagram channels. Your job is to get creative and define yourself by capturing what you think best represents each challenge. Then head to Instagram and post your picture or video with the tags #umanitoba and #defineyourself. We'll pick our favourites at the end of each week and award some awesome U of M prizes to the winners.
The Instagram Challenge starts now, so what are you waiting for? Here's the first challenge to get you going!
Starting March 1, we'll also be displaying some of the best photos from the previous challenge in the Starving Artists Gallery at Degrees Diner on the third floor of University Centre. The gallery is a non-commercial space that showcases two-dimensional U of M student art.
Check out some of the winning photos that will be on display below.
[rev_slider instagram_challenge]
You can find the complete list of rules and regulations here. Good luck and happy Instagramming!