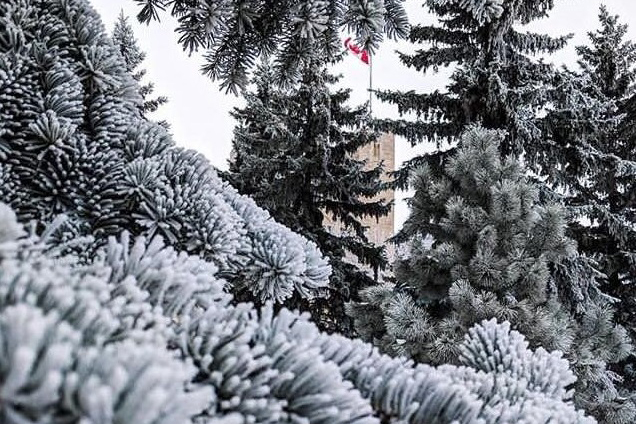 December Instagram contest winner
January 3, 2019 —
Thanks for the memories, 2018! We got so many beautiful entries for the December Instagram contest, it was hard to pick just one winner. But we did, and that winner was Samarth Srivastava, who will receive a $25 gift card to the Campus Bookstore.
So many of the best shots of December featured that beautiful hoar frost – see all of the runner ups below. And check out all of the contest entries at #umwintercampus.
Stay tuned to @umstudent for the rest of the school year for details of upcoming photo contests.