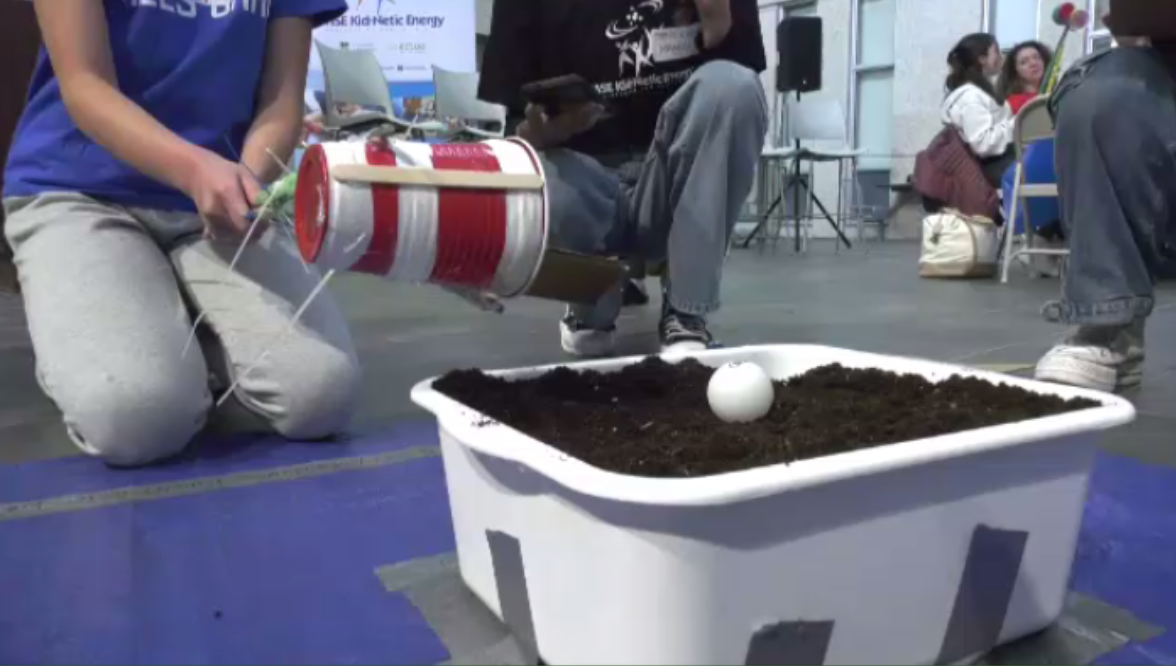 CTV Winnipeg: 'See themselves in engineering': Organization encouraging young girls to go into STEM
October 16, 2023 —
An organization at the University of Manitoba is making a push to get young girls interested in pursuing careers in STEM fields, or science, technology, engineering and math.
"It's important to expose girls to give them opportunities to see themselves in engineering," says Wise Kidnetic Energy's Rebecca Chin.
Wise Kidnetic Energy hosted "Go ENG Girl" on Saturday – a hands-on mentorship program held at universities across Canada. The event pairs women engineering students with young girls and non-binary kids in a design challenge.