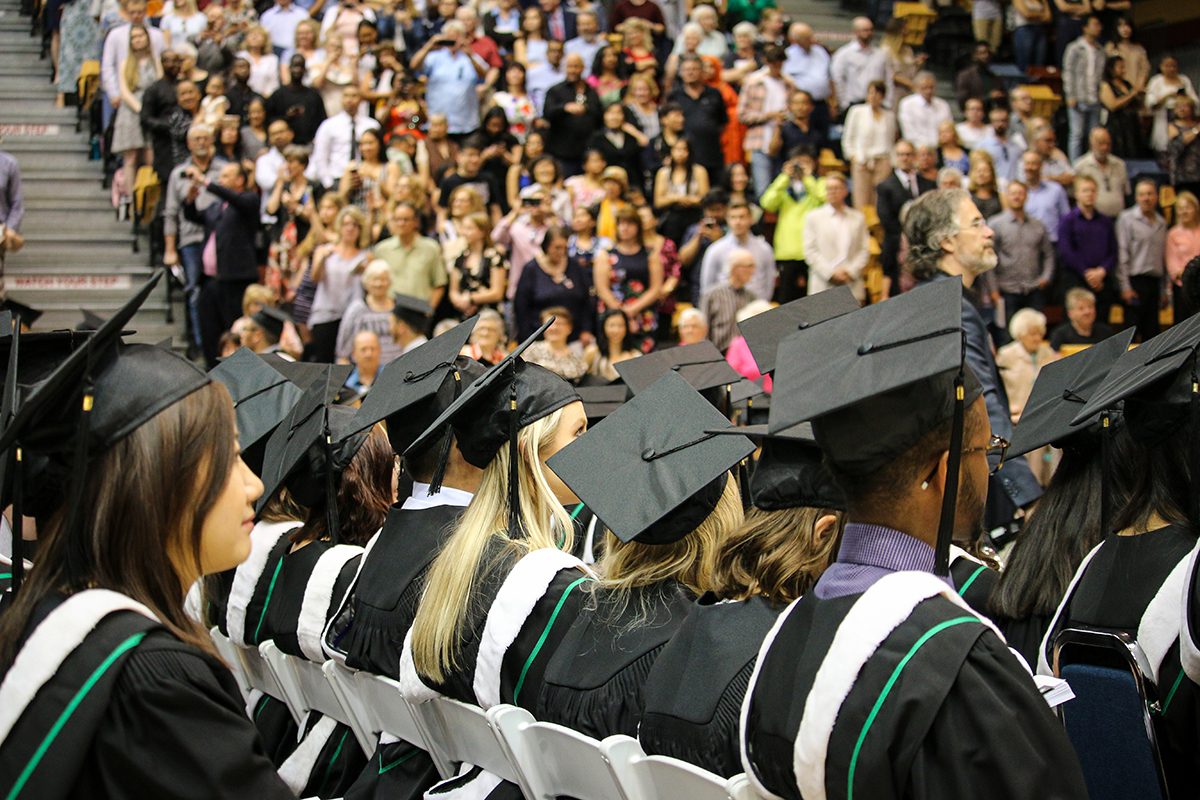 Convocation Feedback
October 10, 2019 —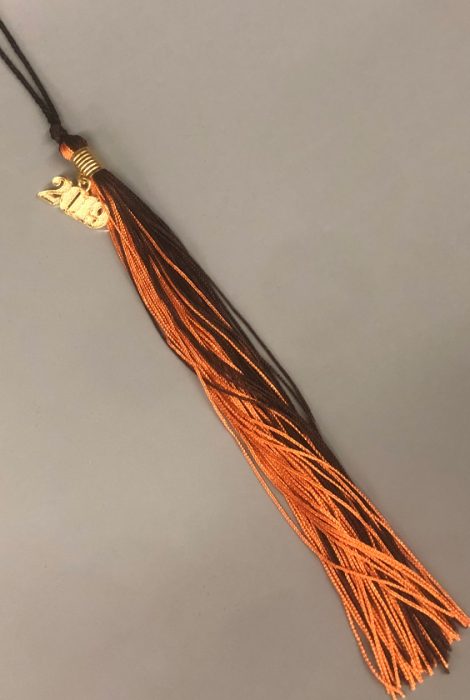 A winner has been selected for the convocation feedback survey! Congratulations to Latrissa Steinke, for a $100 U of M Bookstore gift card! Latrissa graduated with a Bachelor of Social Work in June 2019.
Students who graduated in June 2019, were asked to provide feedback on their experience. Out of 3803 graduates, 2692 attended their convocation ceremony. 25 per cent of graduands participated in the survey. The data from this survey was used to identify gaps in communication that is provided to graduates and to aid in planning for future Convocation ceremonies.
At the 52 Annual Fall convocation you can expect to see the following changes
For purchase: Brown and gold tassels with 2019 at a cost of $5 each
New: Lighting in IGAC
Improved: Sound in the James Daily Field House and Investors Group Athletic Centre
The registrar and staff are continuously looking at options to improve the commencement ceremonies while being mindful of the ceremony duration. Our goal is to consistently work towards refining and improving the experience for our students, their families and friends at Convocation.