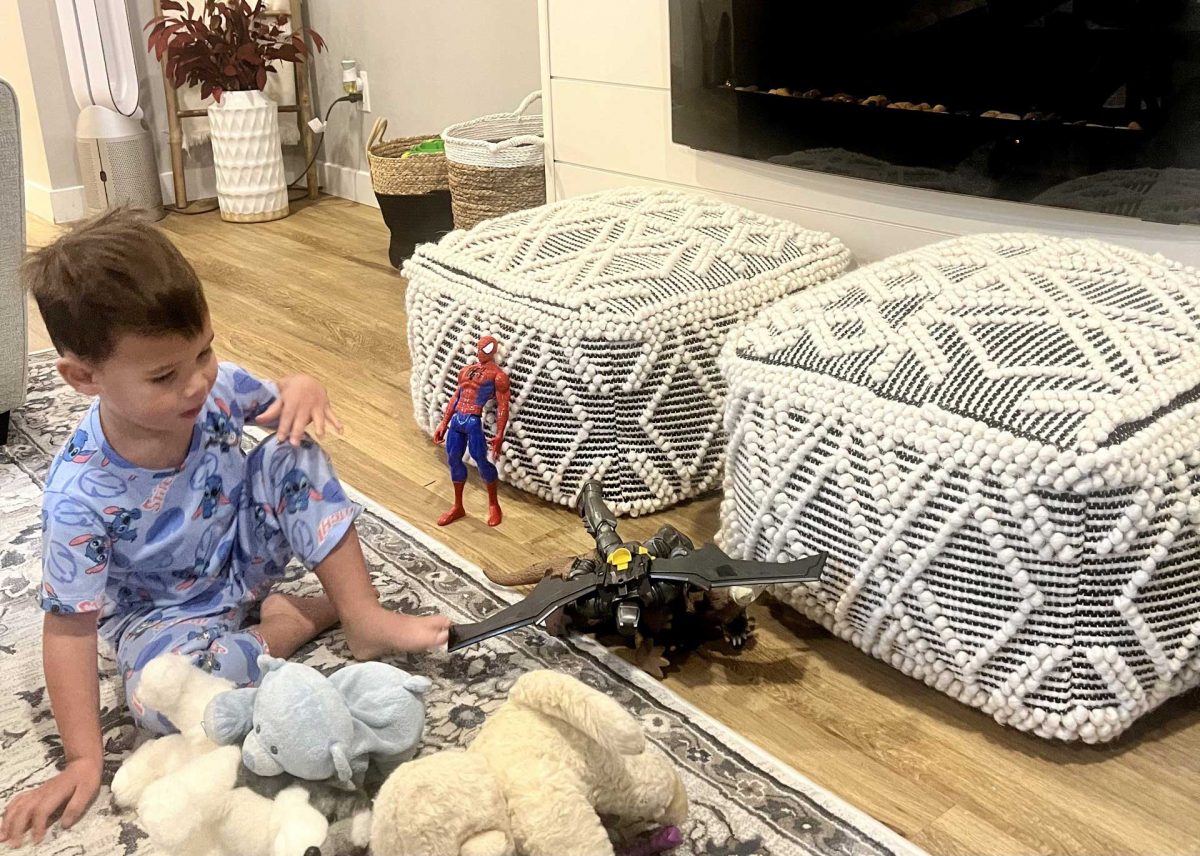 Connecting university families with student caregivers
Family Resources launches the UM Babysitter Directory
November 2, 2023 —
Parenting comes with a unique set of challenges, and finding casual childcare can be one of them. In response, UM Family Resources, in collaboration with Rady Faculty of Health Sciences Family Centre, has developed a digital babysitter directory to assist families looking for care.
"Our aim is to bring a peace of mind to parents and guardians in knowing they don't have to look too far to find sitters. Whether you need someone to look after your little ones to attend a school event or work-related commitment, or simply for a well-deserved night out, the Babysitter Directory can help you with that. We are excited to provide this resource that fosters an inclusive, more supportive environment for the University community and their families," says Francene Perehinec, family resource coordinator.
This new resource provides a convenient way for university families to find a suitable babysitter and connects them with students within the UM community, and also provides students with casual employment.
The directory will provide parents with babysitter profiles, availability, contact information and any certifications they may have. This directory is for all parents and guardians within the UM community, whether students, staff or faculty, and will require approval to access.
Sign up for access to the Babysitter Directory
If you are a student interested in becoming a casual sitter, contact FamilyResource [at] umanitoba [dot] ca
For other family care matters, visit the Family Resources website (Fort Garry campus) or the Rady FHS Family Centre (Bannatyne campus)