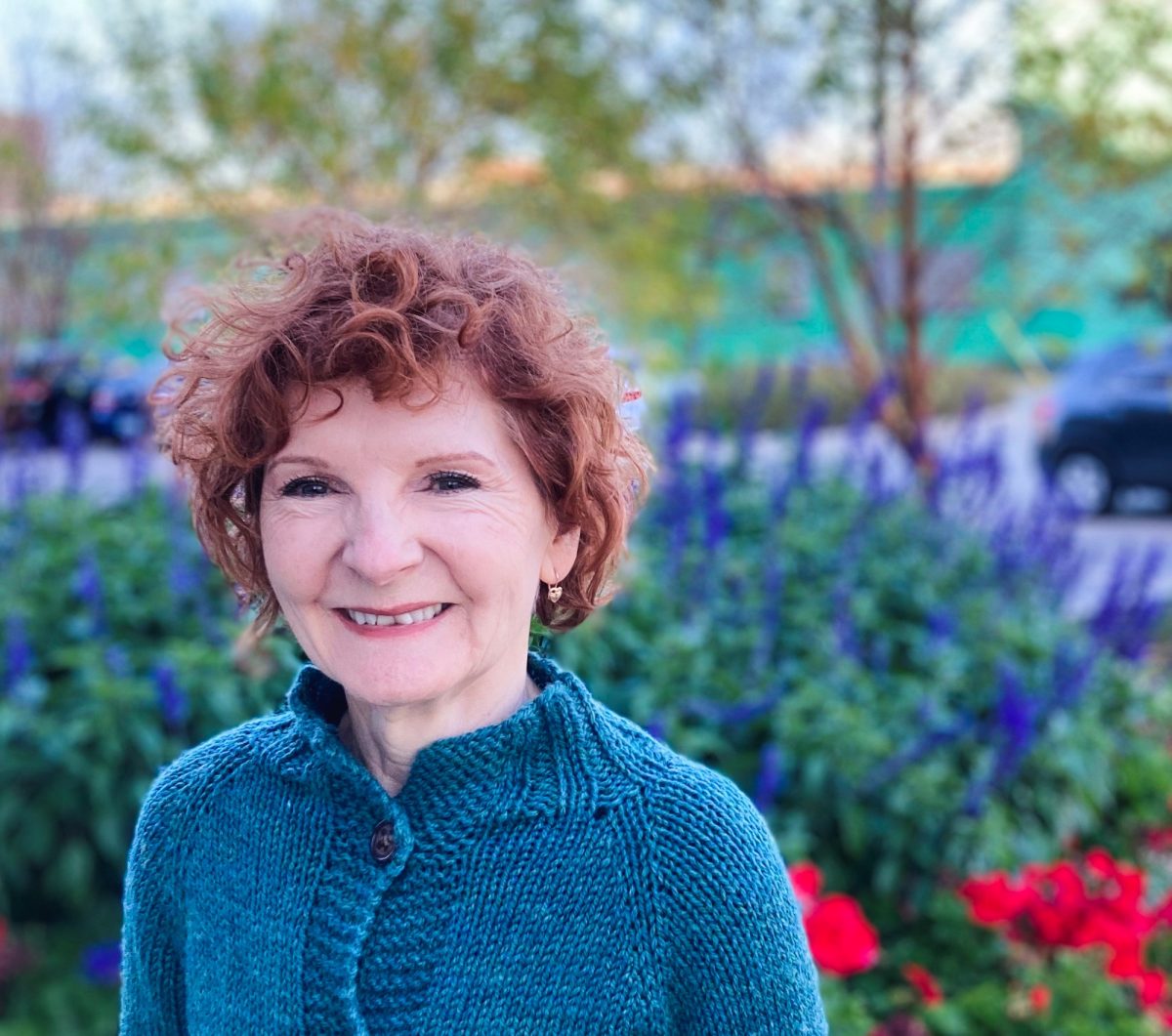 Congratulations to the recipient of the UMGSA Teaching Award
October 20, 2020 —
For 16 years, Dr. Maureen Flaherty has been an advisor and advisory committee member supporting the success of dozens of master's and doctoral students at the University of Manitoba. She taught in the Faculty of Social Work and is now associate professor in Peace & Conflict Studies, Arthur V. Mauro Institute for Peace & Justice at St. Paul's College and acting director of the Centre for Ukrainian Canadian Studies at the University of Manitoba.
An exemplary instructor and researcher, Dr. Flaherty is credited by her students with creating a respectful and inspiring learning and research environment that encourages discussion and original thinking. Her PhD students note she is a compassionate guide through challenging programs, and benefited their careers by providing opportunities to co-author research papers.
She sees herself as a facilitator, guiding students on their unique journeys toward academic and personal growth, and begins and ends each class by checking in on the well-being of her students.
Dr. Flaherty has brought many years of experience to the University as a social worker specializing in crisis and trauma recovery, intimate partner abuse, and community development.
In her role as acting coordinator of projects funded by the Canadian International Development Agency, she helped to support rural women in China and to address community mental health in Russia.
After completing a bachelor's degree in Drama and Psychology, she became a social worker in Saskatchewan, working mainly in child welfare and protection, foster care and adoptions.
Dr. Flaherty advocated for the treatment of victims of crime and coordinated support groups for adult survivors of childhood abuse. She also founded the Paper Bag Players, a theatre group which provided people in the helping professions with an artistic outlet while providing services to the community.
After moving to Winnipeg in 1988, Dr. Flaherty worked at Klinic Community Health Centre and the Family Violence Prevention Program (FVPP) where she trained counsellors and students in family violence and trauma services. She earned a master of Social Work in 1993 and her PhD in Peace & Conflict Studies in 2011.
She taught in a fledgling social work program at Lviv Polytechnic National University in 1999, developing courses and helping with team-building. As the post-Soviet country needed social support resources, Flaherty and a colleague delivered a program to develop 13 new social service agencies.
Dr. Flaherty continues to conduct seminars for professors and teaching assistants in Ukraine.
The University of Manitoba is proud to recognize Maureen Flaherty with the University of Manitoba Graduate Students' Association Teaching Award. This award was given out as a part of Fall Convocation 2020.