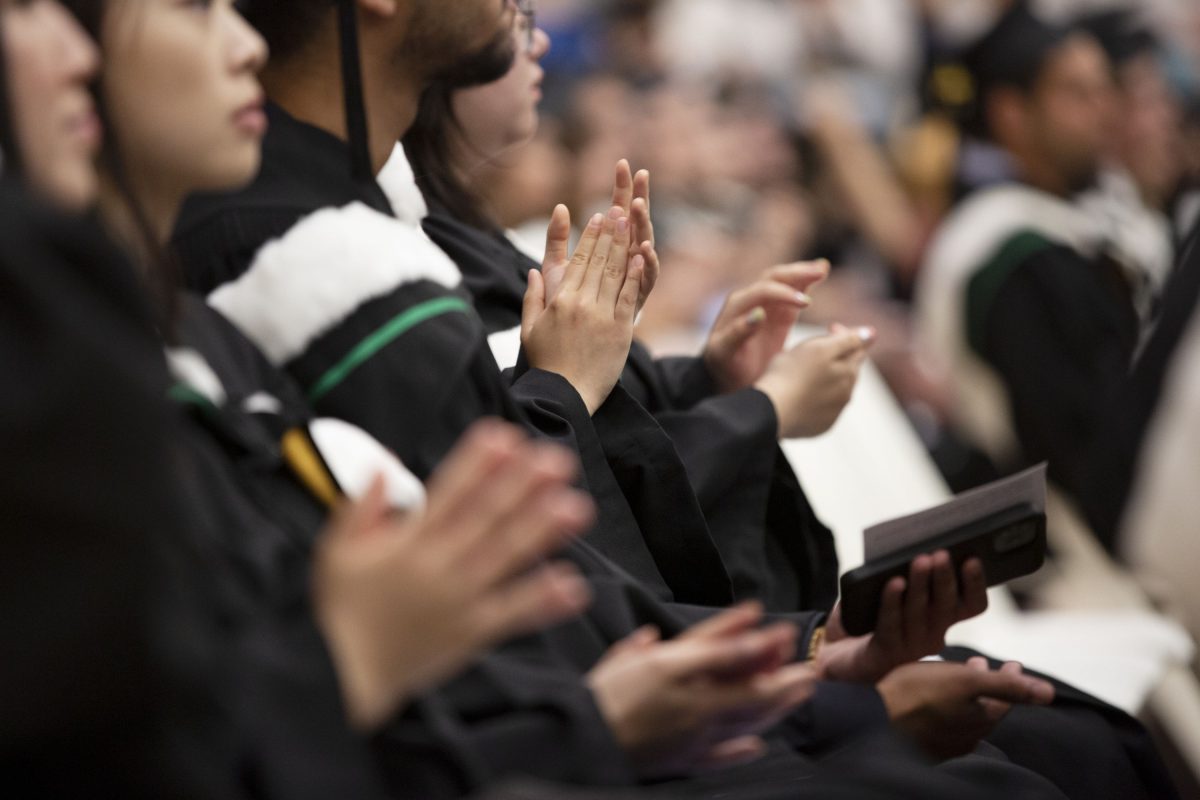 Congrats to UM's newest Distinguished Professors
October 13, 2023 —
Dr. Lori Wilkinson (sociology and criminology) and Dr. Can-Ming Hu (astronomy and physics) will be honoured as Distinguished Professors this fall.
The pair will receive the title for demonstrating outstanding distinction in research, scholarship, creative endeavours, professional service and teaching. Up to 3 Distinguished Professors may be named each year, with no more than 25 full-time professors allowed to hold the title at once. Distinguished Professors are appointed by the University's Board of Governors on the recommendation of a selection committee, which is chaired by the university's President and Vice-Chancellor.
This year's recipients have made significant and meaningful impacts in their fields, gaining worldwide recognition in the process.
Dr. Lori Wilkinson
Dr. Wilkinson's action-oriented research has been highly influential on policies throughout the world, especially those pertaining to refugees and migrants who are often overcoming significant trauma. As the Canada Research Chair in Migration Futures, Dr. Wilkinson and team are working to generate and share immigration and refugee research to support policy decisions and programming to ultimately help newcomers smoothly transition to living in Canada.
As founder and director of Immigration Research West, with $13 million in grants spanning three continents over the last two decades, Dr. Wilkinson is a highly sought-after expert by governments and not-for-profit organizations. She has assisted governments in Canada, France, Germany and Sweden with the resettlement of Syrian, Yazidi and Afghan refugees and served on the boards of newcomer organizations in five Canadian provinces.
Dr. Wilkinson goes to great lengths to ensure that her work is available and understandable to the organizations that could benefit from it the most. Her philanthropic approach to her sociological endeavours makes her a wonderful teacher and mentor, a prolific expert and an award-winning scholar.
As a professor, Dr. Wilkinson has supervised numerous graduate and post-doctoral students, many of whom have been international students. She was named Professor of the Year in 2008 and received a Teaching Excellence award from the Faculty of Arts in 2017, demonstrating the highest aptitude and raising the international profile of UM.
Dr. Can-Ming Hu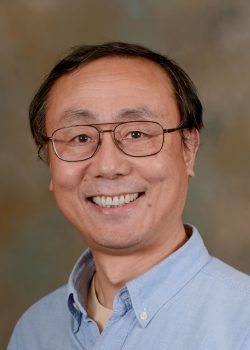 Dr. Hu came to the University of Manitoba in 2005. As an esteemed instructor and pioneering researcher, he used his contacts in China, Germany and at UM to attract over 60 first-rate graduate students, post-doctoral fellows and visiting scientists, many of whom have gone on to take faculty positions.
Dr. Hu was named an Institute of Electrical and Electronics Engineers Distinguished Lecturer in 2018. During that year, he would give an astonishing 53 lectures in 8 different countries, at some of the world's most prestigious universities, including the University of Paris-Saclay, Johns Hopkin and MIT. Dr. Hu and team also managed to publish eight papers and two patents in 2018.
Dedicated not only to his research, Dr. Hu is also an exemplary teacher, having taught all levels, from first year to graduate courses. Widely respected and consistently highly rated, he has mentored numerous graduate students and post-doctoral fellows. In the spirit of learning collaboration, Dr. Hu has also hosted several international workshops, including Magnetic North in Canada and the International Symposium on Quantum Hall Systems and Quantum Materials in Germany.
Dr. Hu's tenacity and deep commitment to research have led to influential publications and patents, along with millions in research funding and cutting-edge training opportunities for students at UM and throughout the world.