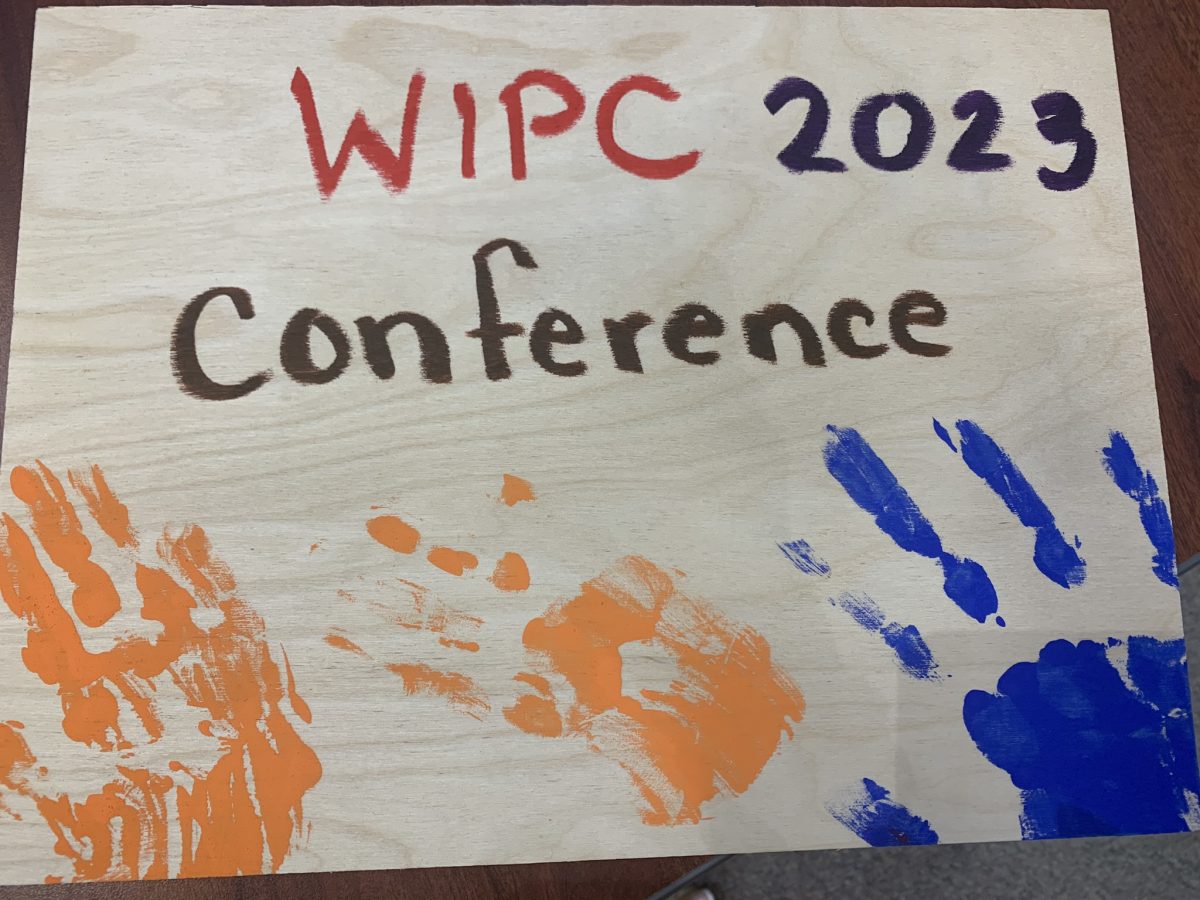 Childminding Program launched by UM Family Resources
July 31, 2023 —
Family Resources now offers a childminding service, which enables a faculty or unit hosting an event on campus to offer childcare for event participants.
Francene Perehinec, UM Family Resources Coordinator, explained that the program was introduced to address a barrier that parent-professionals often face when attending conferences and away-from-home events. Offering childcare during events will better accommodate faculty and staff with young children who might otherwise be unable to attend.
The first unit to require this service was the Department of Physics and Astronomy. From July 4-7th, they hosted the Women in Physics Canada 2023 conference at the Fort Garry campus. The conference brought together approximately 150 people from across and outside of Canada to build networks, explore career paths, present emerging research in Physics, Astronomy and related fields, as well as discuss issues that impact women and other under-represented groups in physics. The conference program featured keynote speaker Dame Jocelyn Bell Burnell, the discoverer of pulsars and a champion of EDI, and included workshops on artificial intelligence, astrostatistics, EDI, careers and mentorship, as well as several networking opportunities.
Dr. Samar Safi-Harb, conference organizer, professor in the Department of Physics and Astronomy and Canada Research Chair in Extreme Astrophysics, says, "We were so pleased to be able to offer childcare, and for the first time at a conference held at UM, for attendees of the Women in Physics Canada 2023 conference. We hope that this helps set the path for more inclusion of working parents in future UM conferences. The parents who brought their children to our conference were incredibly grateful for this opportunity."
Dr. Harsha Blumer, a conference panelist and parent whose child attended the childminding program, says, "I am very impressed and happy with the service received from Francene and her team. My son looked forward to attending the program everyday, and enjoyed the stimulating activities and educational play. I truly appreciate these progressive initiatives that not only recognize the importance of gender equality and inclusivity but also support our professional aspirations without childcare concerns."
How the program works
The interested department/unit contacts the Family Resource Coordinator to state their interest in the program. The Family Resource Coordinator gathers the information about the event and organizes the childminding arrangements.
The department/unit communicates the available service to prospective attendees and includes it in their conference registration process. The department/unit covers the cost for the service, which may include the hourly wages of the childcare worker(s), rental of the space being used, equipment (toys, supplies) and meals for the children attending.
The Family Resource Coordinator liaises with the conference organizers to ensure accurate numbers and meet any individualized needs that arise.
This new program is available to all UM faculties/units looking to host an event at the Fort Garry campus. If you are interested in learning more about this program, please contact: FamilyResource [at] umanitoba [dot] ca
If you are a student interested in becoming a childminder, please contact: FamilyResource [at] umanitoba [dot] ca
Visit the Family Resources webpage here