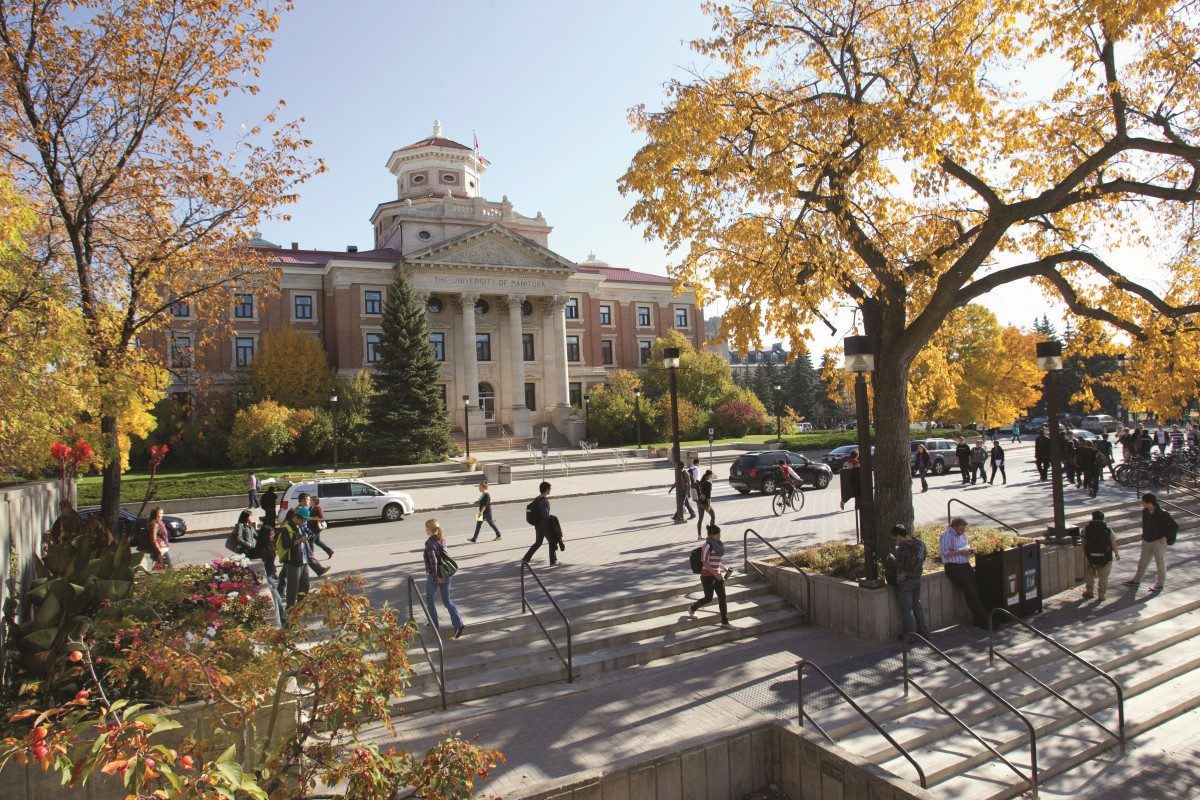 University commits to addressing 2018-19 health-care coverage costs for international students
March 27, 2018 —
Update – March 28, 2018
The University of Manitoba leadership will explore options for addressing the costs our international students will face as a result of now having to transition to secure health-care coverage in 2018/19 as part of the operating budget that will be presented to the Board in May.
---
The Province of Manitoba announced today, March 27, that it is repealing health-care coverage to post-secondary international students in Manitoba, effective Sept. 1, 2018.
The University of Manitoba values international students and is committed to providing them with supports to help them succeed in their chosen programs. The university continues to assess the implications of the government's new policy. At the same time, University of Manitoba staff are exploring new options to support international students, including working with other post-secondary institutions in the province to obtain private health-care insurance coverage (prior to 2012, health-care coverage was offered privately to international post-secondary students in Manitoba).
International students with current Manitoba Health cards will be covered until September 1, 2018. If you do not have a health card and have questions about your current eligibility for provincial health coverage, contact the Province of Manitoba directly at phone: 204-786-7101 or Toll free: 1-800-392-1207 email: insuredben [at] gov [dot] mb [dot] ca
International students at the U of M with questions or concerns can speak to an international student advisor at the International Centre, 541 UMSU University Centre in person, via email international [at] umanitoba [dot] ca or phone 204-474-8501.
Frequently Asked Questions about Changes to International Student Health Coverage
Research at the University of Manitoba is partially supported by funding from the Government of Canada Research Support Fund.