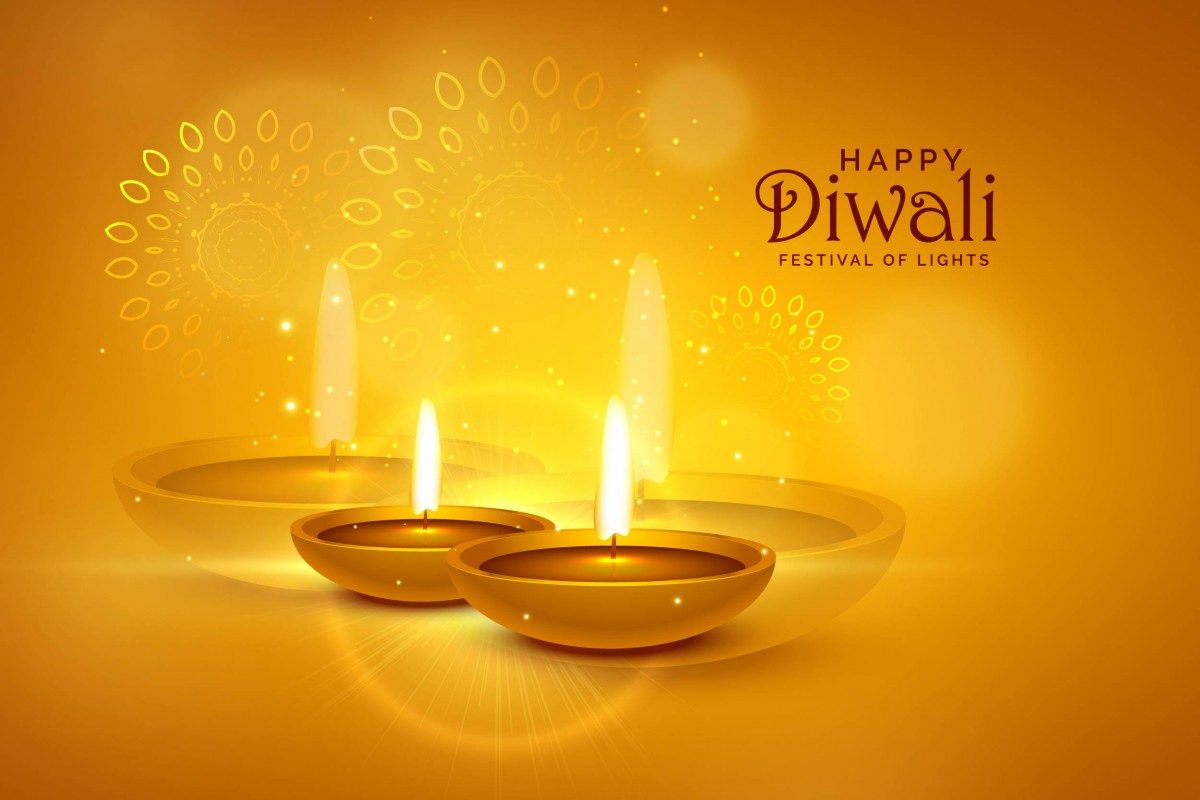 Celebrating Diwali
November 7, 2018 —
Edgar French, spiritual care coordinator at the University of Manitoba will explain some important holidays and celebrations from different faith traditions throughout the year.
Diwali, or the Festival of Lights, is celebrated by a number of cultural and religious groups in India and other countries around the world. It is a five day celebration, during the holy month of Kartik, following the lunar calendar. This year it takes place from November 3rd to 8th.
In my conversation with Darshil Brahmbhatt, second year student at the University of Manitoba, I learned of the complexity and diversity of the festivity. In light of the fact that various groups celebrate Diwali, it carries a multiplicity of meanings and narratives of origin that give the holiday its particularity among traditions. And yet, it is this array of celebrations that creates the potential for the experience of unity across the divides of culture and religion. Darshil shares, "While Diwali commonly marks the New Year for us Hindus, and the vanquishing of good over evil, it's the coming together of different people groups that excites me. You get to see people of all backgrounds gathered in one place, celebrating together, something you don't see often."
At a time when there is much political and social polarization, perhaps Diwali's celebration of light is the reminder of the good that comes when peoples of diverse views and traditions come together.
Happy Diwali to all celebrating!
There will be a small celebration on November 8 to celebrate Diwali; feel free to pop by to learn a little about the holiday and try out some Indian snacks.
UMSU University Centre, 1st floor
November 8, 11 a.m. to 1 p.m.