Student Success Month 2020 News Archive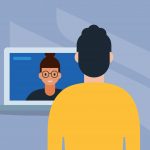 October 7, 2020 —
Here are six tips to help you study and prepare for next stages of the term:
+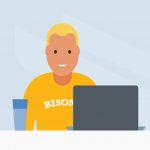 October 2, 2020 —
Student Success Month highlights the many services available to support learners in all aspects of their academic and professional lives.
+
September 29, 2020 —
UM offers many programs that can help you get connected, meet other students with similar interests and make the most of your post-secondary education. Just because you're learning remotely, doesn't mean you are going through your university journey alone.
+