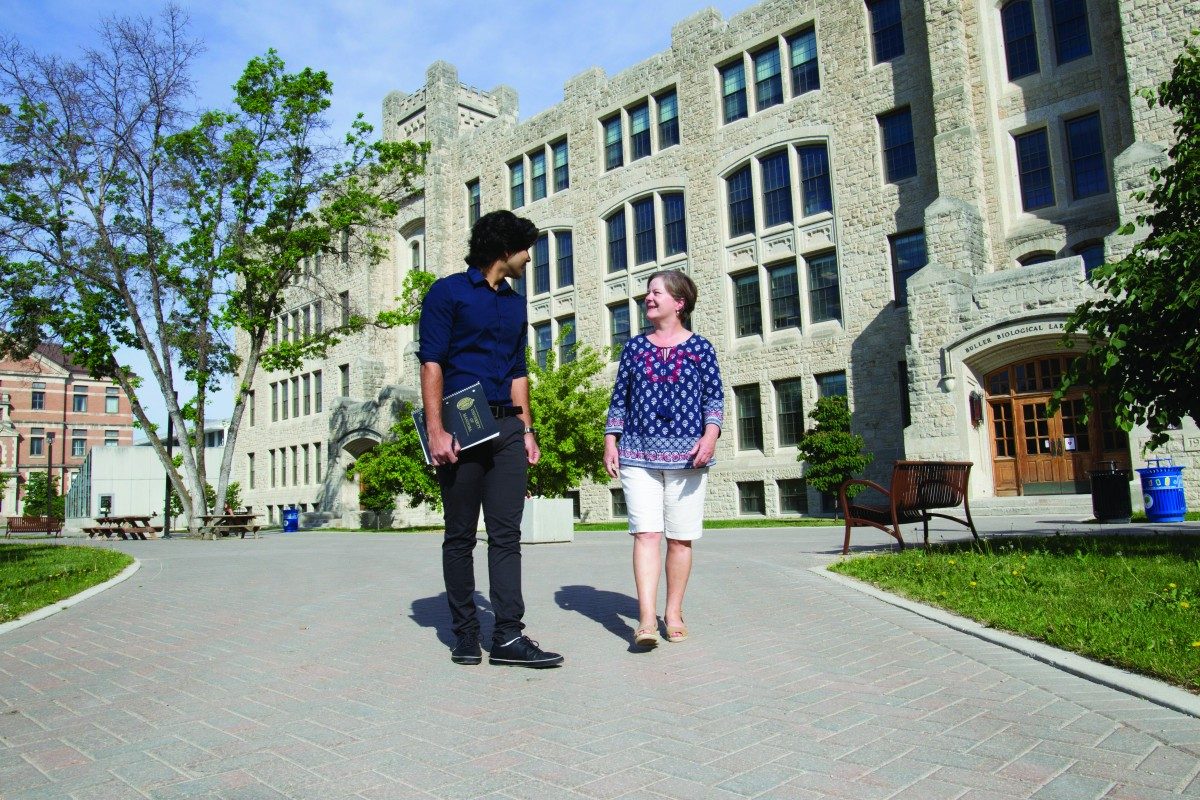 Career planning over fall break
Four things you can do to support your career plan!
November 5, 2018 —
Your fall break is fast approaching and while it's a time to catch-up on school work and relax, it can also be a great opportunity to reflect and engage in some much-needed career planning. Here are four things you can do:
Research and get to know your occupational options
Still not sure what's in store after graduation? Many students begin a degree without knowing what they want to do afterwards. But, now is the time to start exploring and planning. By doing this early you will give yourself adequate time to build related work and volunteer experience, and complete the most appropriate coursework. Use tools such as the Career Compass and the university's in-house or online occupational library to learn about options. Speak to a career consultant to determine which career options and educational pathways best suit your academic and personal interests.
Learn more about yourself and your career preferences
If you've never thought about your future career or are undecided about a pathway, perhaps it's because you've never considered your work preferences, career values or personality type. Career Services provides and recommends a range of career assessments – including the Strong Interest Inventory, Myers-Briggs Type Indicator and a Career Values Card Sort. Click here for more information on these options and to learn about some free online assessments to get you started. If you want to learn more, stop by during our drop-in hours and speak to a career consultant.
Connect with professionals in your field(s) of interest
Make time one weekday to interview someone in an occupation of interest. Pursuing a career in accounting, considering a masters in genetic counselling or wondering what a policy analyst does? The insight and advice you can gain from those working in industry can help you exponentially! Use your existing network or the university's Career Mentor Program. Be sure to reach out in advance in order to arrange a mutually agreeable meeting date and time.
Look for related work and volunteering
Now that you've settled into the term and academic year, think about whether your schedule allows for a part-time job or volunteer experience. At this point in the year, you can also start to look for summer employment. The University of Manitoba's Career Connect job posting board includes on-campus, off-campus job and volunteer postings. If you are interested in government, apply to the federal FSWEP and provincial STEP Services student work programs.
Not only does paid work and volunteering help you network and build skills, references and industry experience, but it also helps you explore a given field and discover your own work preferences!
Make the most of your fall term break. Study, relax and take one step in support of your career plan!