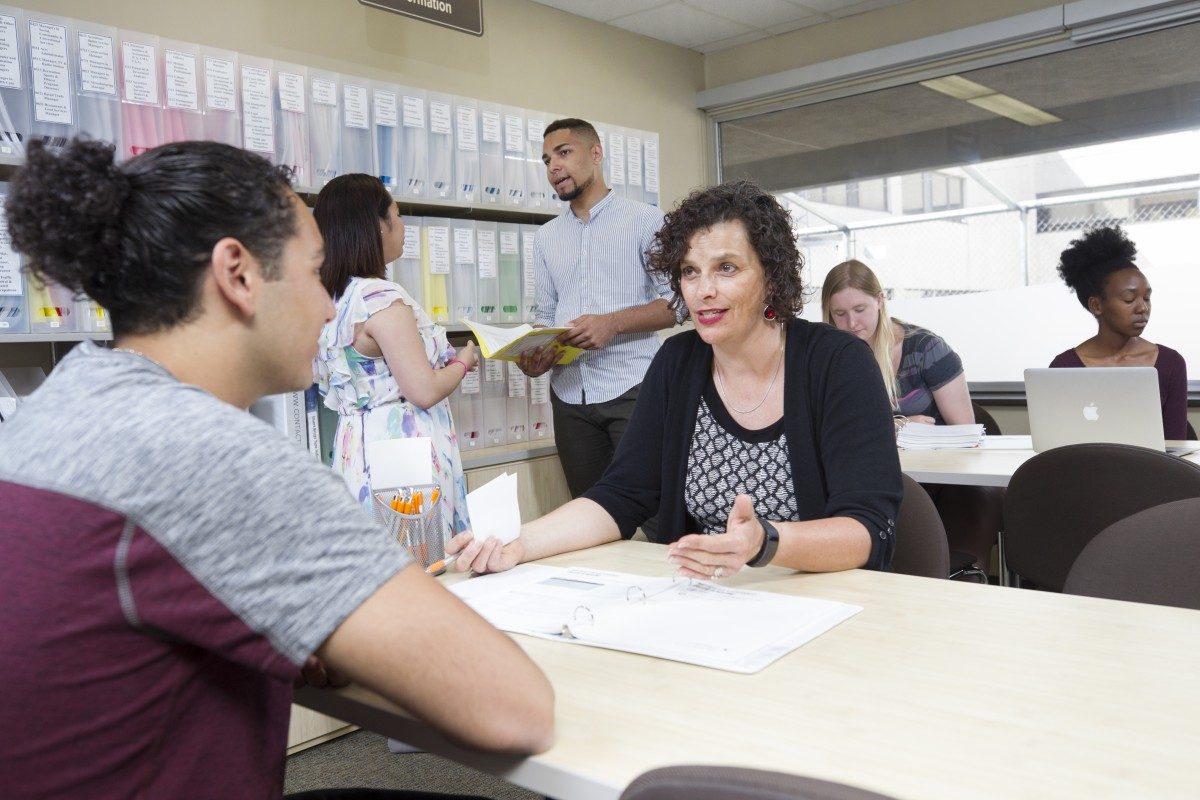 November is Career Month
Programming begins with a kickoff event on November 1
October 29, 2018 —
Start creating opportunities to do the work you love and create the life you want to live. Career Month is your chance to explore career pathways, meet with industry professionals and make connections to help you gain experience that will build your marketable skills. There are over 20 events on campus to help you navigate your career decisions, connect with industry partners or learn what the current labour market is like in Manitoba.
The fun starts on November 1 with the Career Month Kick-off in UMSU University Centre. Grab a snack and a coffee, and learn about the full suite of activities happening on and off campus. Take time during this month to reflect on who you are, how your personality and interests fit with your education and future work possibilities, and explore opportunities to help you continue to build your career. Remember, your career starts before graduation, so learn how to actively plan, keep your eyes open for opportunities and create opportunity for yourself during your degree.
Start designing your career early!
Attend the Arts Round Table on November 6 to hear about the career journeys of Arts alumni and gain valuable insight and guidance.
Go to one or more of the career workshops offered – Luck Isn't Everything: Creating Your Own Career Opportunities, Networking, Career Choices: Figuring Out Your Future or Entrepreneurship to mention a few.
Meet with industry experts on November 20 at the Career Café to chat one-on-one and get their professional opinion on resumé, cover letter, CV, online presence, how to present in an interview and get advice about gaining experiences that are transferrable across occupations.
Check-out the Volunteer Manitoba Volunteer Fair on November 27 to find opportunities to develop skills and explore interests.
Career Services is here to assist YOU in mapping a plan to create the life you want to live and do the work you love to do. Visit us at 474 University Centre or use our online resources. With a little planning and some hard work you can boost your career and pave the way to multiple opportunities.
To learn more about Career Month activities and what Career Services offers visit our website at http://umanitoba.ca/student/careerservices/