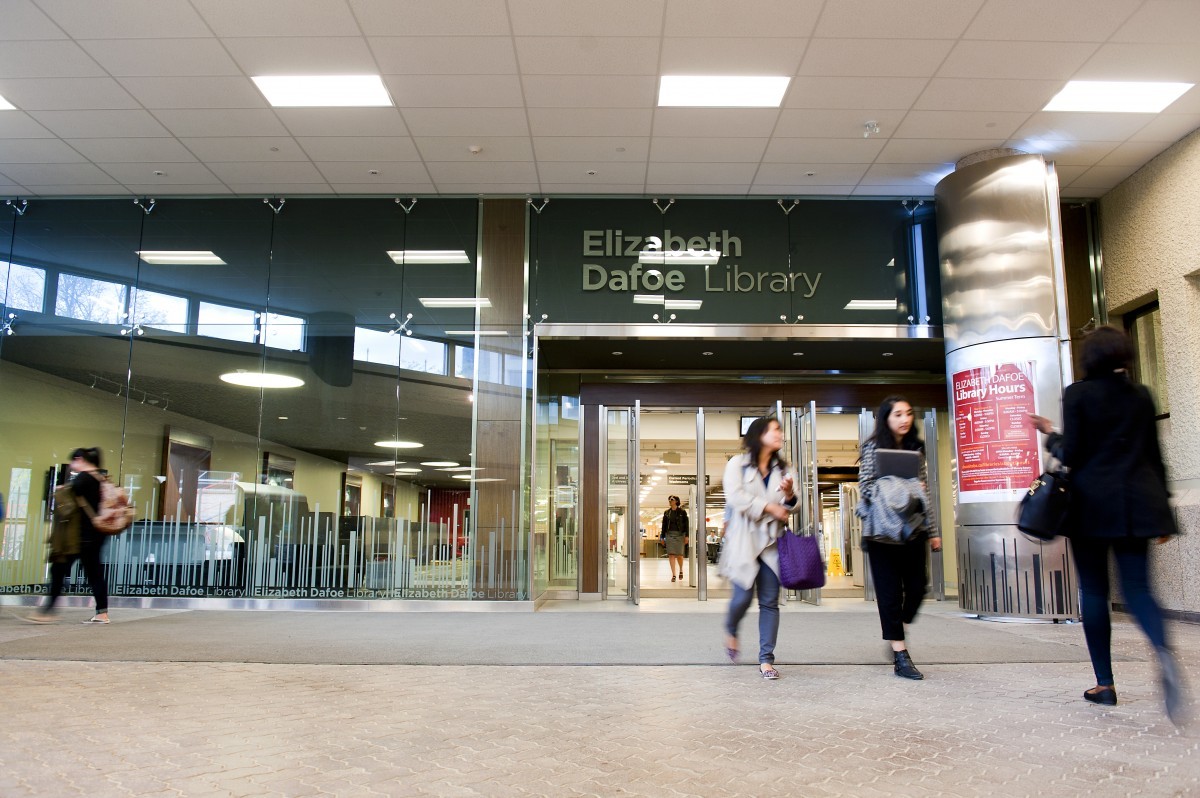 But I'm Not a Cheater!
Why you need to participate in Academic Integrity Month
October 5, 2018 —
The following article is published as part of the Academic Integrity Initiative, featuring the writing of University of Manitoba faculty, staff and students.
October is Academic Integrity Month! Visit our website for more information on events, and follow us on Twitter.
It can be a challenge to get students interested in talking about academic integrity, to say the least.
In many cases, this is because students don't believe they need to talk about it—they're not planning to cheat, after all.
I don't see it that way.
In the ten years I've worked as a student advocate, I've met with many students who have been accused of some form of academic misconduct including plagiarism, cheating on a test or exam, or on a take-home assignment. What I see in those meetings are students who are stressed, anxious and even angry about being accused of acting dishonestly in their academic work. It's not a pleasant experience to go through.
You may ask: Why did they cheat in the first place?
One answer would very likely be, "I didn't know I was cheating!" While that may sound odd, it's actually a very common scenario.
"I thought that my citations were done right. That's the way I did it before and my teachers never said it was wrong."
"I was working on my essay at the last minute and accidentally printed out the rough draft and not the final version."
"I was using study notes to review on the bus on the way to the university. I was so distracted and nervous going into the exam room, I didn't realize that the notes were still in my pocket during the exam."
"My friend was struggling on the assignment and it was due the next day. I showed her my assignment to give her a point in the right direction. I wasn't cheating, just helping out a friend."
These are all real situations I've heard from students.
These aren't students who intentionally go into an exam planning to cheat by copying answers off their neighbour or sneaking material into the exam to help them answer questions. These aren't students who find the "perfect" essay on the internet, download it and submit it as their own paper. Although these situations do happen, they're not typical of the majority of students who are investigated for academic misconduct. In many cases, students simply don't realize what they're doing is wrong. This is why academic integrity is something that everyone–faculty, staff and students—needs to talk about.
October is Academic Integrity Month. There are a variety of activities, workshops and events designed to get everyone thinking about how we can build the skills and knowledge to succeed with integrity both in and outside of the classroom.
For more information on events, visit the Academic Integrity Month website.
Follow us on Twitter, like us on Facebook and join the conversation using #umintegrity.
Heather Morris is the Acting Director of the Student Advocacy office.