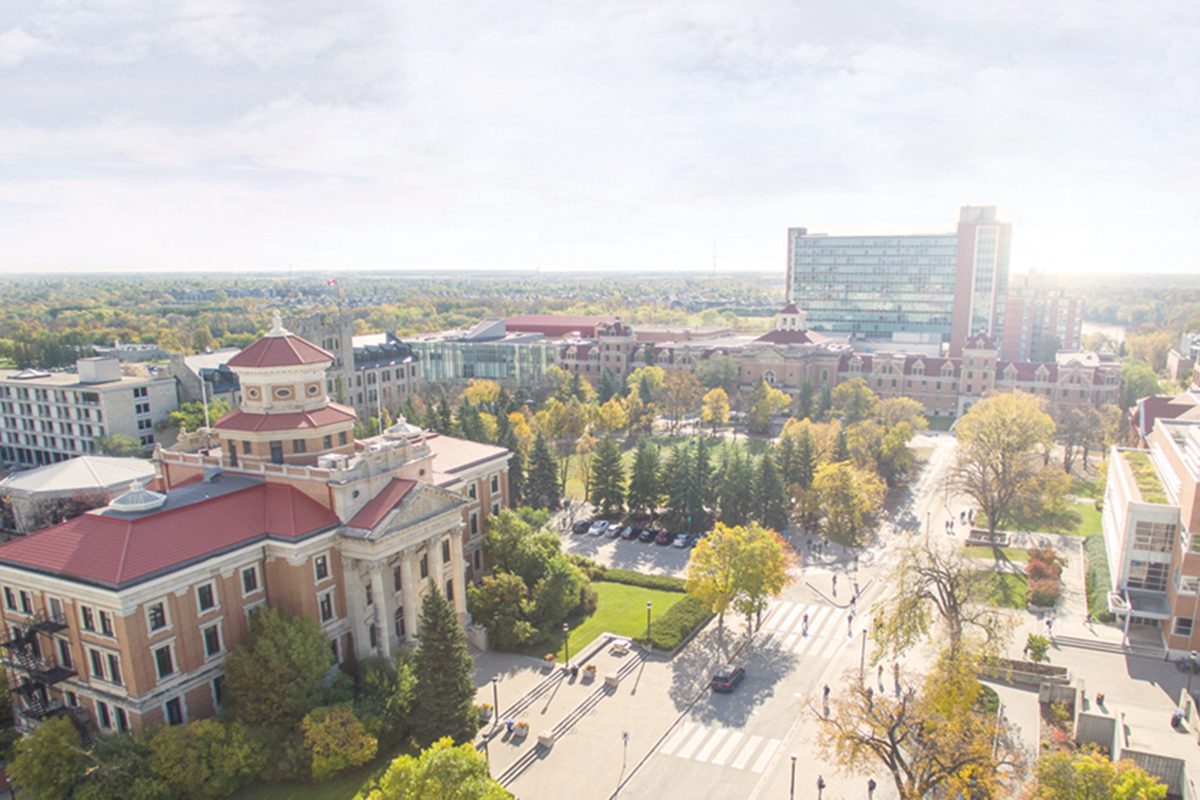 Bettering our land: A call to action against injustice – event June 28
June 22, 2021 —
Racism and discrimination have always been a part of our society, and several recent events have been acute reminders of this. UM's Spiritual Care office has partnered with the Muslim Student Association, UM's Indigenous Student Association, the Métis University Student Association, Community Engaged Learning and the Indigenous Student Centre to host a virtual event that aims to bring the UM community together, and to discuss what can be done here at home to address all forms of racism with an emphasis on anti-Indigenous racism and Islamophobia.
This event will address recent tragic Residential School discoveries, the attack on the Muslim community in London, Ontario, and other forms of prevalent racism, including anti-Asian and anti-Black. This event will be an intersectional look at racism and discrimination, and provide action steps for building a better future.
Raven Morrisseau, one of the organizers of the event, is UMISA's Female Co-President and the Indigenous student representative for the Arts Student Body Council (ASBC). She says, "as an Indigenous person I believe it's crucial that people learn the truth about Canada's historical and present day issues. To learn the shared experiences of First Nation, Mètis and Inuit people will shed light on the impacts faced today. Our institutions have hidden and ignored the truth for generations and I hope this event will be a step in the right direction for true reconciliation."
"As a Métis student in Native Studies, it amazes me how much of Canadian history is unknown to Indigenous and Non-Indigenous people. It is so important for everyone to take the time to learn the truth about Canadian history and the impacts felt today. I want people to leave this event with a better understanding of the past and of the present and their role in reconciliation," says Meghan Young, Treasurer of the Métis University Student Association.
We invite all members of the UM community to join in this event; students, faculty and staff, alumni and community at large.
Date and time: Monday, June 28, 10 a.m.