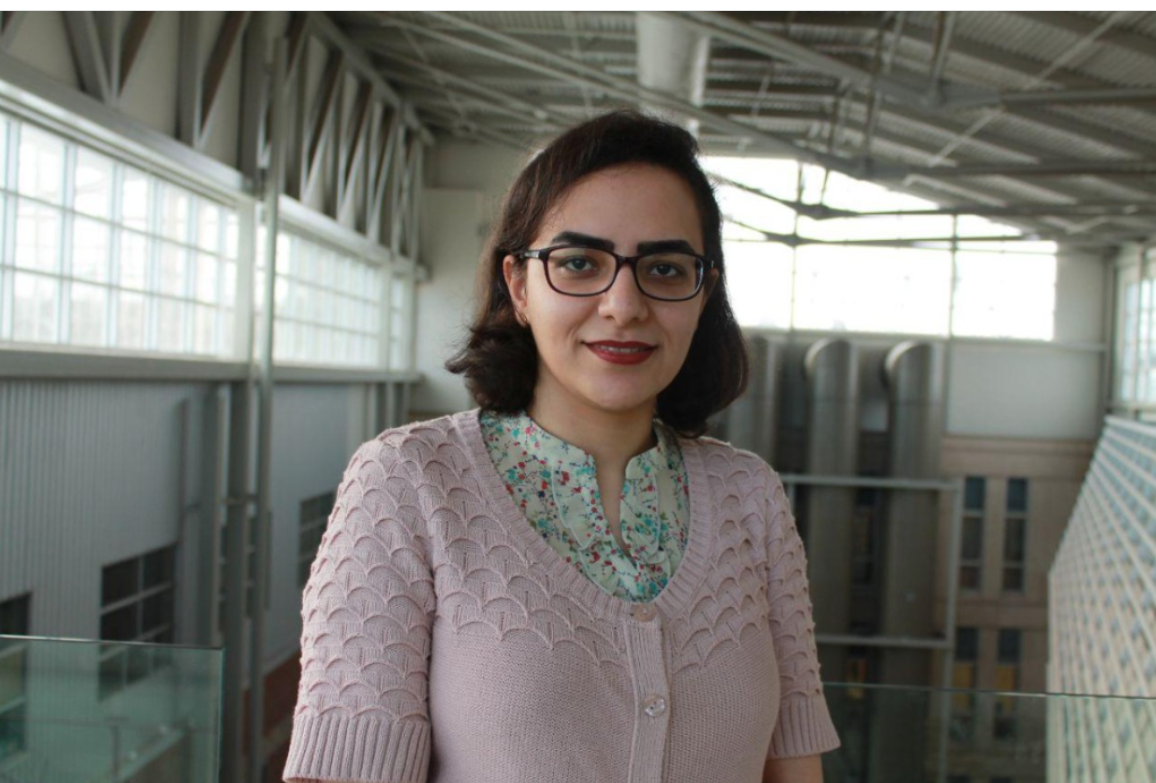 Become a Welcome Mentor
Help new international students adjust to life in Winnipeg
November 18, 2022 —
Starting university is an exciting time, but it can also bring uncertainty, especially for international students beginning their studies in a new country. There can also be a steep learning curve adjusting to a new culture and student life without having someone help guide them through it.
It was with this in mind that the International Centre created their Welcome Mentors program, which pairs new international students with experienced University of Manitoba students, allowing both sets of students to develop meaningful relationships and expand their skillsets.
Hanieh Rezasoltani, is a PhD student in chemistry. She has volunteered as a Welcome Mentor for several terms and enjoys learning about different cultures and making new friends from different countries.
"I enjoy helping others, and by being a mentor and sharing my experiences, this sense of usefulness is strengthened in me," says Rezasoltani. "After mentoring, I understand I can be a good leader and I applied for other volunteering positions on campus like orientation tour leader, vice-president of graduate students in my department, and department councilor in UMGSA. Being a mentor was the light that shows me the best way to improve my skills."
Mentors that are part of the program are trained to help support their mentees as they adapt to university life in Canada. Through the Welcome Mentors program, mentees receive one-on-one personal and intercultural support from a mentor, who can also connect them to academic resources.
Rezasoltani enjoyed the program and recommends the program to other students.
"Being a Welcome Mentor has many advantages for students. They can find a new friend and become familiar with another culture," says Rezasoltani.
"This program improves many of the skills they need in the academic environment and social life, such as improving English, increasing self-confidence, understanding the services and facilities of the university by finding answers to mentees' questions, feeling useful, and helping newcomers," she adds. "In the end, it will be recorded in the CCR (co-curricular record) which can show their skills for finding jobs in the future."
The International Centre is now accepting Welcome Mentor applications for the 2023 Winter Term. All Canadian and international students, whether undergraduate or graduate, are encouraged to apply. The application deadline is Dec. 2, 2022. Learn more about the position and how to apply on the International Centre's website.
If you are a new International Student and would like support in navigating a new environment and/or school system, apply to be a mentee in our Welcome Mentors program.